The most beautiful holiday parks in Zeeland lined up
For a holiday in a holiday park in Zeeland, Ruiterplaat Vakanties is the right place! Do you want to enjoy the beach, peace and quiet and space in Zeeland, then you choose a holiday park in Zeeland! Ruiterplaat Vakanties offers you the best holiday homes on small-scale holiday parks on the North Sea beach in Zeeland. Are you looking for luxury with a beautiful view in a quiet area, then the apartments in the Veerse Muze are a must. Would you rather have a luxury holiday villa for 8 people? You will find it at the renovated holiday park De Groote Duynen. Here you will want for nothing! But Ruiterplaat Vakanties also offers small-scale holiday parks.
Ruiterplaat Vakanties offers the widest range of holiday homes at various small-scale holiday parks spread across the island of Noord-Beveland in Zeeland. We are happy to put them in a row for you;
Holiday parks in Kamperland
Vakantieparken in Kortgene
Holiday parks in Zeeland with beautiful surroundings
The holiday parks in Zeeland of Ruiterplaat Vakanties are never more than a stone's throw away from the water. The North Sea, Veerse Meer, the Oosterschelde ... all waters are just a stone's throw away from your holiday home. But also if you are ready for something else, the area offers plenty of opportunities. Pay a visit to the picturesque towns of Veere, Goes or Zierikzee, for example. Here you literally go back in time. The province is also ideal for a beautiful walk or cycle tour. Book one of our rental bikes and follow the mapped out routes through the Zeeland country. The route takes you through the polder, along the water and through the many villages and towns. No one will be bored here!
A versatile and modern holiday home 
All holiday homes of Ruiterplaat Vakanties are modern and tastefully decorated and fully equipped. There is a fully equipped kitchen, a spacious terrace and a cozy fireplace. From your home you can see the sun set on the surface of the Oosterschelde, while the last seagulls also rest. When you get up the next morning, you will be standing with your feet in the sand. Because of the small scale of a holiday park in Zeeland, you are assured of a pleasant atmosphere in your immediate vicinity. 
Boek uw vakantie in een vakantiepark in Zeeland
Book your next holiday in a small holiday park in Zeeland, in a holiday home of Ruiterplaat Vakanties. Did you know that you are also welcome with larger groups up to 12 people, or that your pet can join us on holiday? Please contact us and we will be happy to help you.
Boek direct
Kinderfreundlicher Ferienpark Zeeland 
Wenn Kinder glücklich sind, sind die Eltern auch glücklich! Machen Sie deshalb in einem kinderfreundlichen Ferienhaus in Zeeland Urlaub. Kinder lieben den Strand und das Meer, wo sie sie nach Herzenslust spielen und Muscheln sammeln können. Es ist natürlich ideal, dass unsere Ferienparks am Meer liegen. Wir bieten nämlich die schönsten Standorte am Meer an. 
Roompot Beach Resort, kinderfreundlicher Ferienpark in Zeeland
Machen Sie im Roompot Beach Resort Urlaub? Dann dürfen Sie sich auf einen herrlichen Urlaub freuen. Dieser Park ist wunderschön am Wasser gelegen und ein Paradies für Familien mit (kleinen) Kindern sowie für Wassersportliebhaber. Außerdem liegt dieser Park an einem kinderfreundlichen Sandstrand! Urlaub im Roompot Beach Resort bedeutet für die Kinder stundenlanges, unbeschwertes Spielen.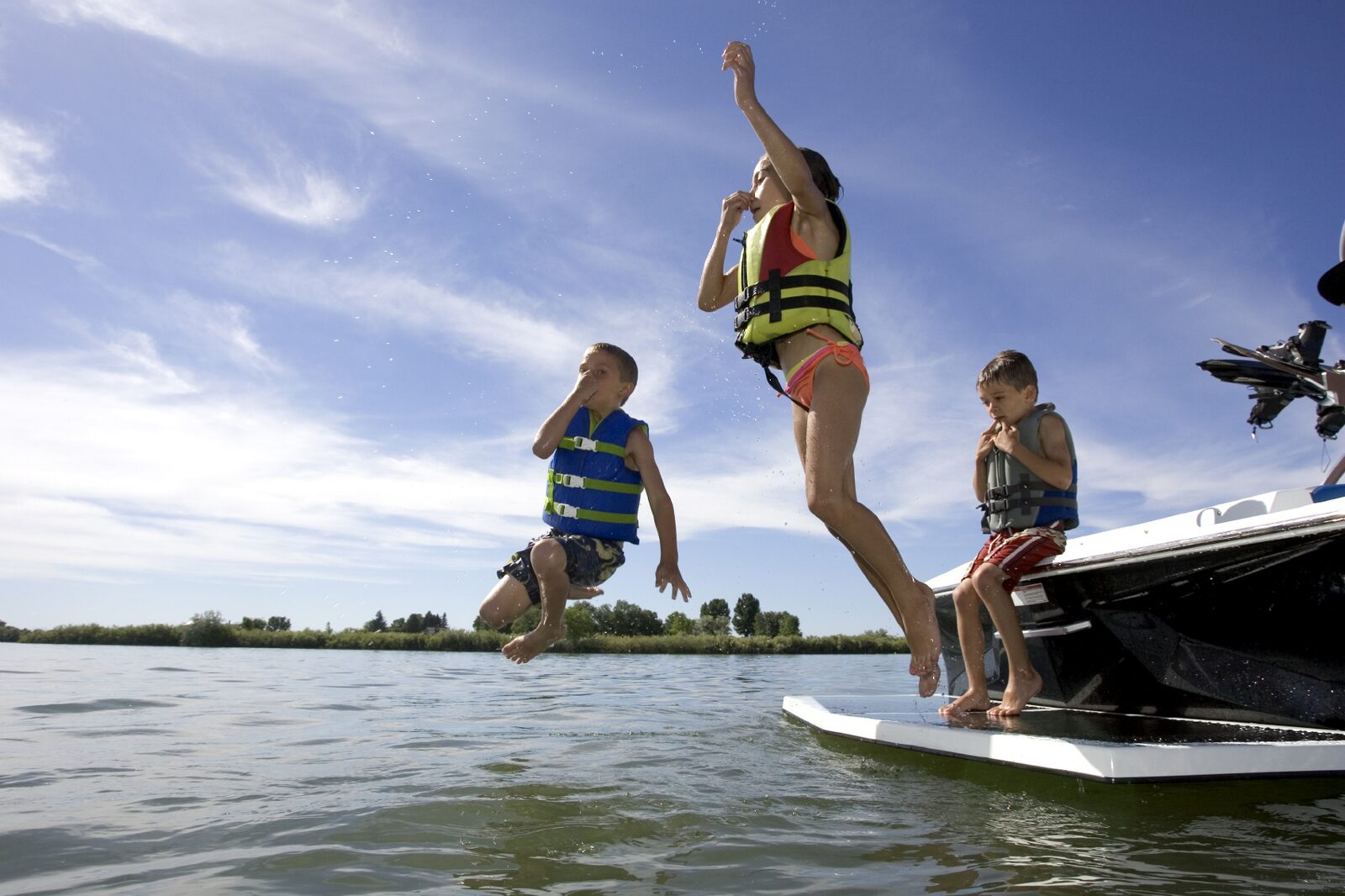 Aktivitäten in Zeeland für Jung und Alt
Hier gibt es viele Wassersportarten für Jung und Alt. Tauchen, Surfen, Segeln, Stand Up Paddling (SUP), alles ist möglich. Unsere Ferienparks in Zeeland befinden sich in unmittelbarer Nähe zum Strand. Möchten Sie etwas anderes unternehmen, als Wassersport? In der nahen Umgebung Ihres Ferienparks in Zeeland gibt es wunderbare Wander- und Radwege durch den Wald und über die Dünen. Entdecken Sie die Umgebung auf dem sicheren Radwegenetz. Bringen Sie Ihr eigenes Fahrrad mit oder leihen Sie sich eines beim Fahrradverleih vor Ort. Die schönen, malerischen Städtchen in Zeeland wie Veere, Goes, Middelburg oder Zierikzee laden zum Schlendern ein. Besuchen Sie den Deltapark Neeltje Jans und lassen Sie sich von der Schönheit Zeelands bezaubern. Und das alles in der Umgebung Ihres Ferienparks in Zeeland. 
Wählen Sie Ihr Ferienhaus in einem Ferienpark in Zeeland aus
Suchen Sie ein Ferienhaus oder einen Bungalow in Zeeland, der genau Ihren Wünschen entspricht? Wählen Sie das Ferienhaus, das perfekt zu Ihnen passt und verbringen Sie unbeschwerte Tage am Meer. Zur Auswahl stehen individuelle Ferienhäuser in Zeeland oder in einem unserer Parks direkt am Veerse Meer. In Gehdistanz zum Banjaardstrand, mit freier Aussicht auf die Polderlandschaft, mit einem schönen Garten oder am Wasser. Wie Sie sehen, hat es für jeden Wunsch etwas dabei. Wir werden alles dafür tun, damit Sie einen unvergesslichen Urlaub erleben. 
Möchten Sie sich bei der Wahl eines Ferienparks in Zeeland beraten lassen? Wir helfen Ihnen gerne beim Aussuchen eines Ferienhauses am Meer in Zeeland, wo Sie sich mit Ihrer ganzen Familie wohlfühlen. Nehmen Sie Kontakt zu uns auf oder buchen Sie direkt.