Letting your holiday home: it's easy!
Would you like to let your holiday home in Zeeland? Please contact us. We look forward to getting introduced and discussing the possibilities with you. 
We not only offer your holiday home via our own website, but also work together with major brands such as Belvilla and Booking.com. Greater reach, more results.
Want to know more about what you can expect from us? We have listed a few things for you.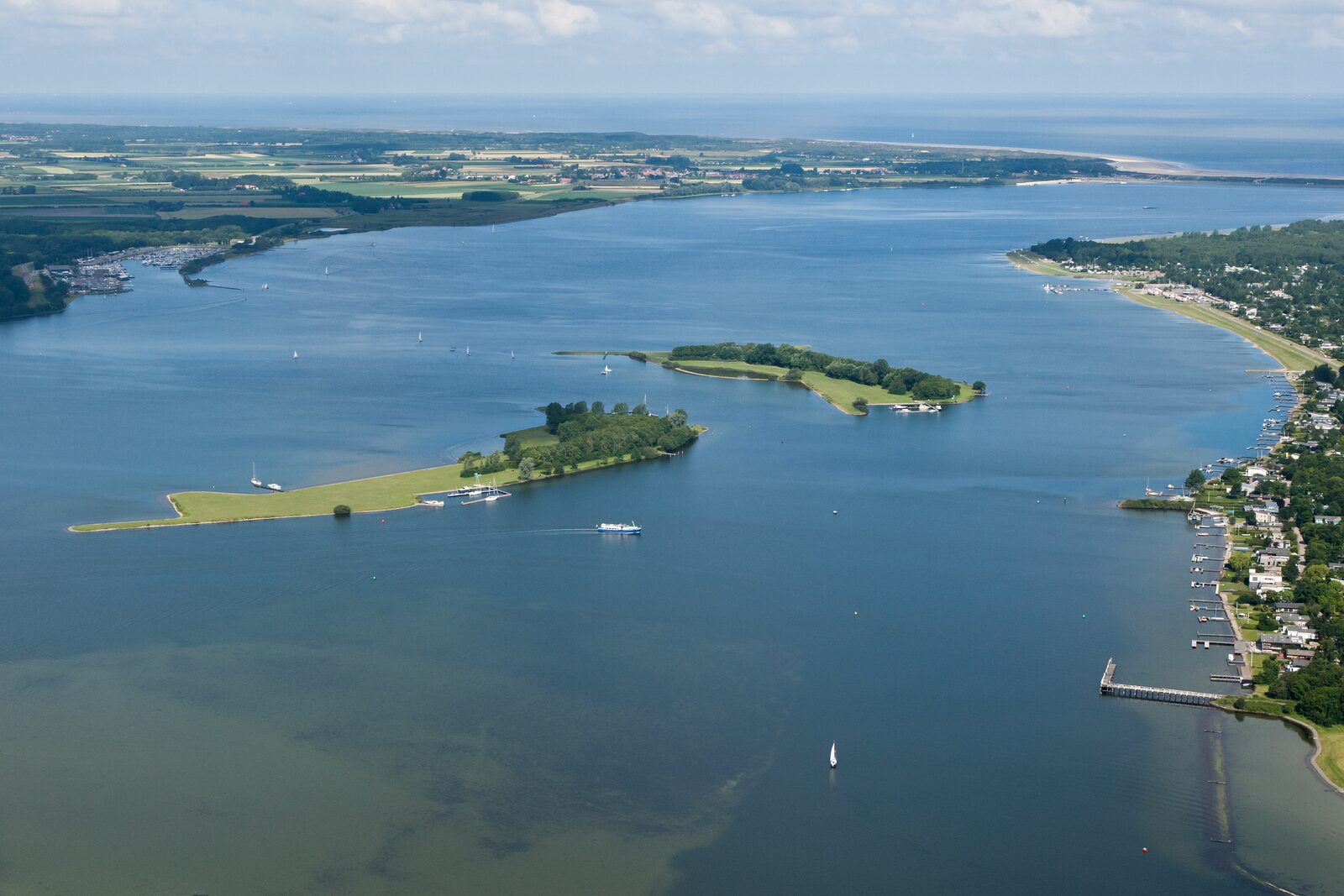 Benefits of rental via Ruiterplaat Vakanties
Rentals via ruiterplaat.nl, ruiterplaat.com and ruiterplaatferienwohnungen.de
Complete rental processing, from booking to payment and after-sales service
Key service and reception service
Professional cleaning
Comprehensive service for your guests
Transparency in reporting
Bekijk alle voordelen hier
What can you expect from us?
Contact and recruitment of guests
Ruiterplaat Vakanties maintains all contact with guests. We provide a personal check-in and check-out and are the guest's contact point before, during and after their stay. Thanks to the personal touch, we have built up a large guest database, with many returning guests and word-of-mouth advertising. But once must be the first time, which is why we continue to expand our guest base. Through the use of social media and various tour operators, we have a large reach at home and abroad.
Service en comfort
We make every effort to make the guest's stay as comfortable as possible. Guests can book many extra items and services to make their stay complete. These include luxury bed linen and towels; a beach cabin on the Banjaard beach or children's articles.
Cleaning and dysfunction
After each stay, the house is checked to identify any damage. In addition, your home is cleaned with the utmost care so that new guests arrive back in a clean home. The cost of cleaning is at the guest's expense. If a problem arises during the guest's stay, such as a minor defect or malfunction, we will do our best to fix it as soon as possible. For urgent breakdowns, we are available 24/7.
Interior and maintenance
Ruiterplaat Vakanties will be happy to advise you on the interior of your holiday home. An attractive and comfortable interior contributes to higher occupancy. We also offer furniture and small inventory at competitive rates. We can also arrange for maintenance work and repairs to be carried out by third parties.