An affordable and cozy cottage by the sea in Zeeland
Can you imagine waking up, stepping out and standing right at the edge of the water? That's what you get for a holiday in Zeeland. In the middle of the dunes or at one of our beautiful holiday parks such as the Banjaard, park Ruiterplaat or De Schotsman, where you will find this luxury. Just out, but still close to home. What could be more fun than settling with friends or family close to the water? In the evening enjoy a glass of wine on your terrace and in the morning at the first sun again on the beach. The Zeeland coast is more than suitable for this.
Great for the kids
A holiday by the sea is for everyone to enjoy, but especially for the children. Building sand castles together, playing in the water and picnicking in the sand. Your children will not be bored and will return from their holidays full of memories. There is so much to do and experience around the water. During the day, for example, it is wonderful to stay at the Dam beach restaurant. Children can play here in the largest beach playground in the Netherlands. Or take a kitesurfing lesson at the adjacent kitesurfing school Vertigo. A day off from the beach? Then pay a visit to the Delta Park Neeltje Jans, an educational amusement park about the storm surge barrier. Here the children can enjoy shows with seals and sea lions and enjoy playing in the water playground.
In all seasons 
In Zeeland, every season has its charm. In summer you can enjoy it to the fullest with temperatures of at least 25 degrees and a lovely sea breeze, but also in autumn a holiday in a cottage in Zeeland is a good idea. And in winter, you can take a long walk along the beach with your face in the wind or a romantic walk during a watery sunshine on a quiet winter's day. This means that a beach house can be enjoyed to the fullest at any time of the year. The cottage is equipped with all modern conveniences, so you can sit inside all day with a view of the Zeeland coast and dunes. 
Enjoying high levels of enjoyment in your own country
At Ruiterplaat Vakanties you come along cottages by the sea in Zeeland in the most unique locations. Close to the water or in the middle of the dunes, but always within walking distance of the water. The cottages are available for various groups. Are you looking for a cottage with sauna? Or do you want to bring your pets on holiday? You can easily find them on the website of Ruiterplaat Vakanties.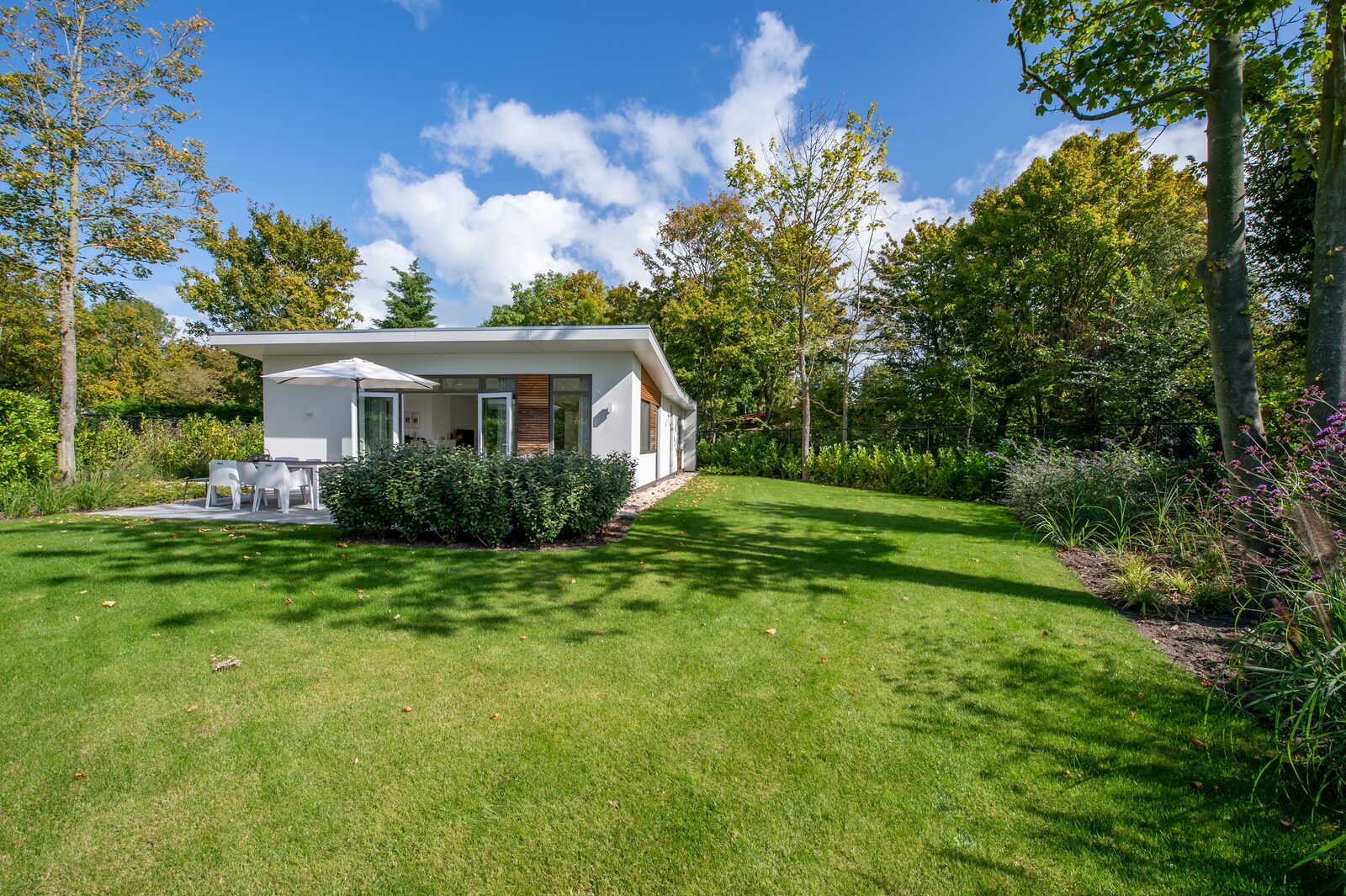 In alle jaargetijden 
In Zeeland heeft ieder jaargetijde haar charme. 's Zomers is het hier volop genieten met temperaturen van minimaal 25 graden en een heerlijk zeebries, maar ook in de herfst is een vakantie in een huisje in Zeeland een goed idee. En 's winters, dan maakt u een lange strandwandeling met uw gezicht in de wind of een romantische wandeling tijdens een waterig zonnetje op een rustige winterdag. Zo is een strandhuisje op ieder moment van het jaar optimaal genieten. Het huisje is daarbij van alle gemakken voorzien, waardoor u ook gerust de hele dag binnen kunt zitten met uitzicht op de Zeeuwse kust en duinen. 
Genieten op hoog niveau in eigen land
Bij Ruiterplaat Vakanties komt u langs huisjes aan zee in Zeeland op de meest unieke locaties. Dicht langs het water of midden tussen de duinen, maar altijd op loopafstand van het water. De huisjes zijn er voor diverse gezelschappen. Zoekt u een huisje met sauna? Of wilt u uw huisdieren meenemen op vakantie? U vindt ze eenvoudig op de website van Ruiterplaat Vakanties.  
Boek nu uw huisje aan zee in Zeeland
Wilt u meer weten over een huisje aan zee in Zeeland? We kunnen ons voorstellen dat u informatie wilt over welk vakantiepark het beste bij u past. Neem gerust contact met ons op, wij helpen u graag verder bij het uitzoeken van een vakantiehuis aan zee. Heeft u uw vakantiehuis al uitgezocht? Boek dan direct.
Boek hier uw vakantiehuis aan zee in Zeeland