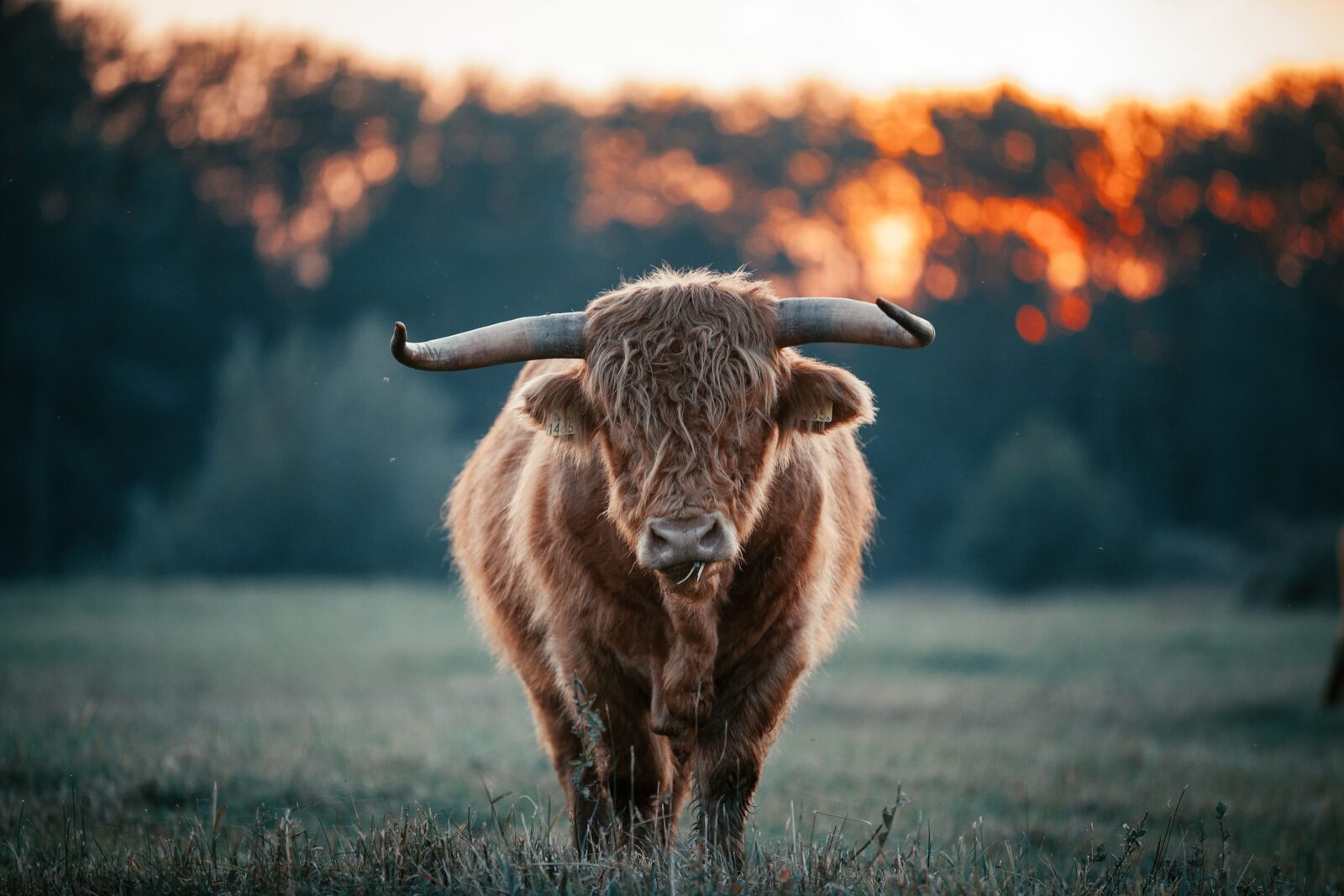 The Oosterschelde
The Oosterschelde is not only the largest national park in Zeeland, but also in the Netherlands. Along the Oosterschelde, there are many nature areas to discover during a walk. Would you rather discover the Oosterschelde from the water? Take a boat trip and spot porpoises and seals or go diving in the Oosterschelde and discover the wonderful underwater world with hundreds of animal and plant species.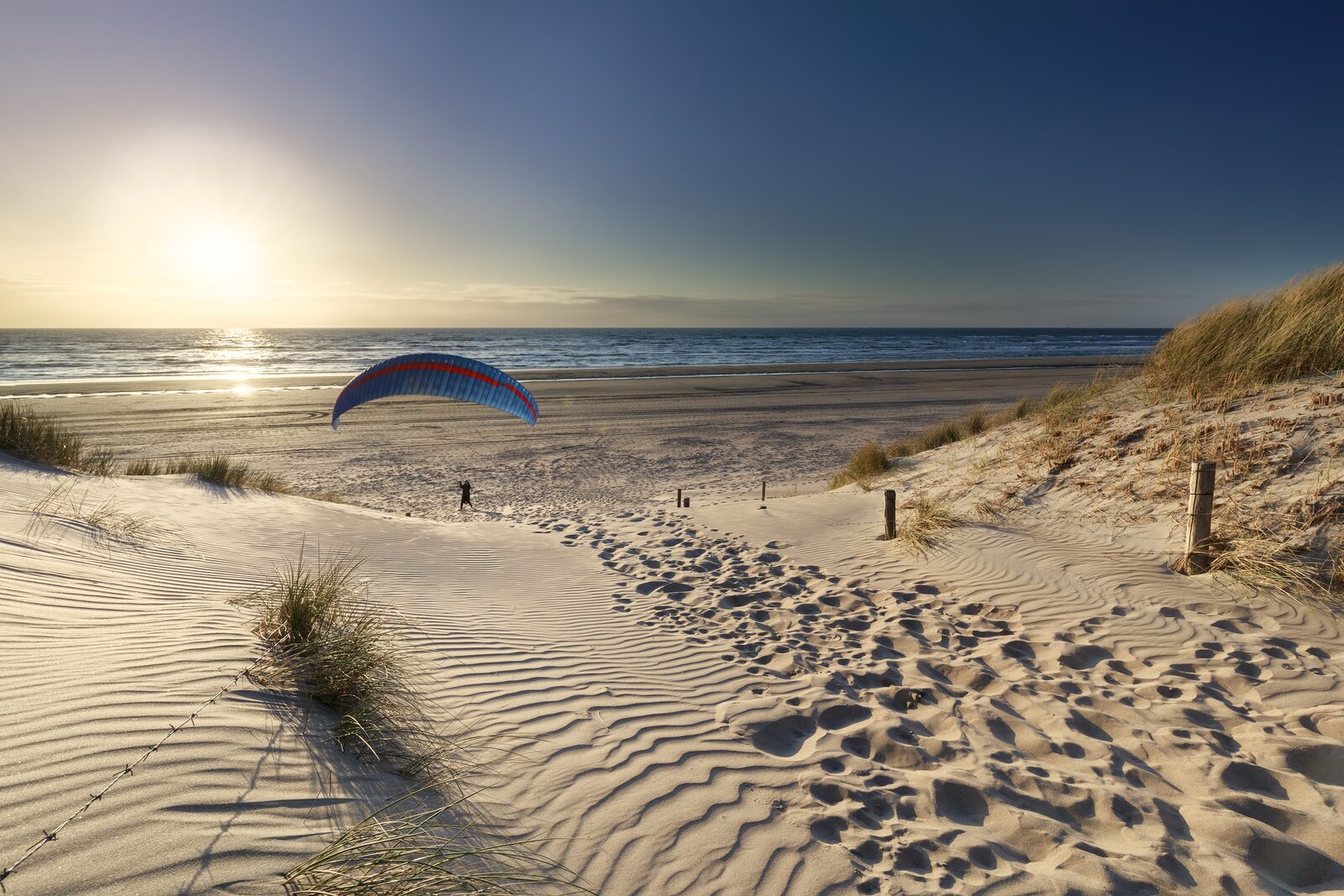 The Veerse Meer
From your holiday home on Park Ruiterplaat or De Schotsman, the Veerse Meer is just around the corner. Enjoy a walk along the banks of the Veerse Meer or rent a boat and discover the many uninhabited islands of the Veerse Meer. Are you a water sports fan? On the Veerse Meer you can also go canoeing, surfing, SUPPing or water skiing. Check out the possibilities here.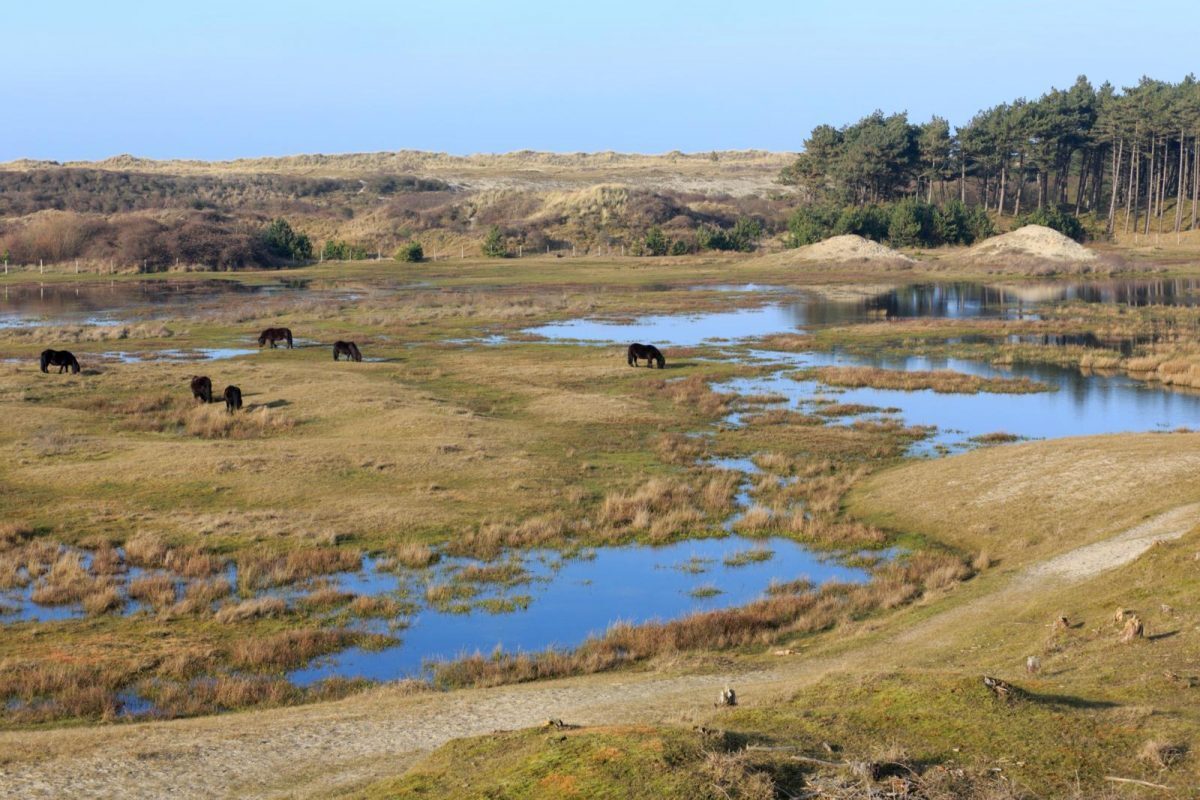 Natuurgebied De Schotsman
Grenzend aan het Veerse Meer aan de ene zijde en de Noordzee aan de andere kant, ligt het uitgestrekte natuurgebied De Schotsman. Maak hier 's ochtends in alle vroegte een wandeling en u bent getuige van het ontwaken van de vele vogels en dieren die hier wonen.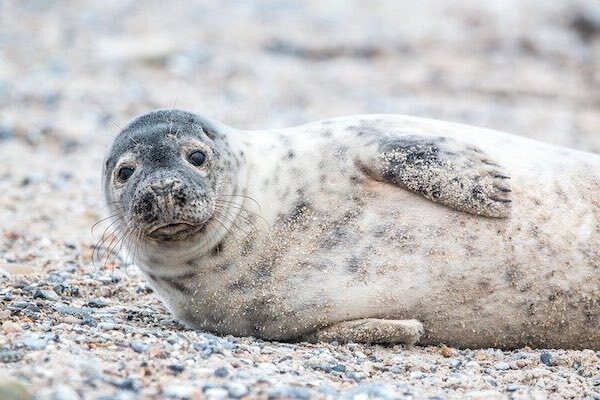 The North Sea
A breath of fresh air by the sea? It is possible on the North Sea beach. Enjoy the sun or take a long walk with your four-legged friend on the most beautiful and cleanest beach in Zeeland. Would you like to relax after a day at the North Sea? You can do so at one of the many beach pavilions or in your own holiday home. Our holiday parks De Banjaard and De Groote Duynen are within walking distance of the North Sea.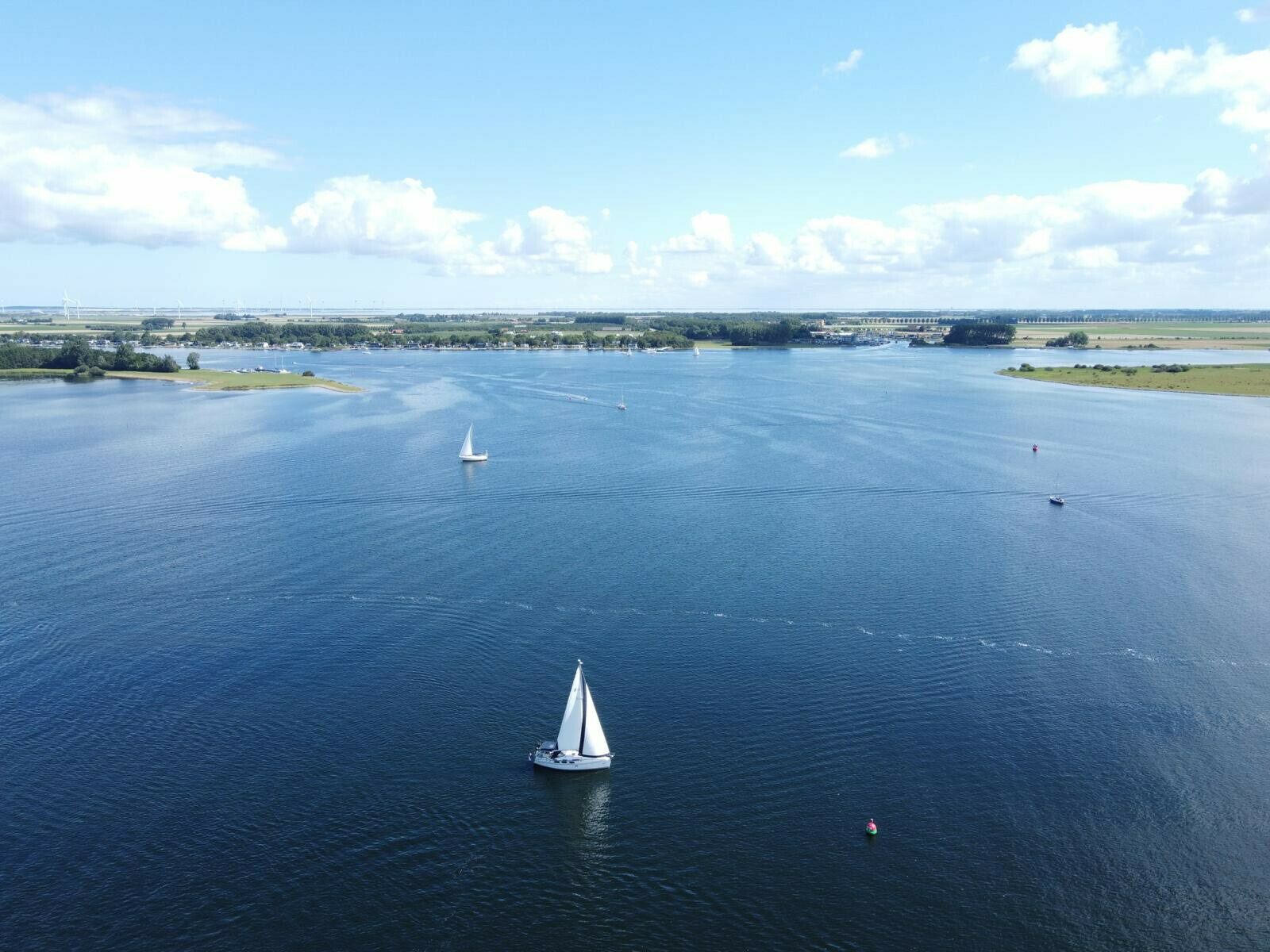 Natuurgebied Oranjezon
Wandelend van land richting zee komt u achtereenvolgens bos, struweel en duingrasland tegen. In de zeereep wandelt u tussen helmgras en ziet u af en toe de zee tussen de duinen door.
Oranjezon is lang in gebruik geweest als waterwingebied: water van elders werd de duinen ingebracht, om door het zand gefilterd te worden. Via waterwinkanalen werd het gezuiverde water weer afgevoerd. Door het vele zoete water zijn de duinen verruigd: er kwamen soorten als duinriet en Amerikaanse vogelkers.
Tegenwoordig is Oranjezon een prachtig natuurgebied, waar je reeën en damherten kunt tegenkomen. Door de variatie in landschap is het een gunstig leefgebied voor heel veel soorten planten en dieren. Natuurherstelprojecten hebben geholpen om soorten als borstelbies, geelhartje, dwergzegge, melkkruid en dwergvlas terug te krijgen.
Vanuit Kamperland is het slechts 15 minuten rijden naar dit prachtige natuurgebied bij Vrouwenpolder. Verblijft u op park De Banjaard of De Groote Duynen? Dan kunt u zelfs te voet naar dit mooie gebied wandelen.