Luxury holiday home with jacuzzi
With all the hustle and bustle of everyday life, we sometimes forget what is really important - relaxation, rest and attention to each other. Treat yourself to that special moment of relaxation in a luxury holiday home by the sea with a jacuzzi at Ruiterplaat Vakanties. Book a weekend, midweek or week-long holiday with family or friends in a luxury villa and make time for the really important things in life.
Holiday home with sauna and whirlpool
In a luxury holiday villa in Park De Groote Duynen, you will enjoy an optimal private wellness experience. The villa has a sauna and/or outdoor jacuzzi. Here you will enjoy an optimal wellness experience every day and every season. In winter you can warm up in the jacuzzi after a long winter walk on the beach and in summer you can cool down here after a hot summer day. Not only you, but your children will also enjoy themselves in a holiday home with a jacuzzi. What could be better than bubbling in the jacuzzi in the garden with the whole family at the end of the day? Enjoying a nice afterglow and make plans for the next day of your holiday.
Group accommodations with sauna
Is the annual family or friends weekend on the calendar again? Then take a look at the group accommodation in Zeeland offered by Ruiterplaat Vakanties. The holiday homes are suitable for groups of up to 12 people. Park De Groote Duynen offers a wide range of spacious, luxurious holiday homes for 8 people with a sauna and jacuzzi. Do you need a large group accommodation? Then book several luxury holiday homes next to each other. Please contact us.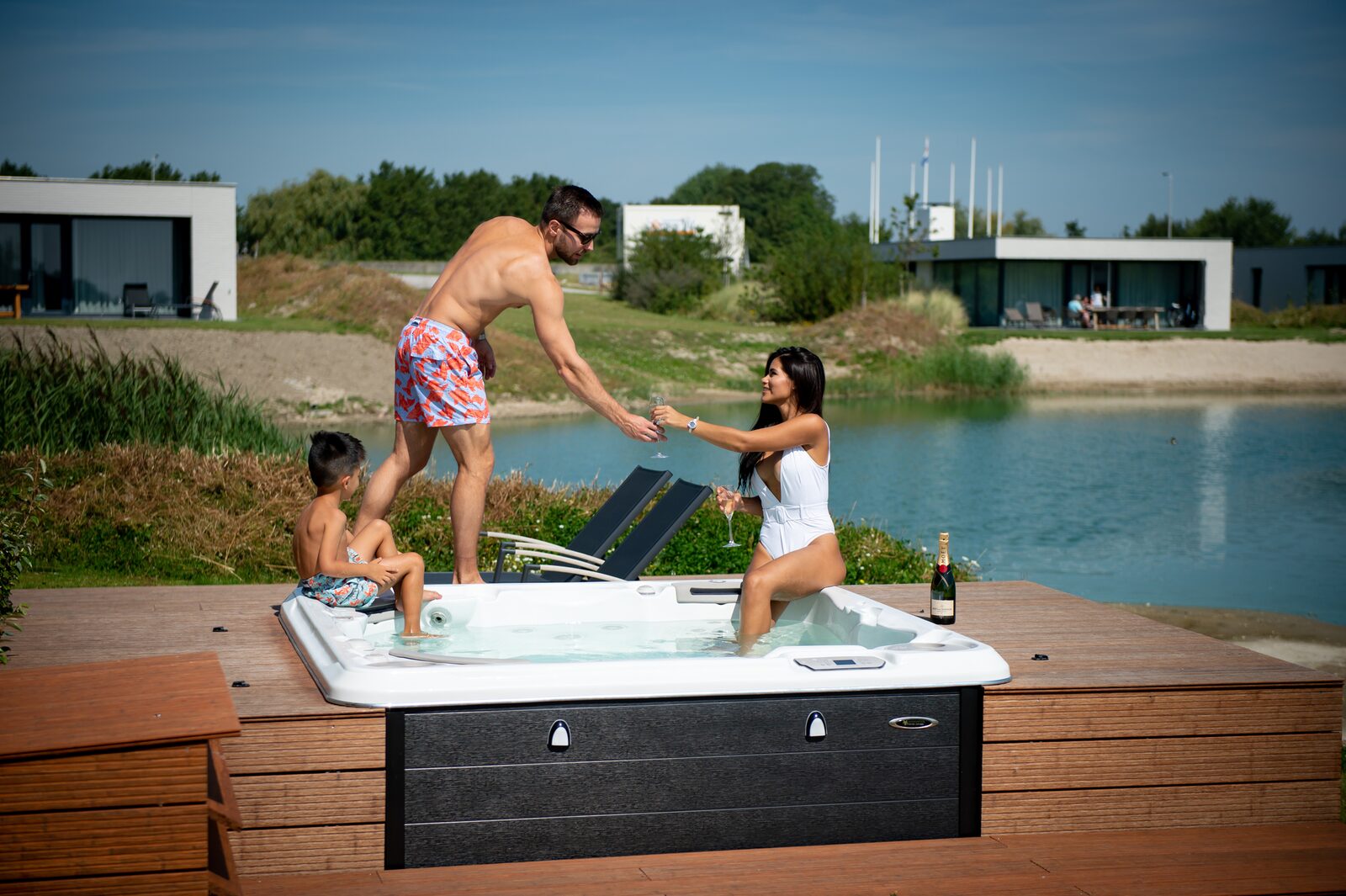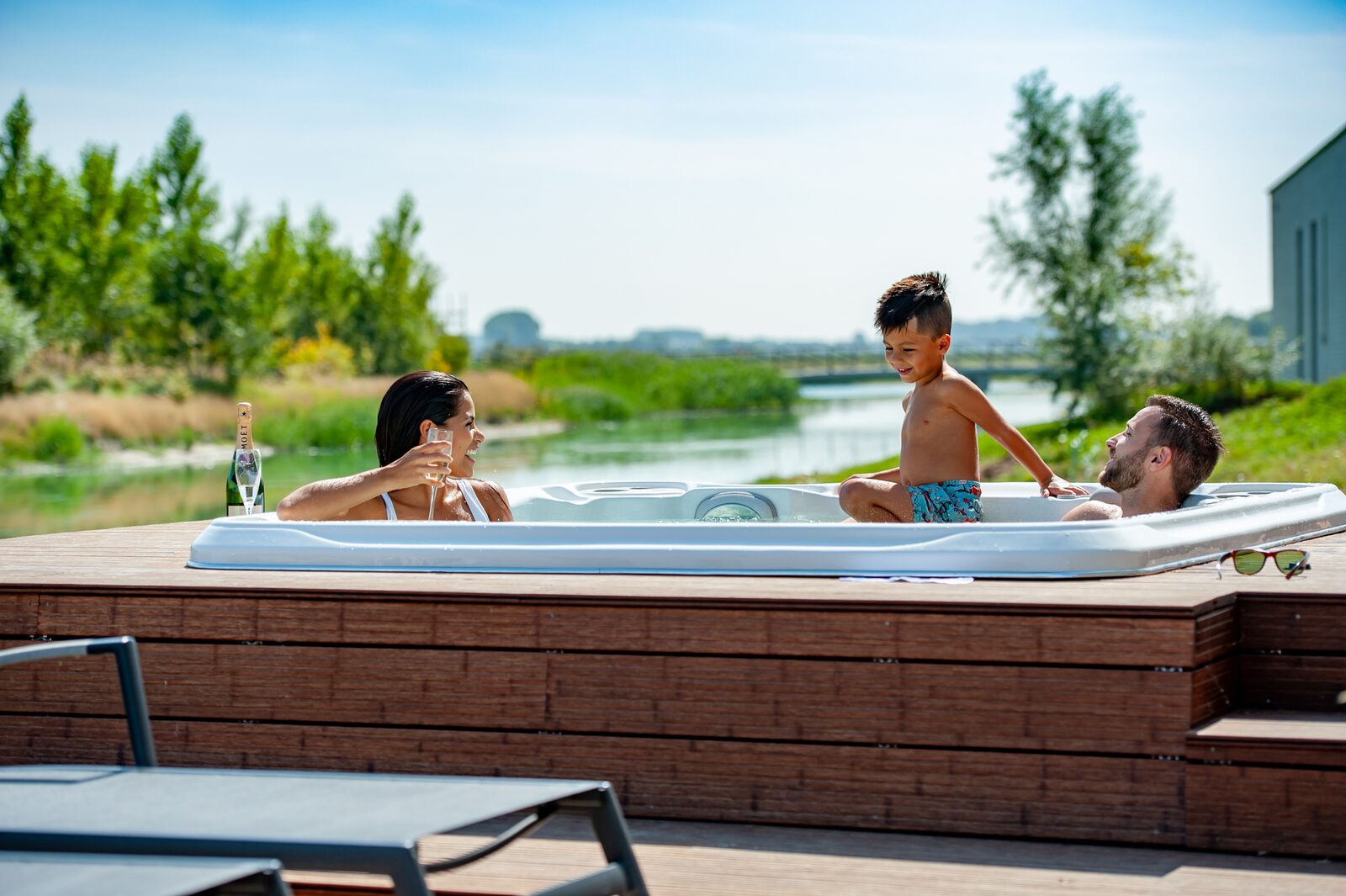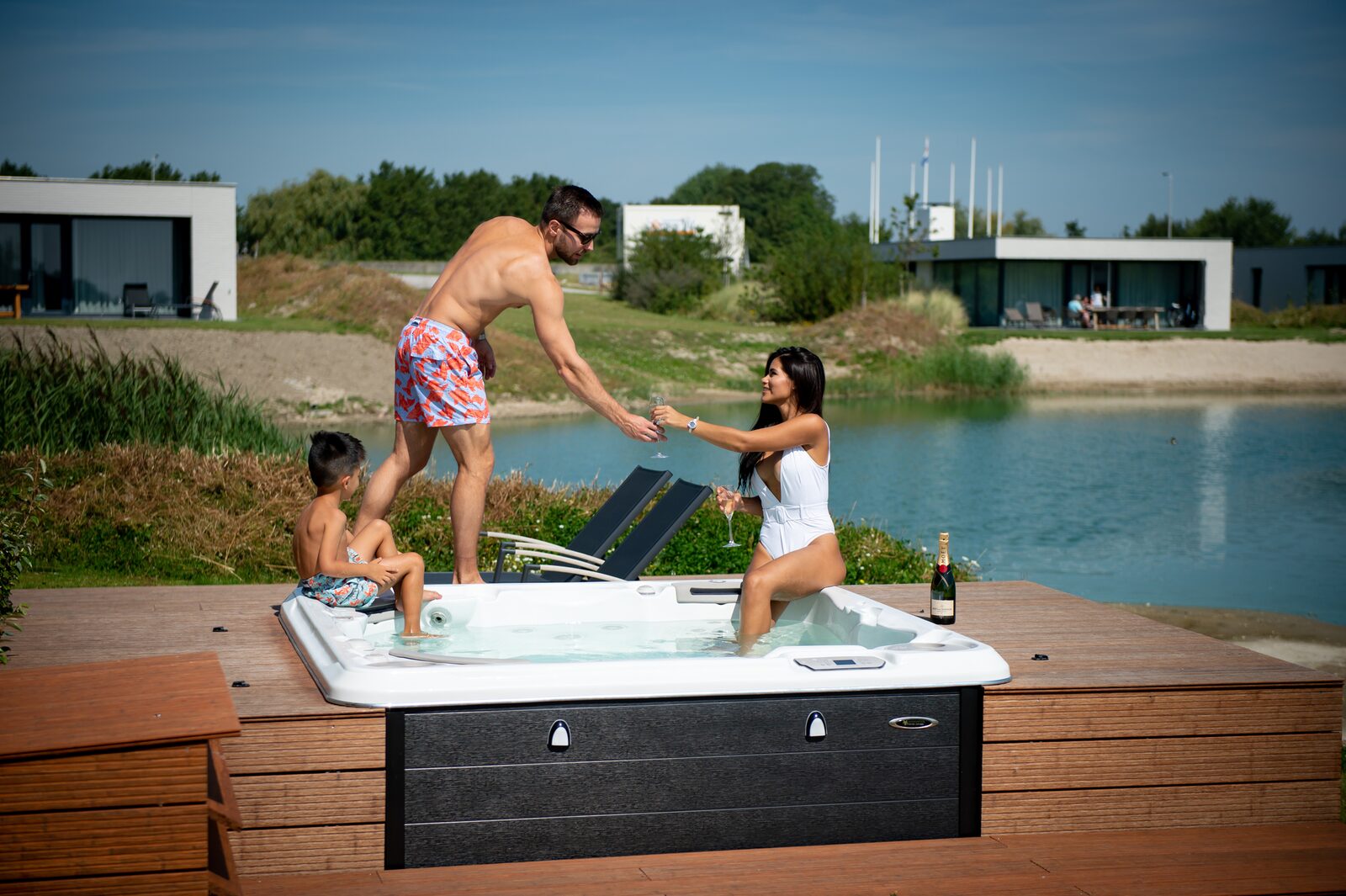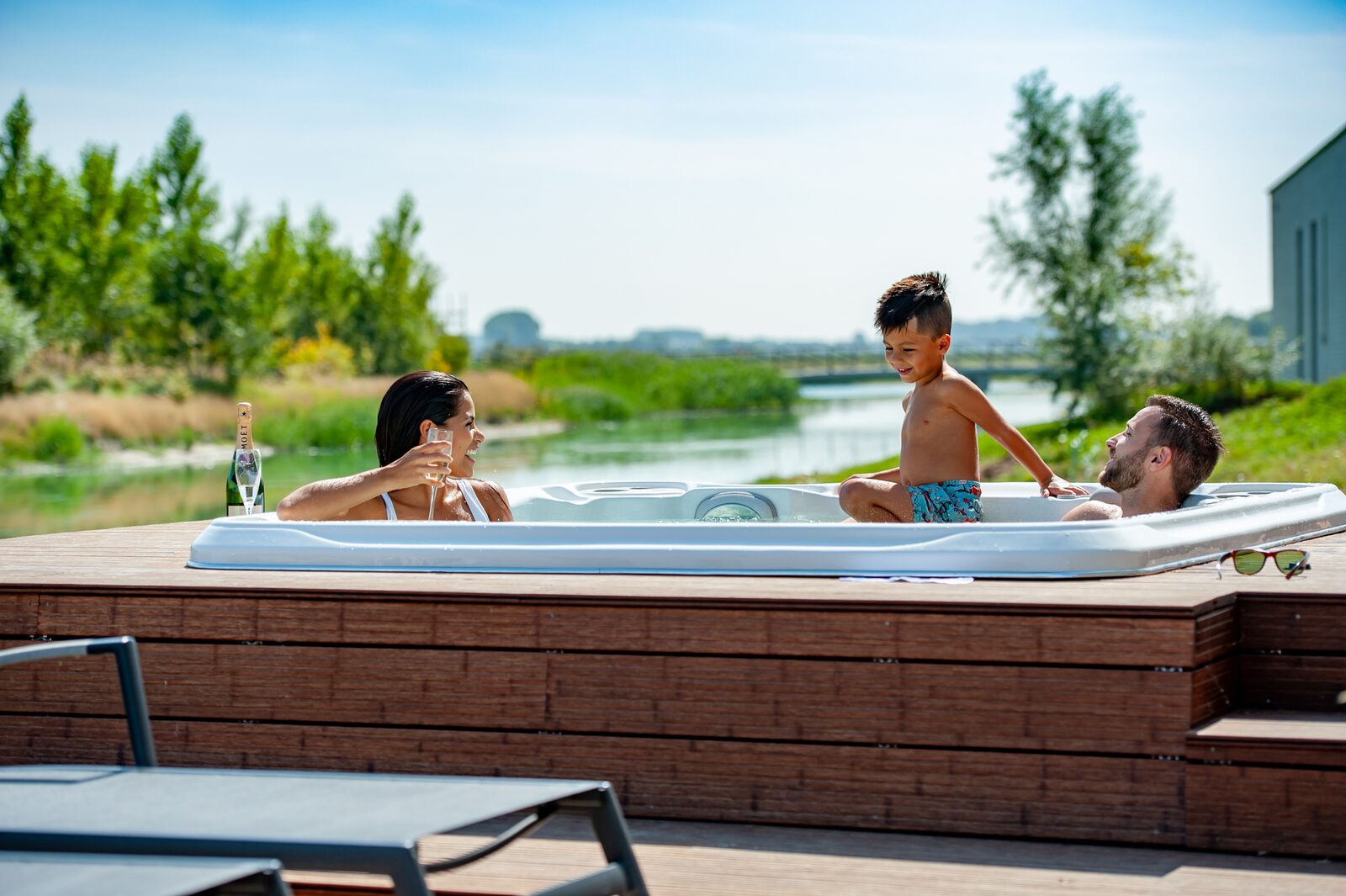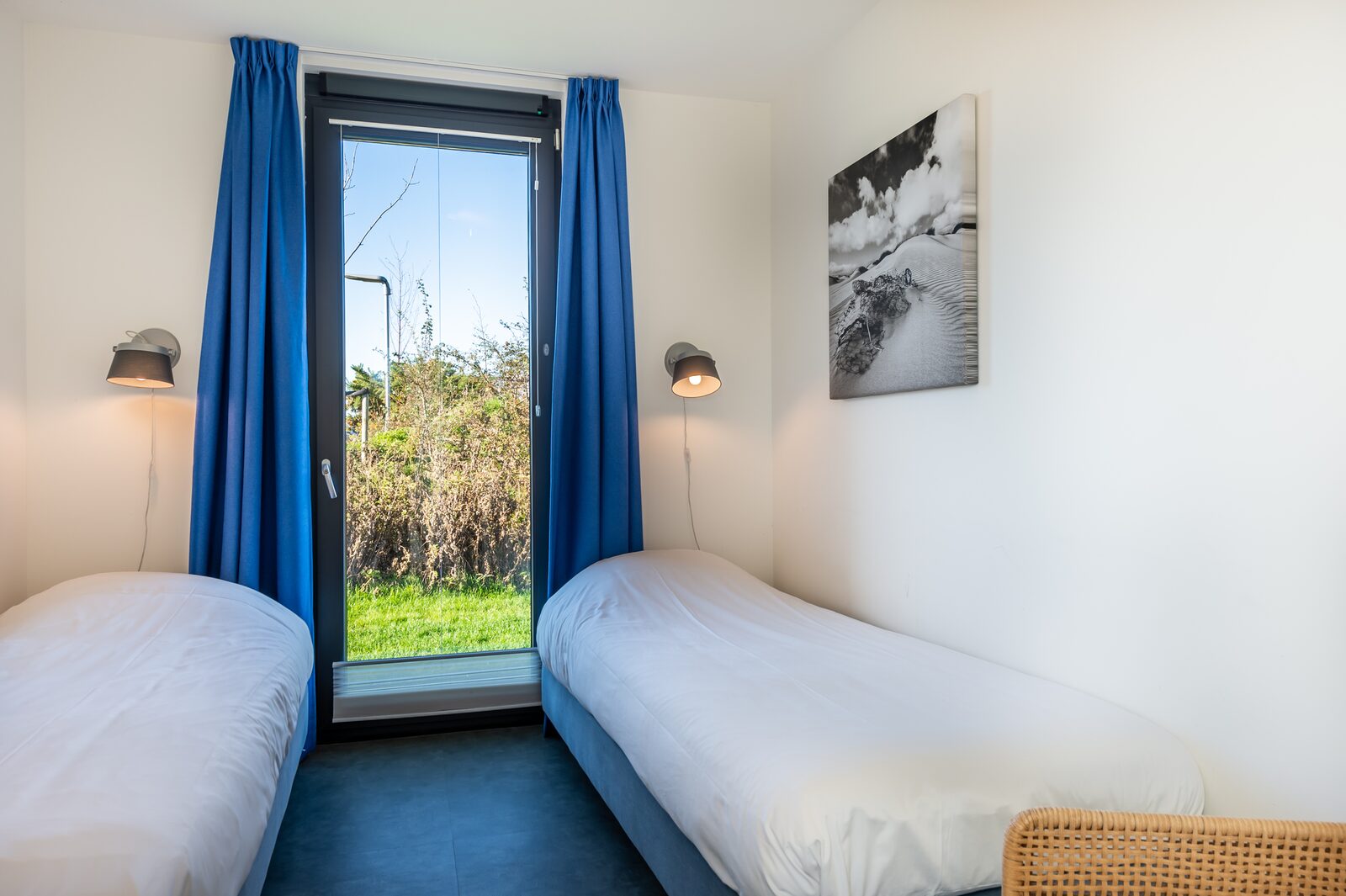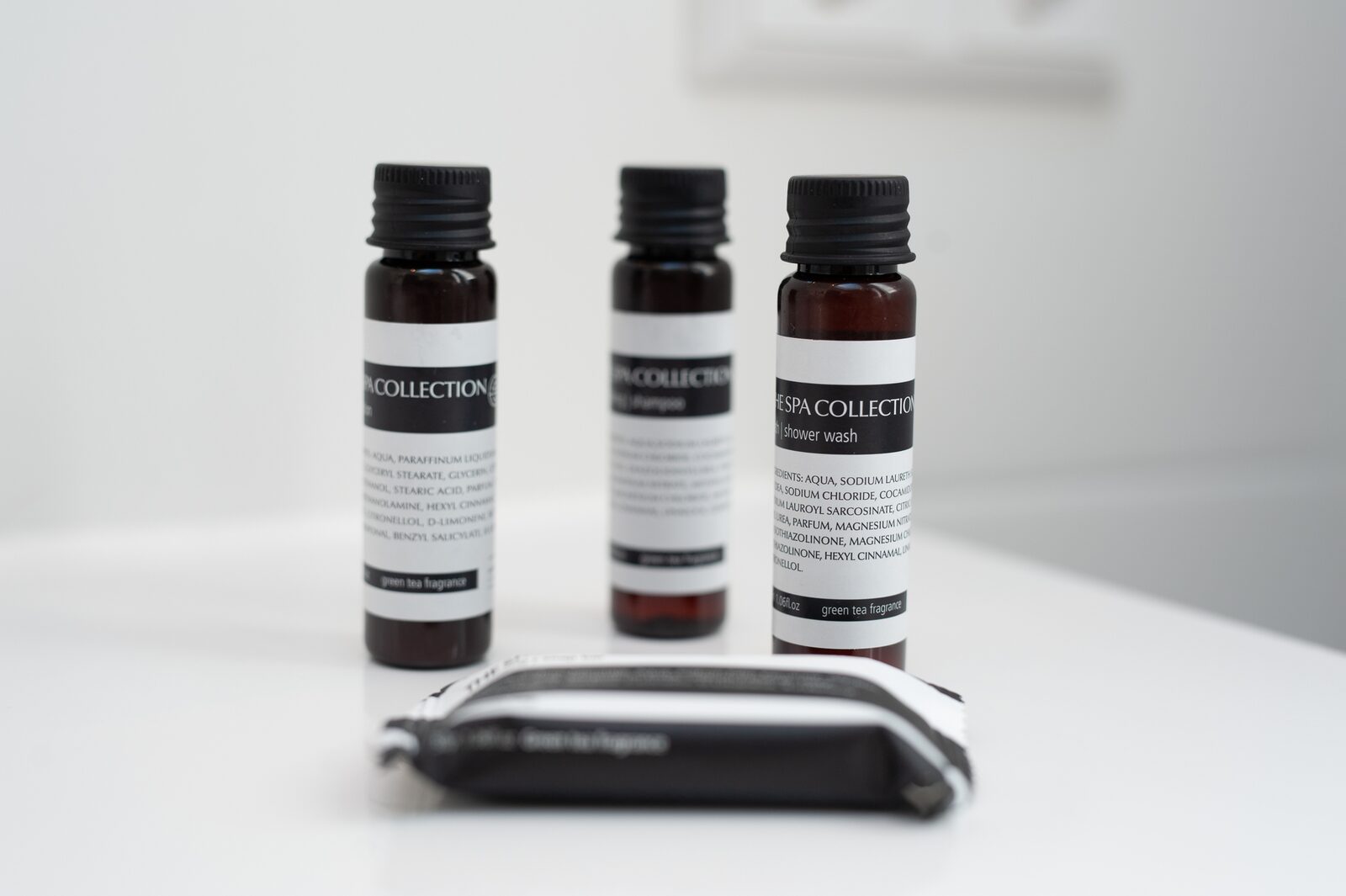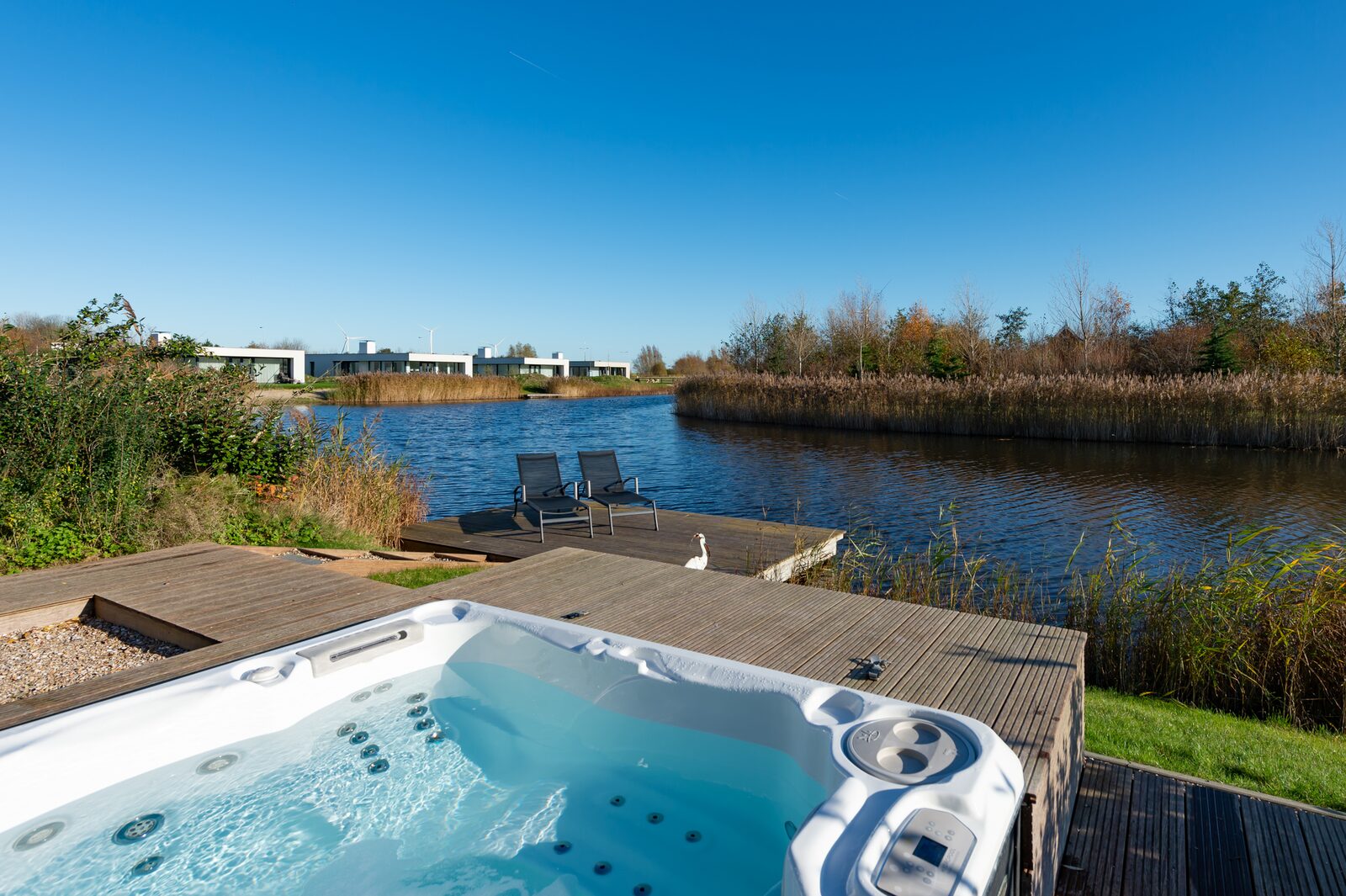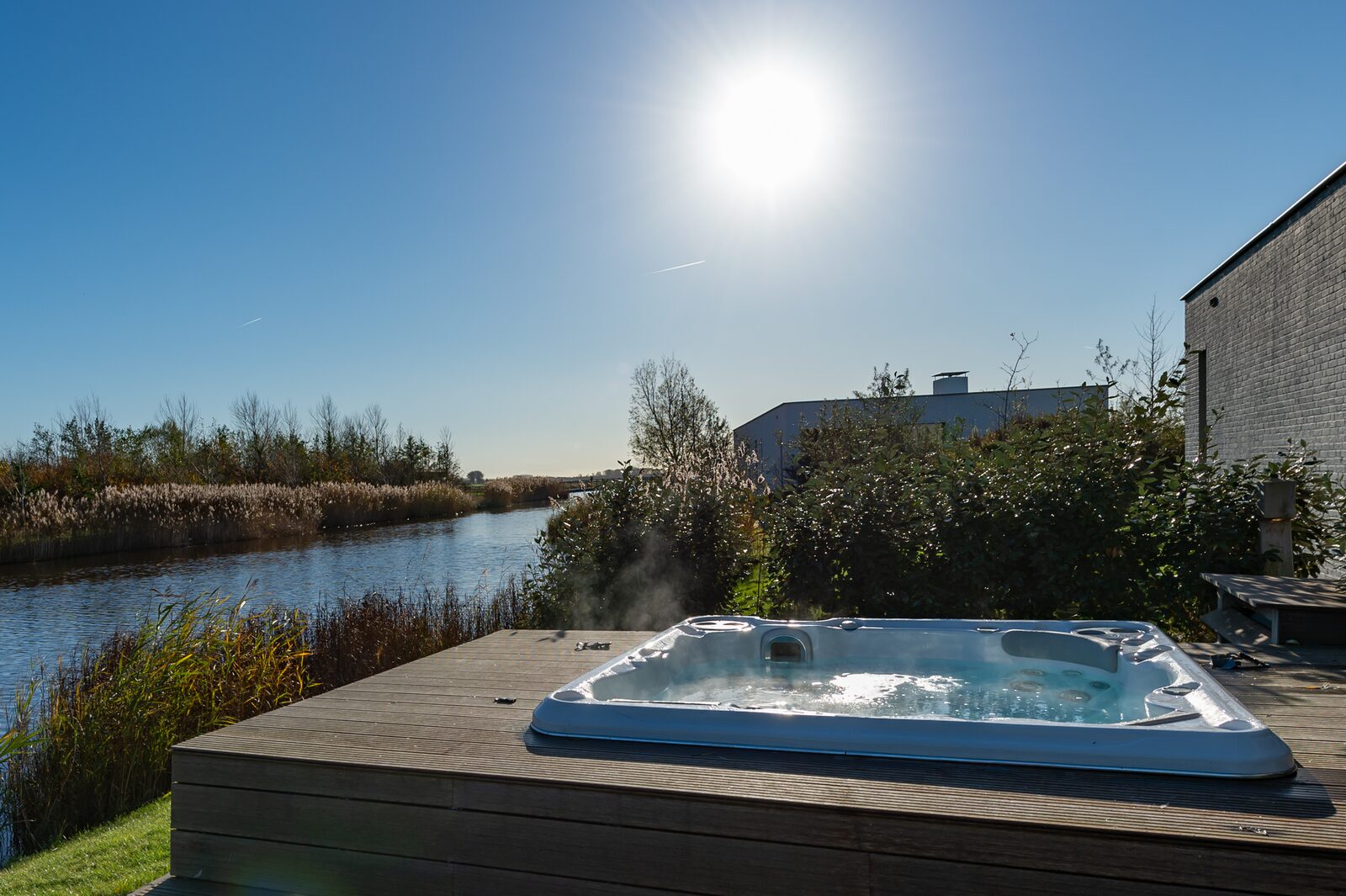 Zandbank 25 | De Groote Duynen
Book your holiday home with sauna and whirlpool
Wellness holidays in Zeeland
Would you like to rent a holiday home by the sea in Zeeland where you can enjoy a traditional wellness experience? Then book a holiday home by the sea in Zeeland with a private Finnish sauna with Ruiterplaat Vakanties. The calming scent of nature will make you forget all your day-to-day worries. Sleep through the night without traffic noise and the next day you will be rested and ready to explore the dream landscape, charming towns or rural villages on holiday with your dog by the sea.
Would you like a day full of relaxation? Then visit BLUE Wellnessresort, the largest and newest wellness experience in Zeeland. Here, you can enjoy various saunas, a relaxation room, heated indoor and outdoor swimming pools, a beautiful wellness garden and a nice massage or beauty treatment. If you are hungry after all this relaxation, the chef will be happy to prepare a delicious lunch or dinner in the Wellness Restaurant. This is pure relaxation in a unique spot by the sea. 
BLUE Wellnessresort is open daily from 10:00 to 23:00. Guests from Ruiterplaat Vakanties pay only € 25.00 for a day ticket. For more information, visit the website of BLUE Wellnessresort or contact one of our employees.