Group accommodations by the sea in the Netherlands 
Are you looking for a group accommodation in Zeeland in the Netherlands for your group? Ruiterplaat Vakanties has a wide range of holiday homes suitable for larger groups up to 12 people. On this page you will find our complete range. View and book directly and enjoy a holiday in Zeeland with your group of friends or whole family! Are you looking for accommodation for a group larger than 12 persons? Then book two or more holiday homes on the same holiday park. This way, you can still enjoy a holiday together by the sea in the Netherlands.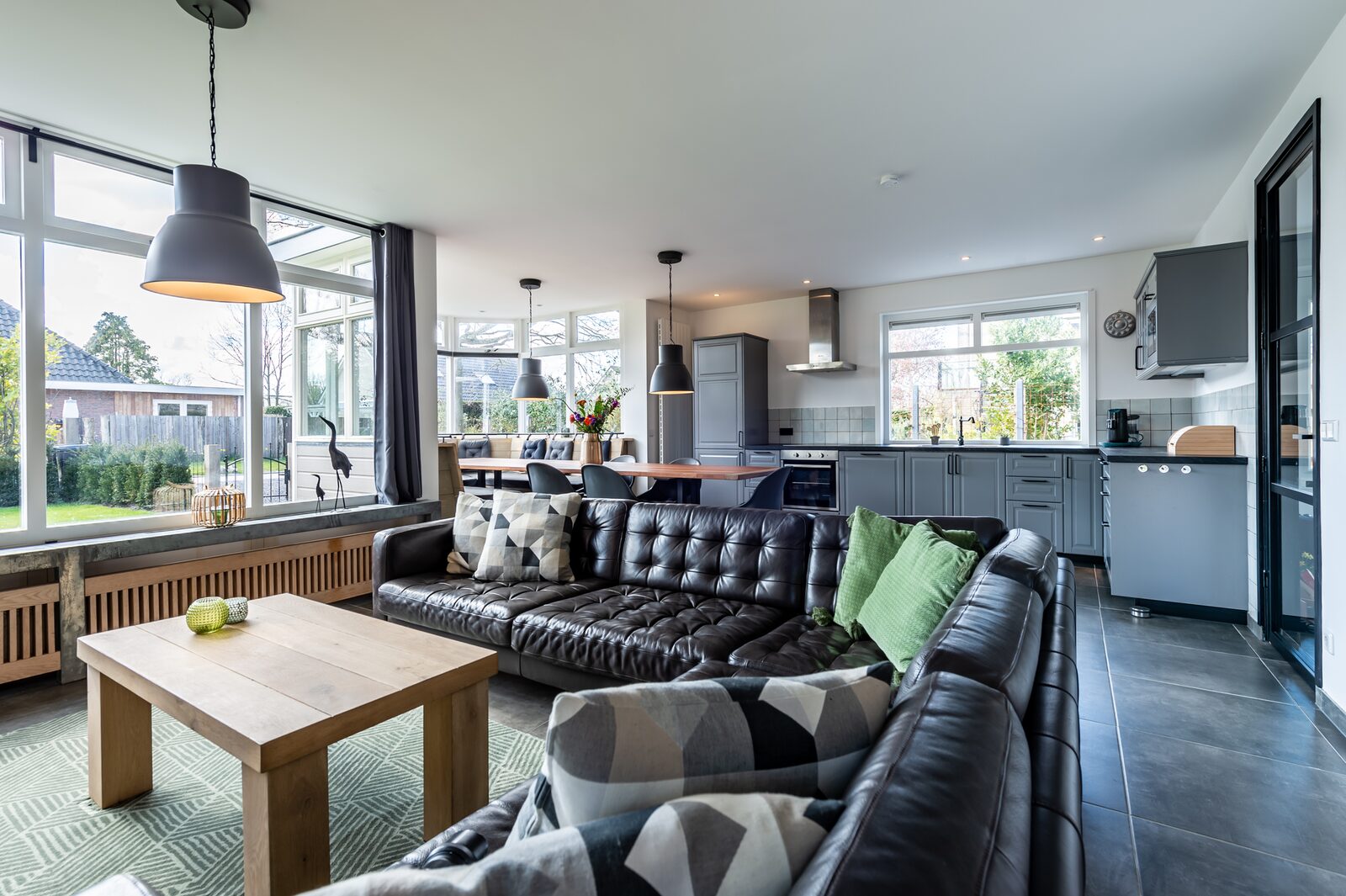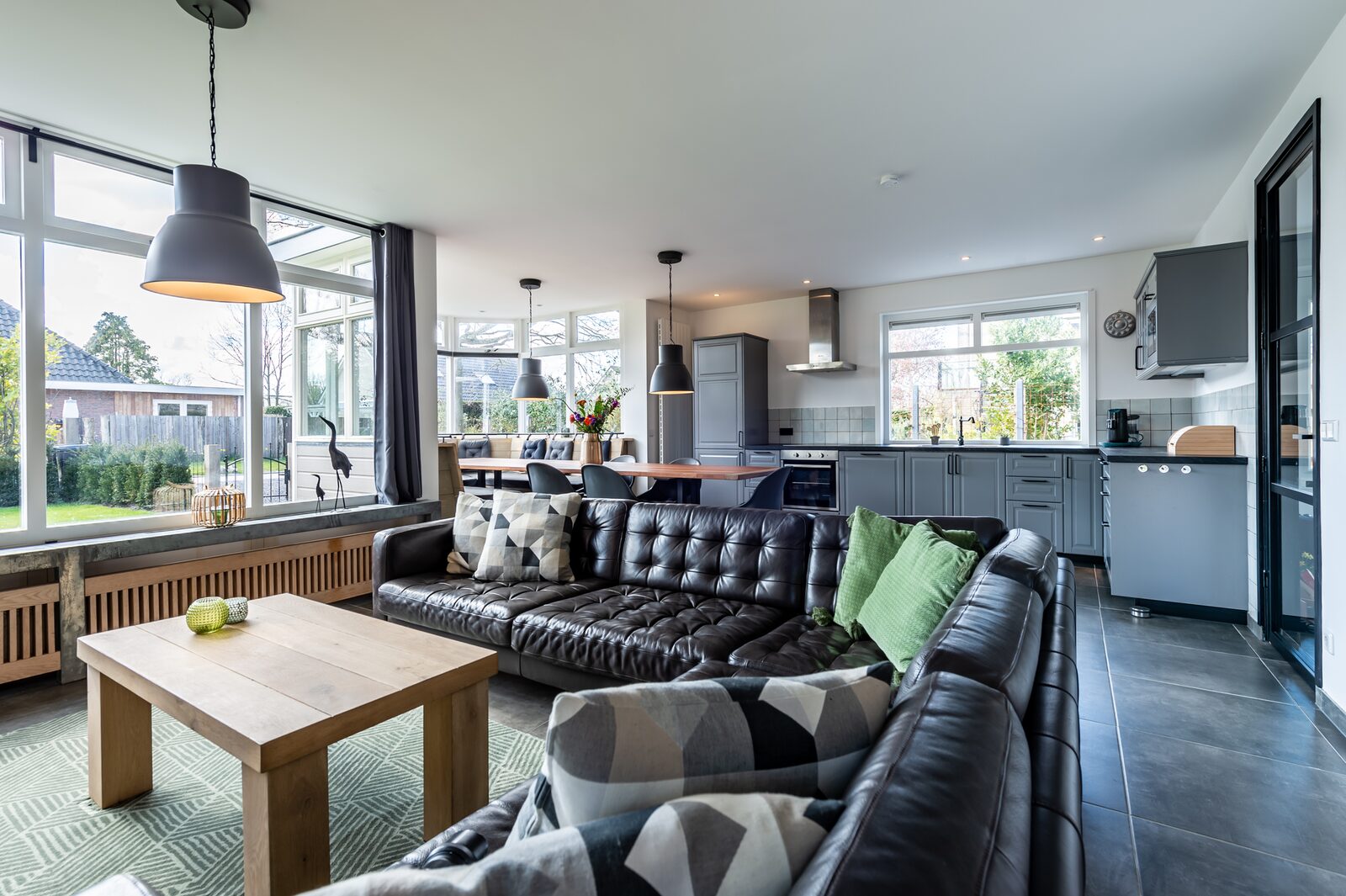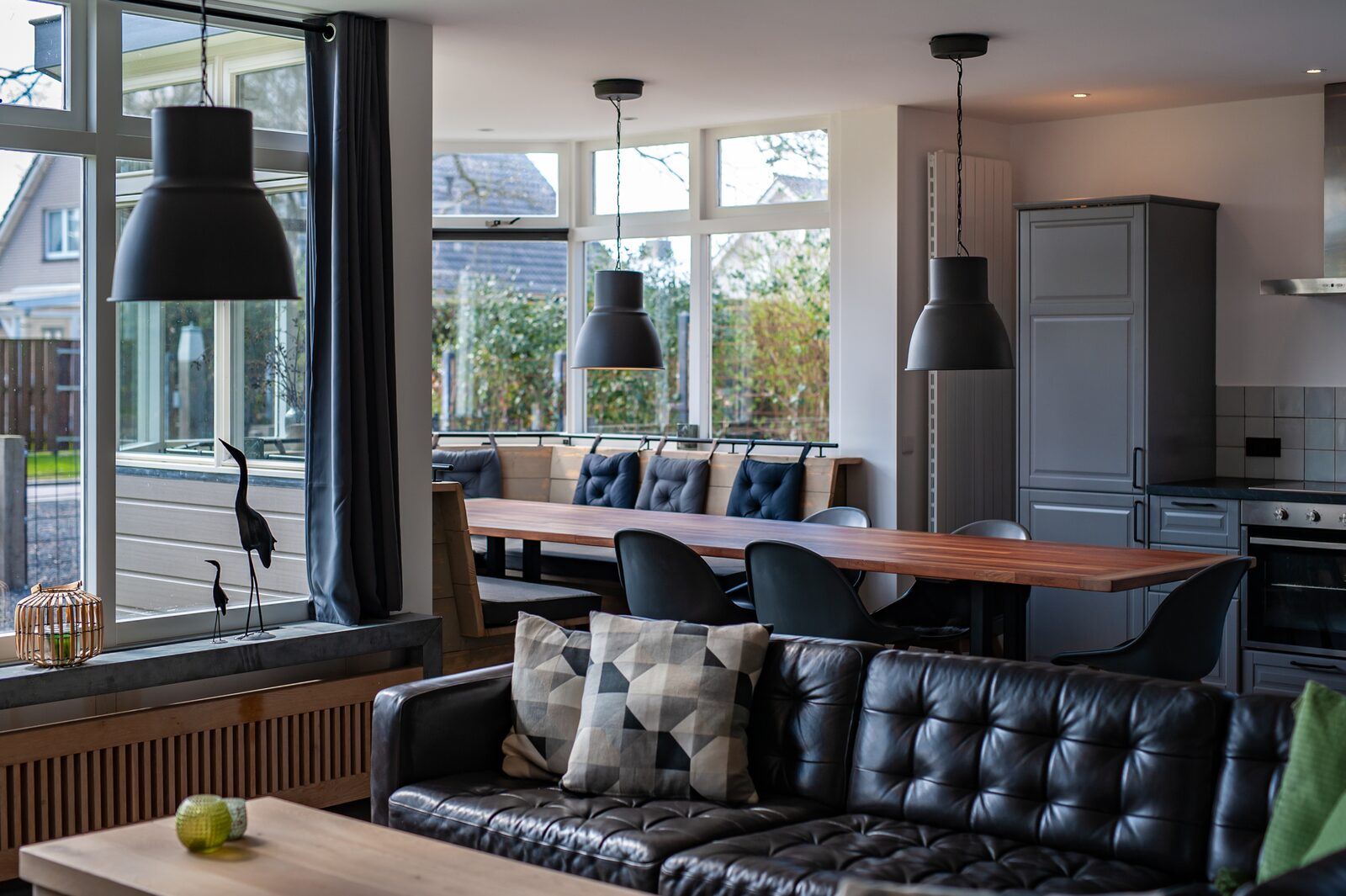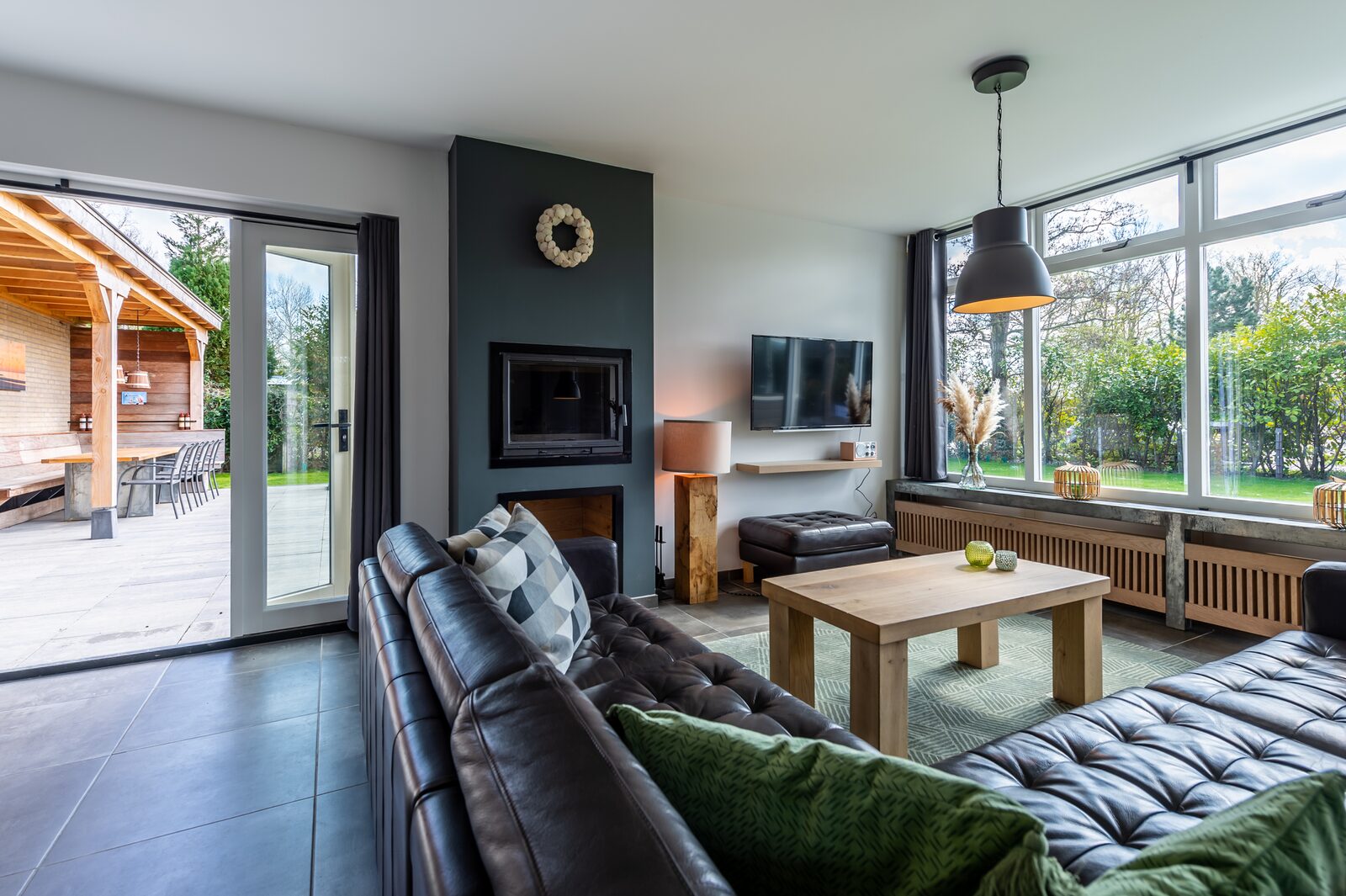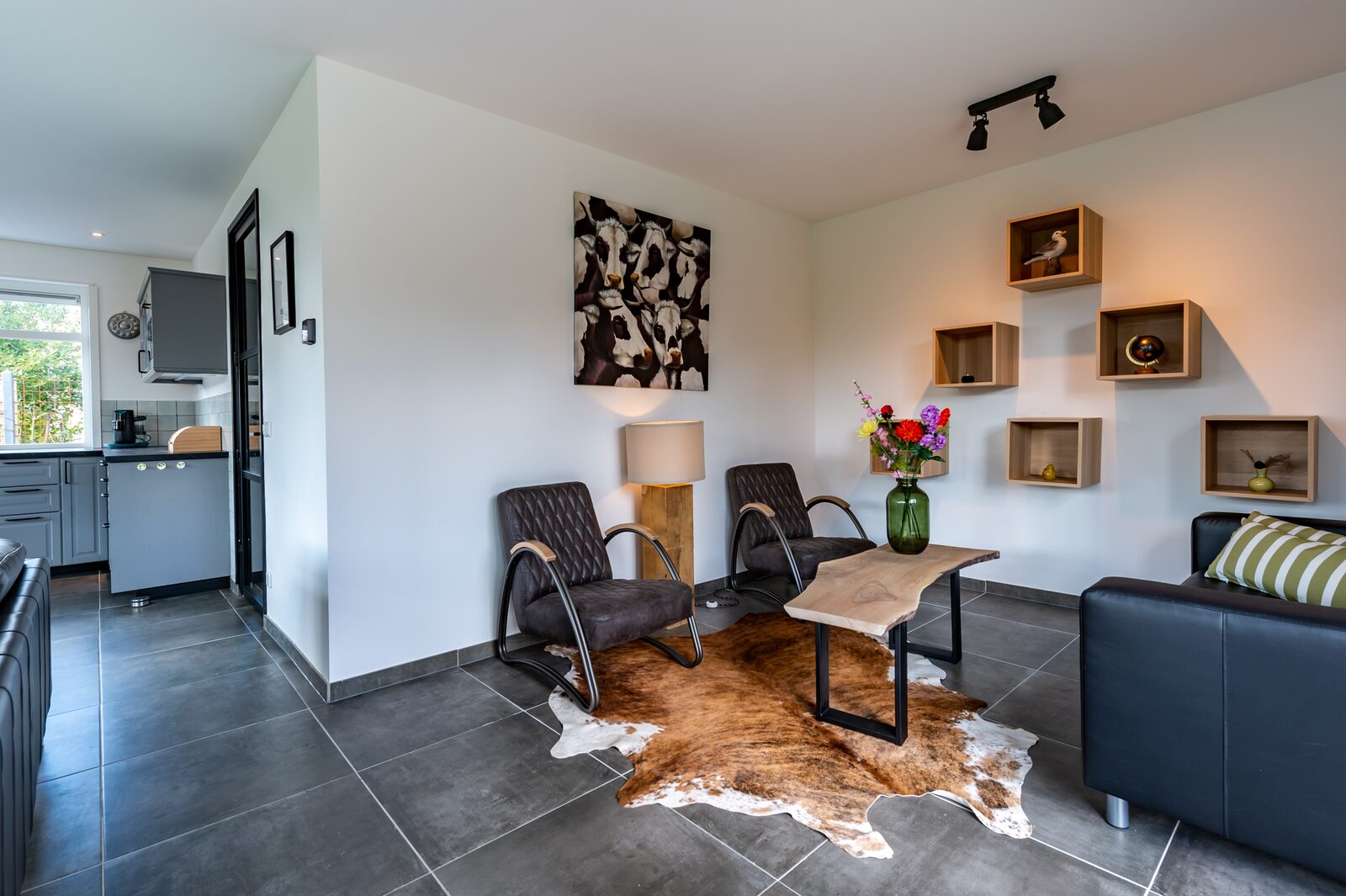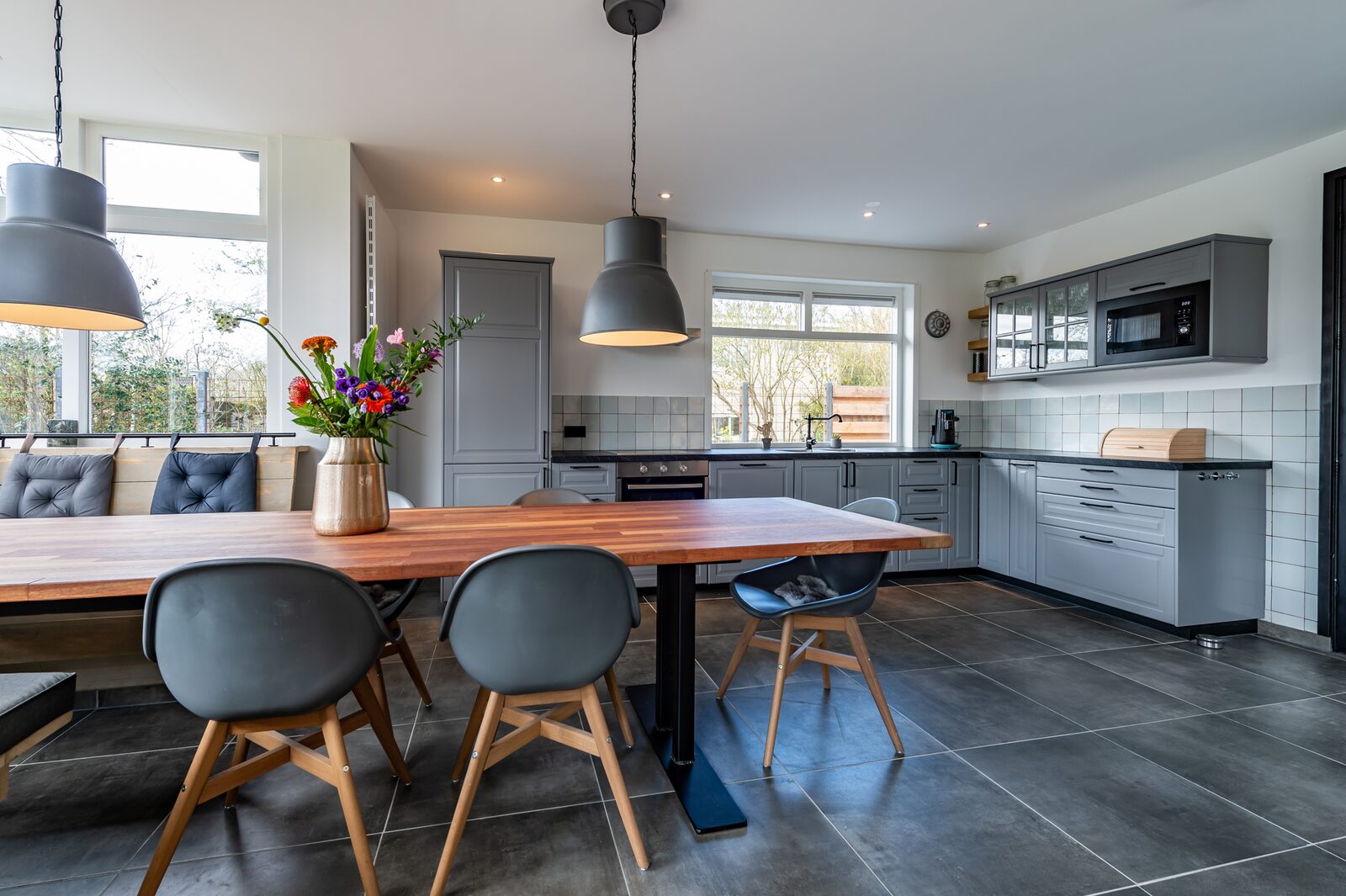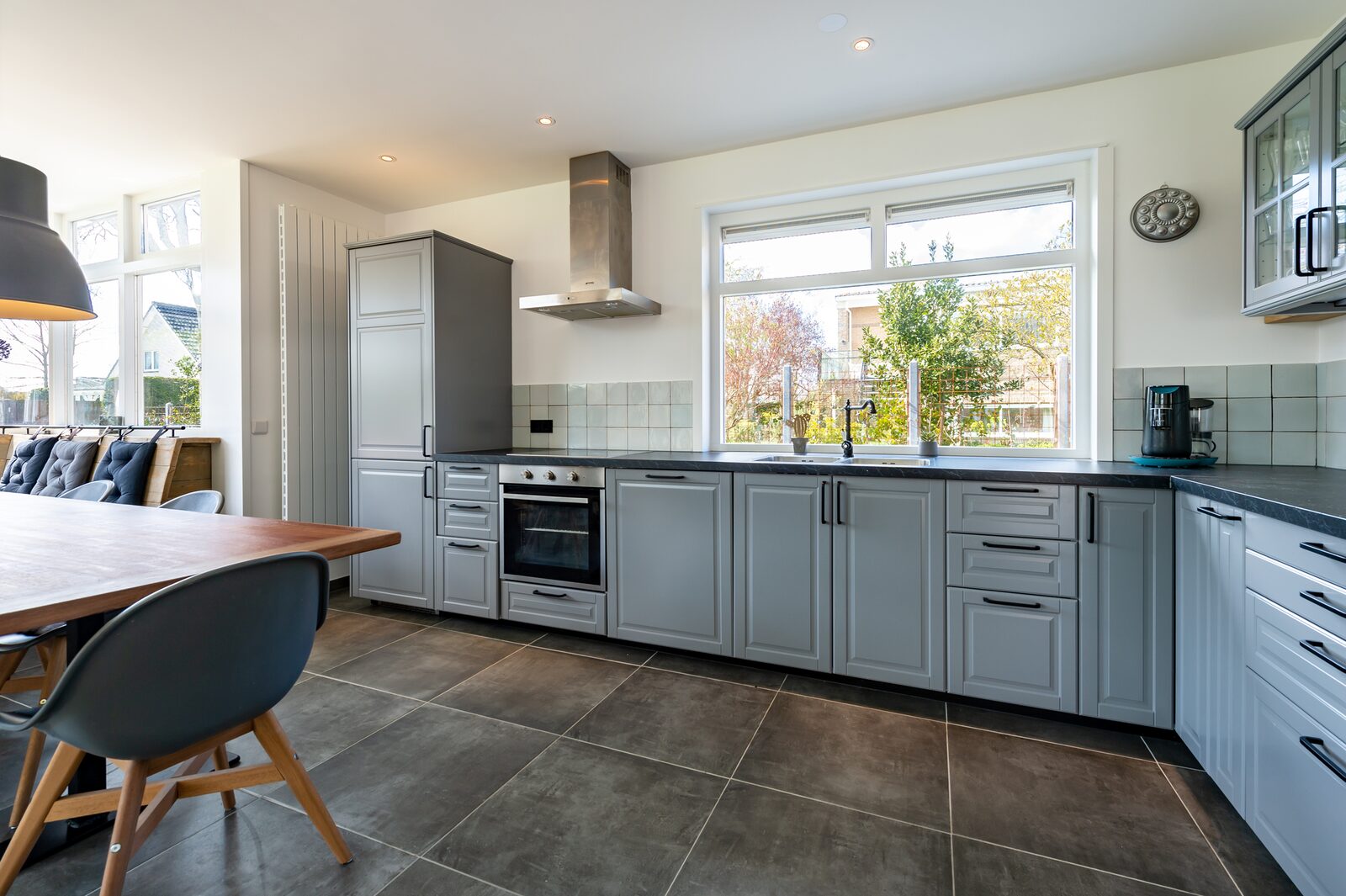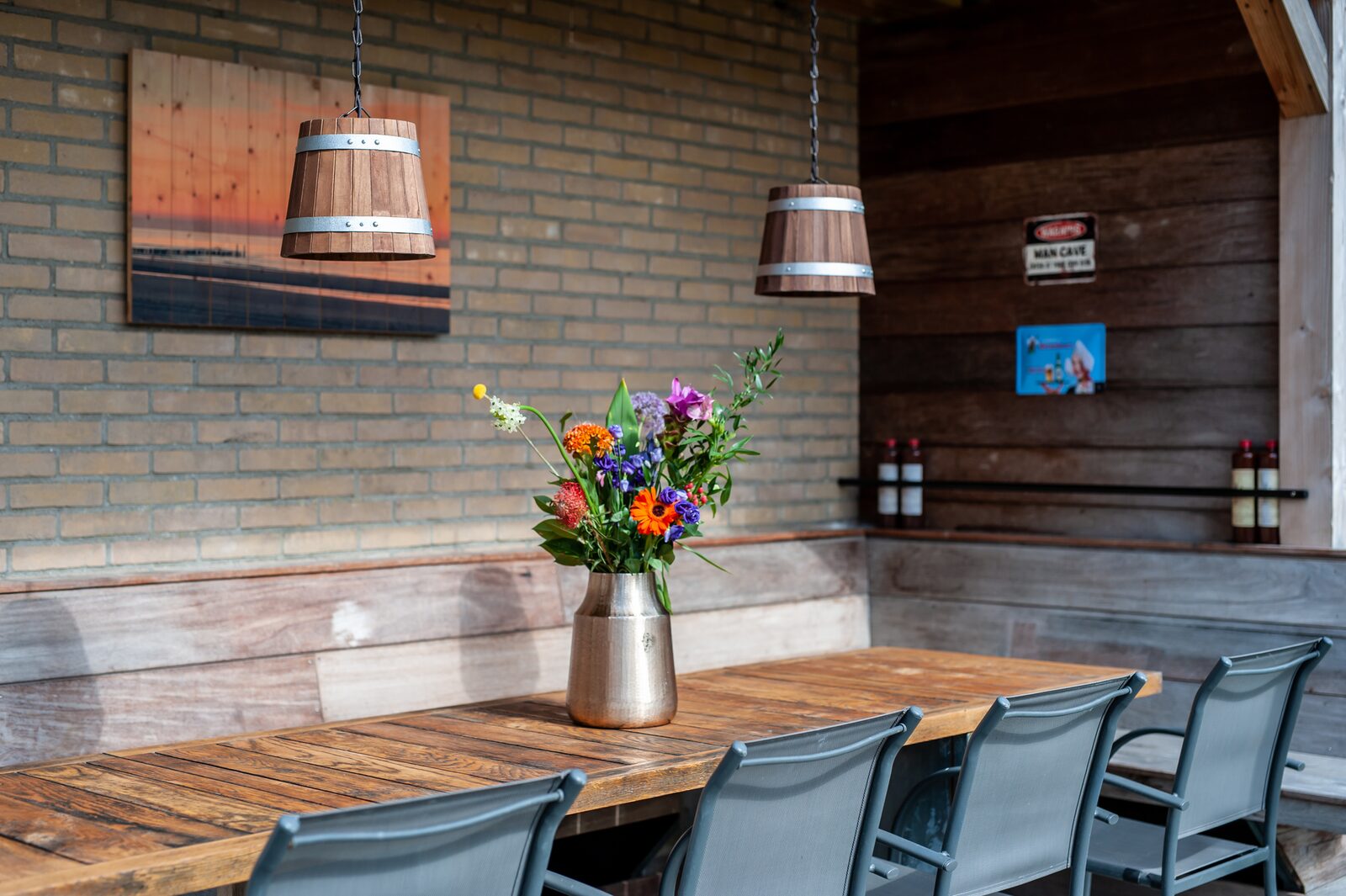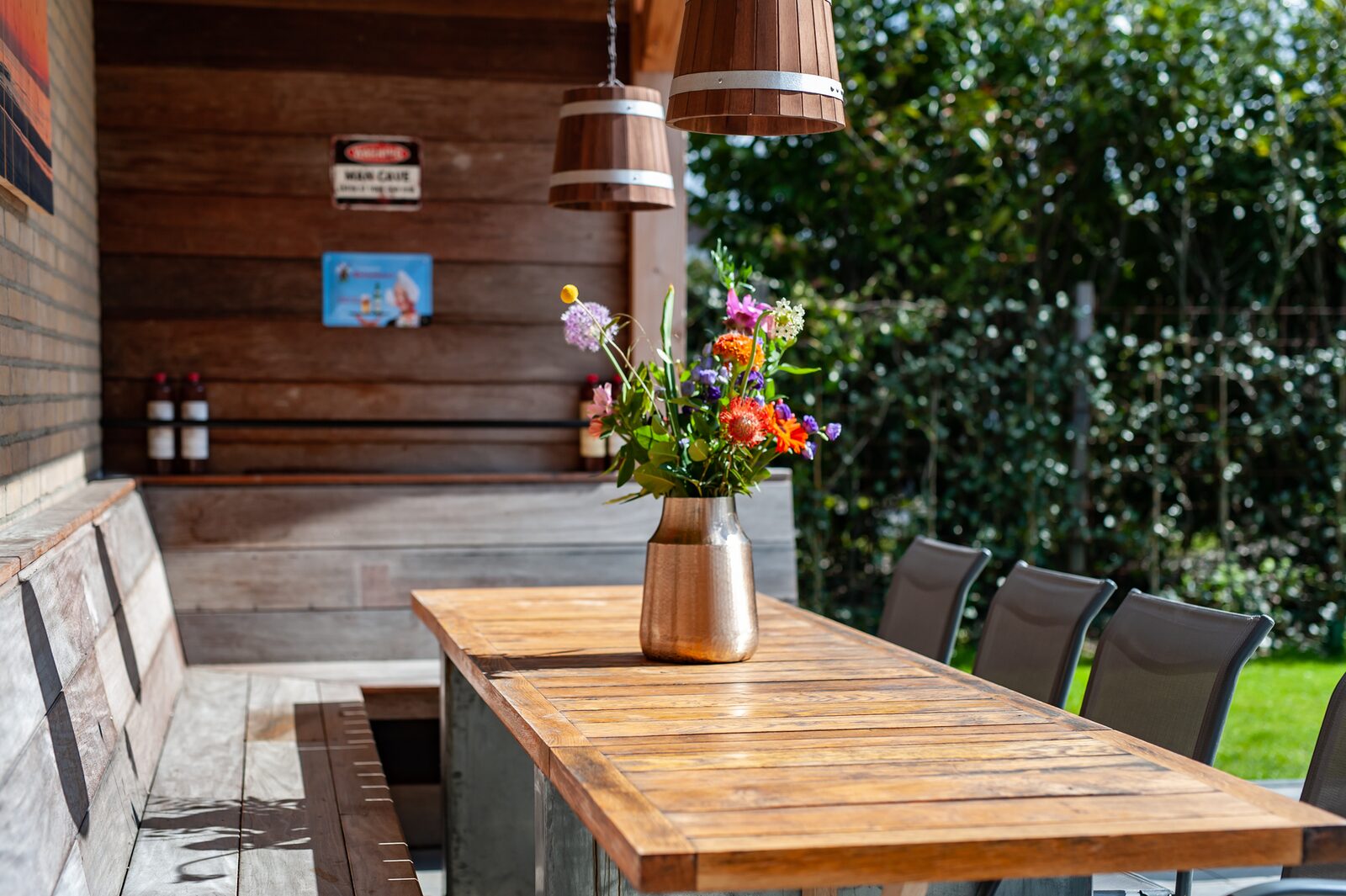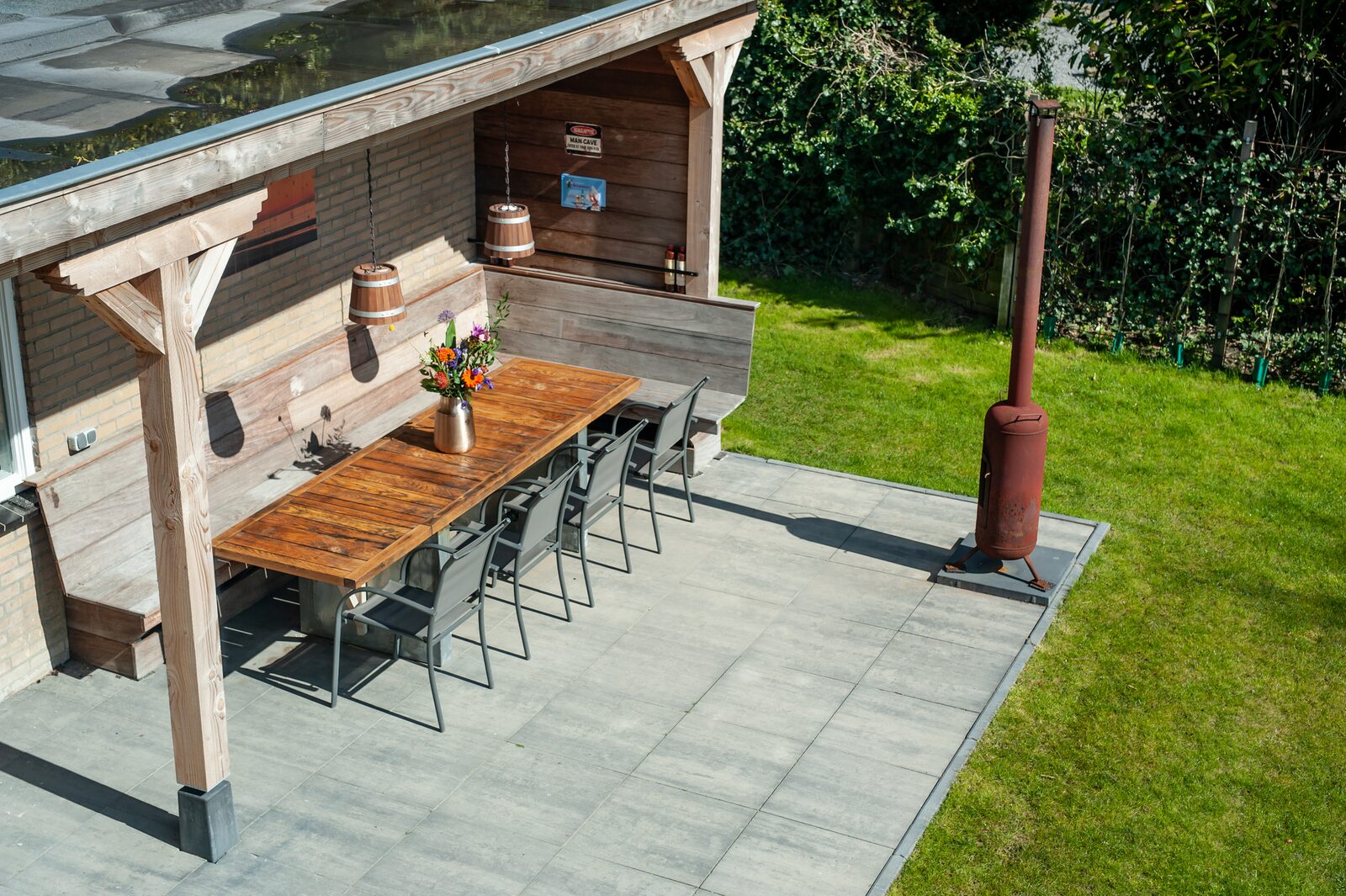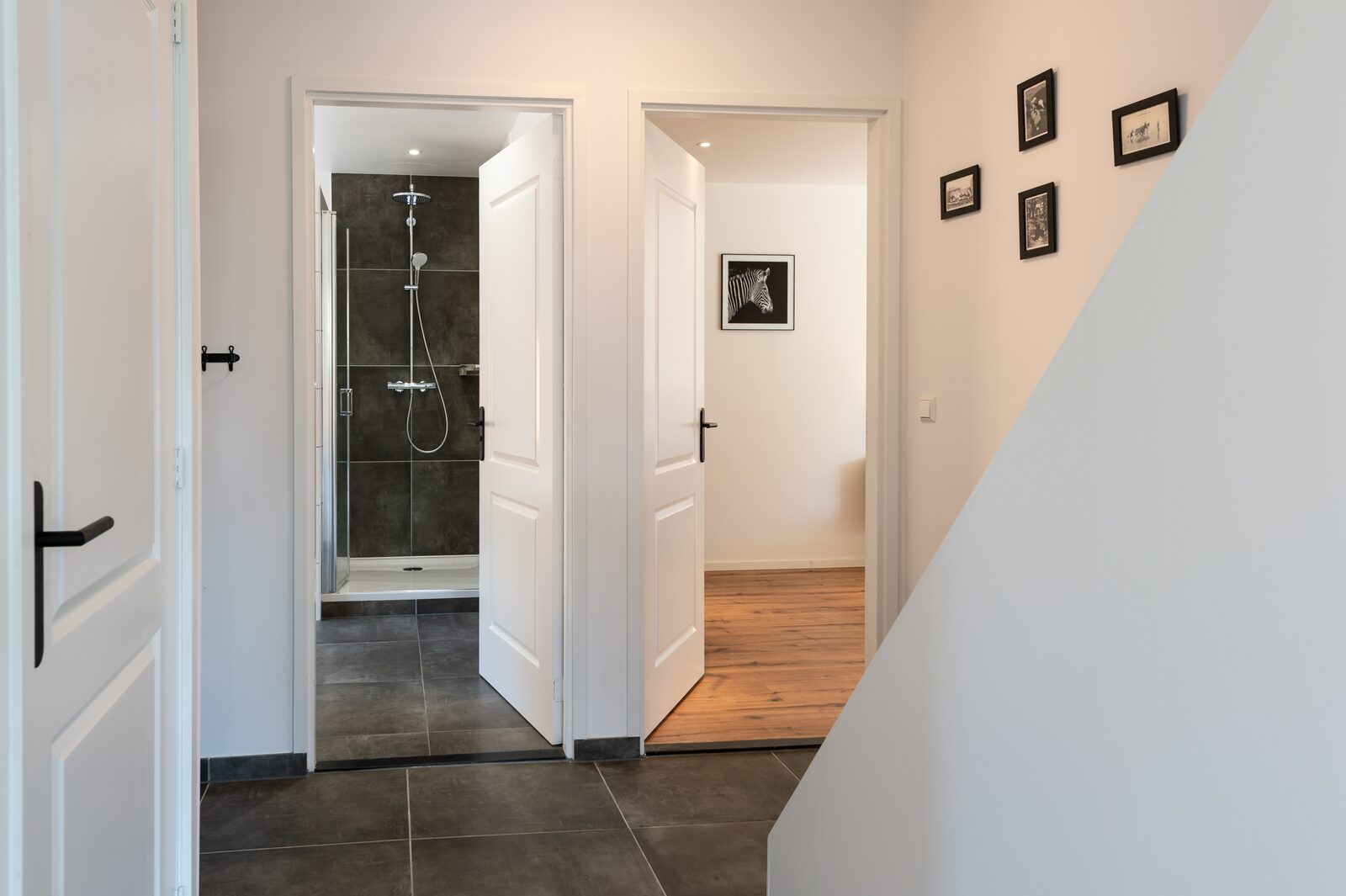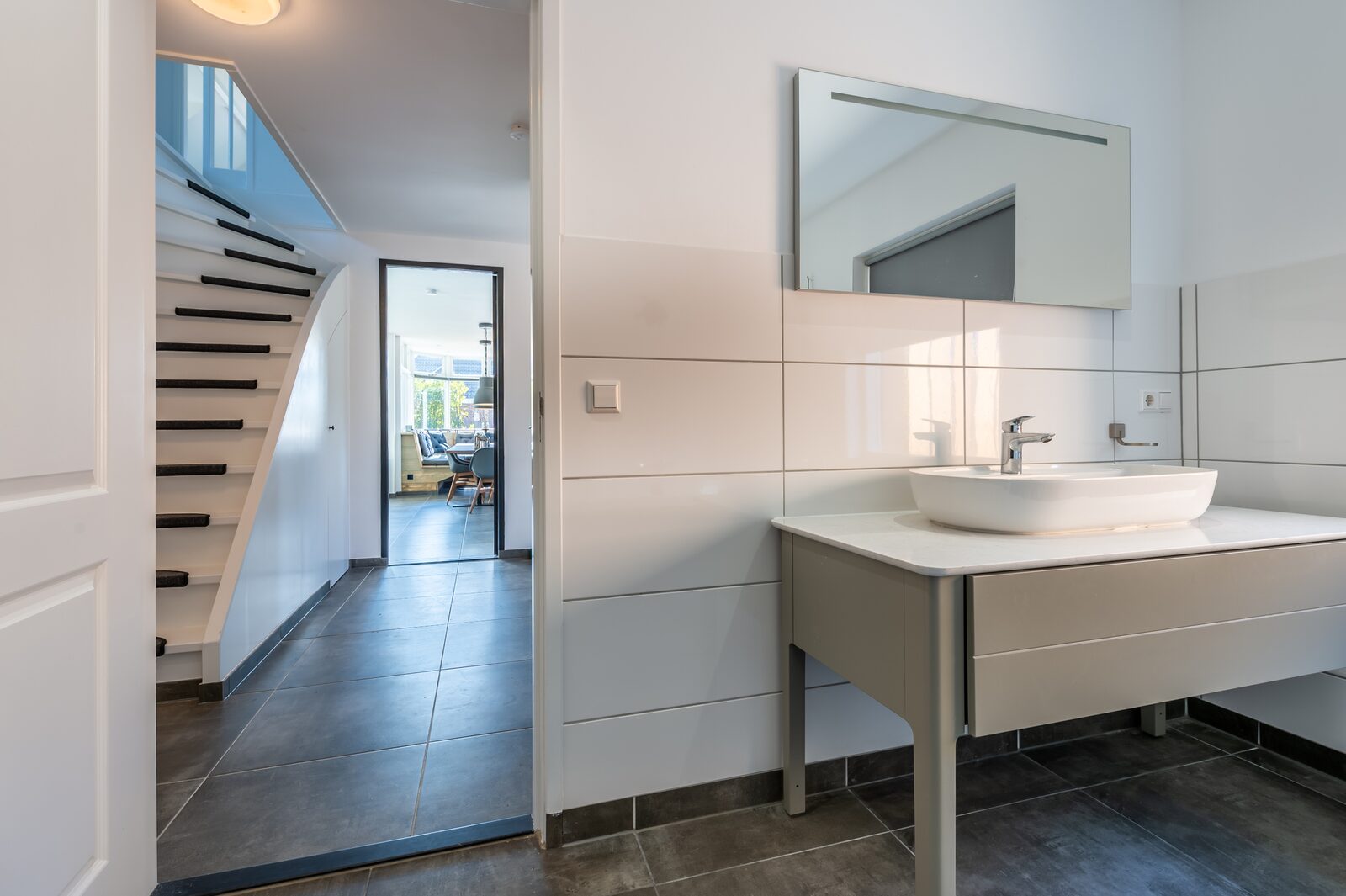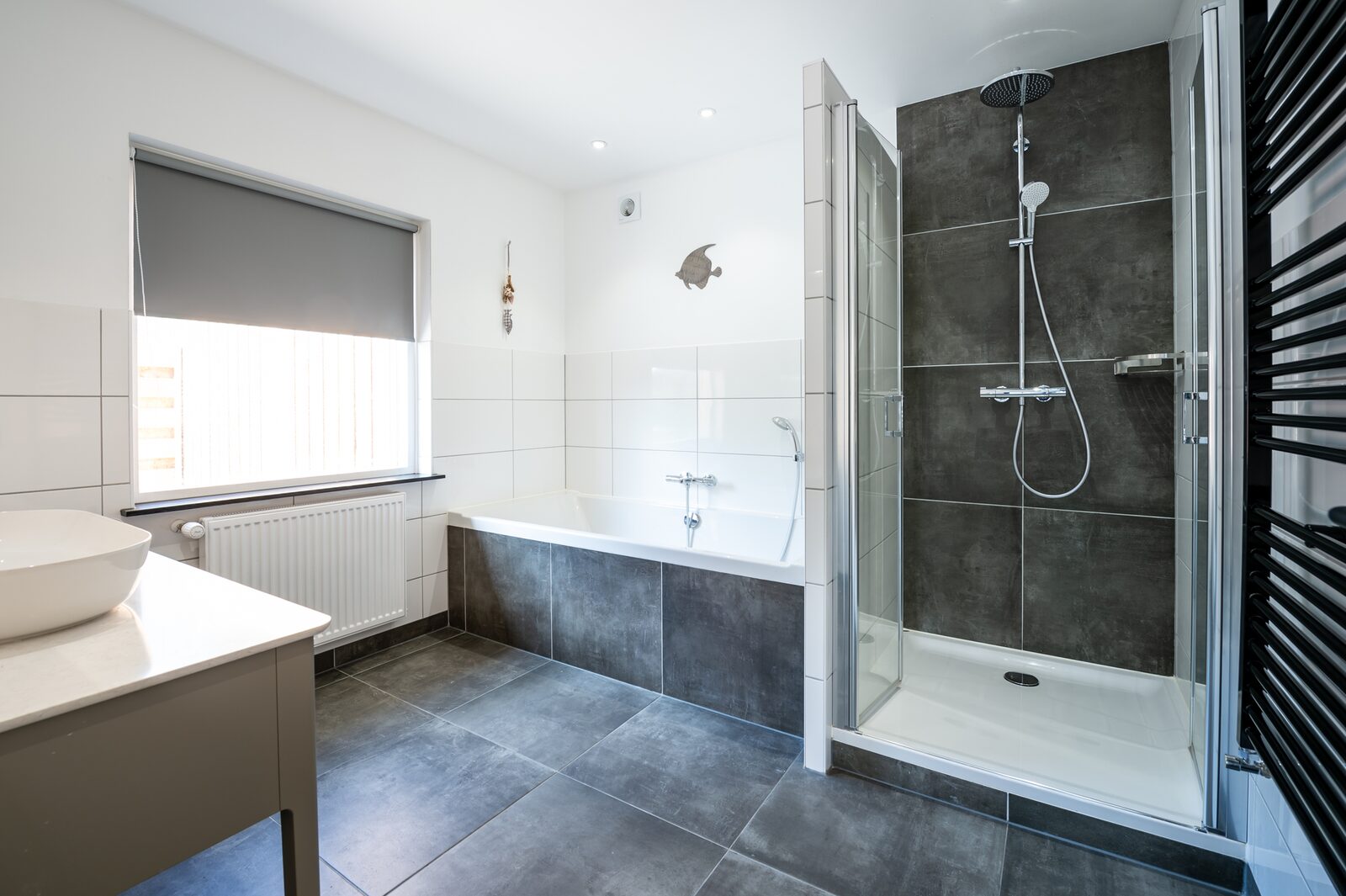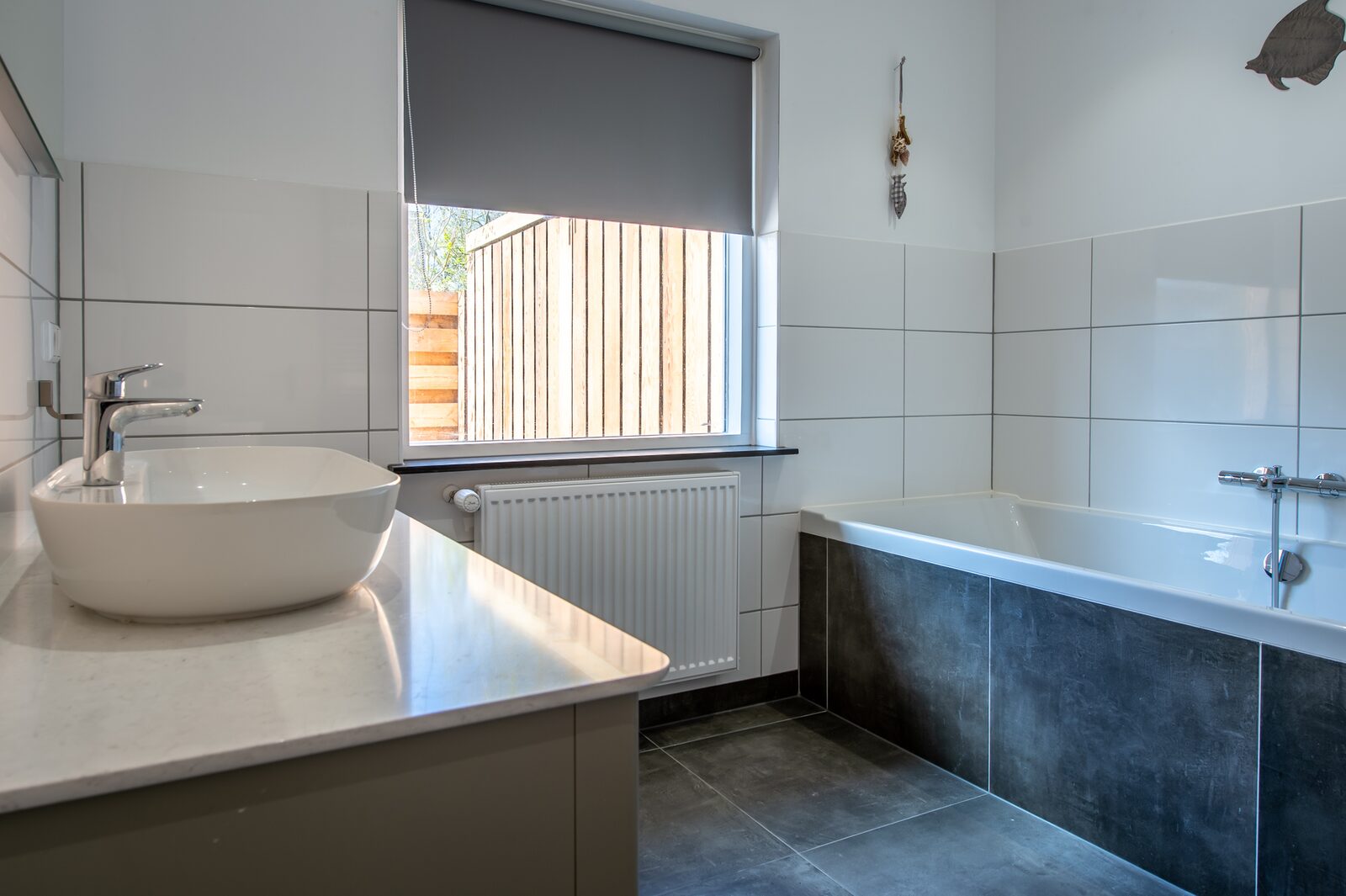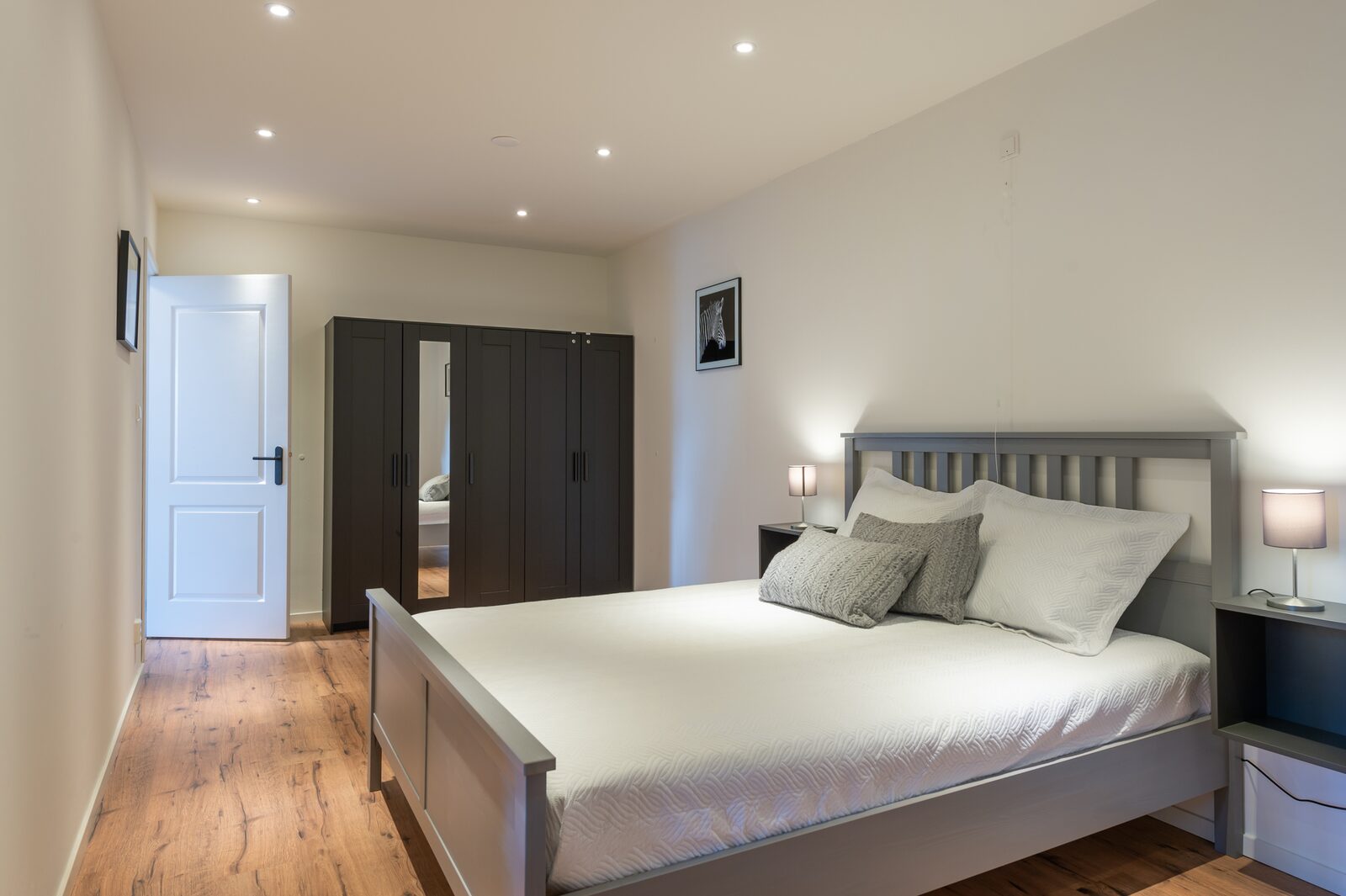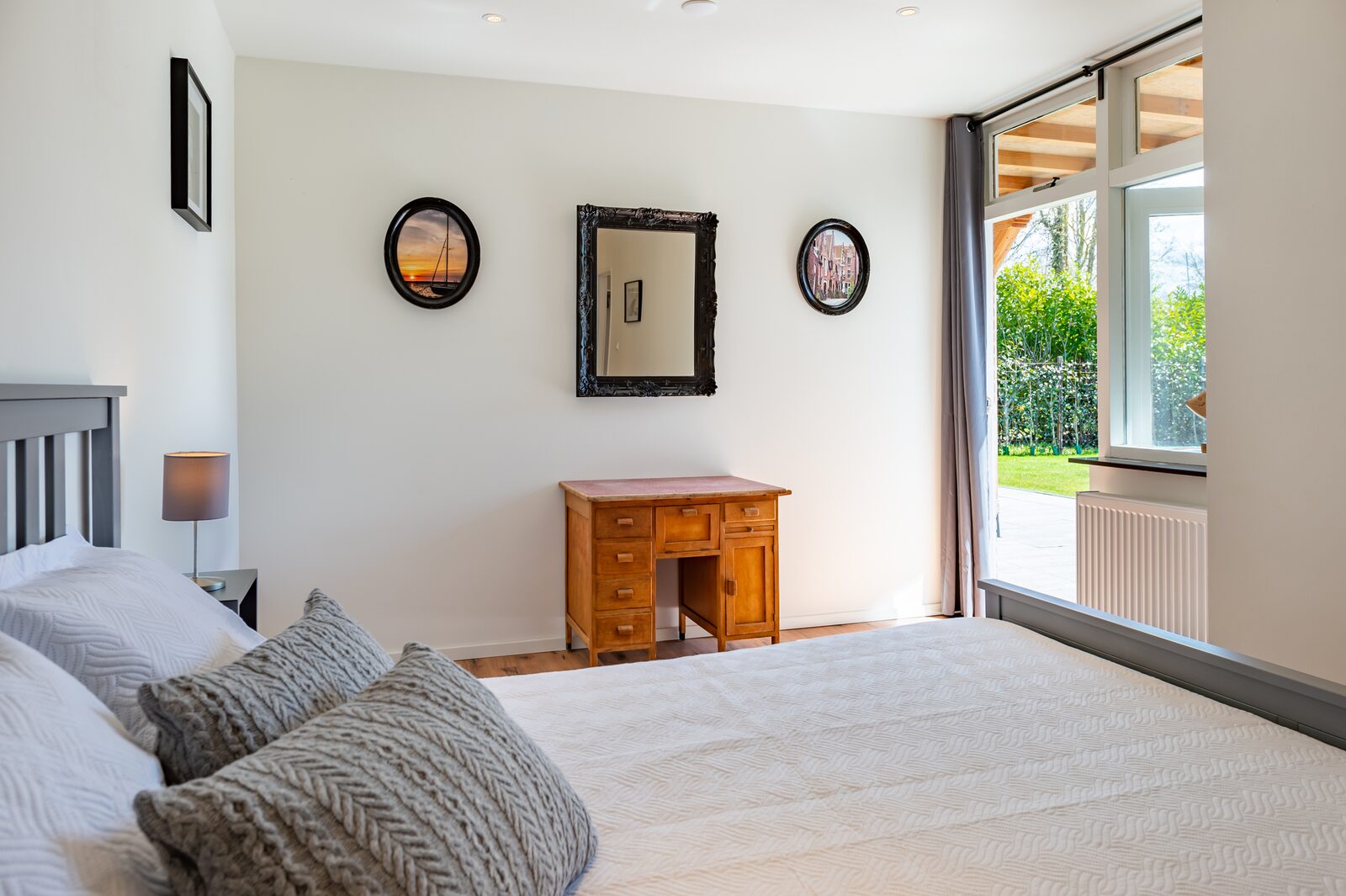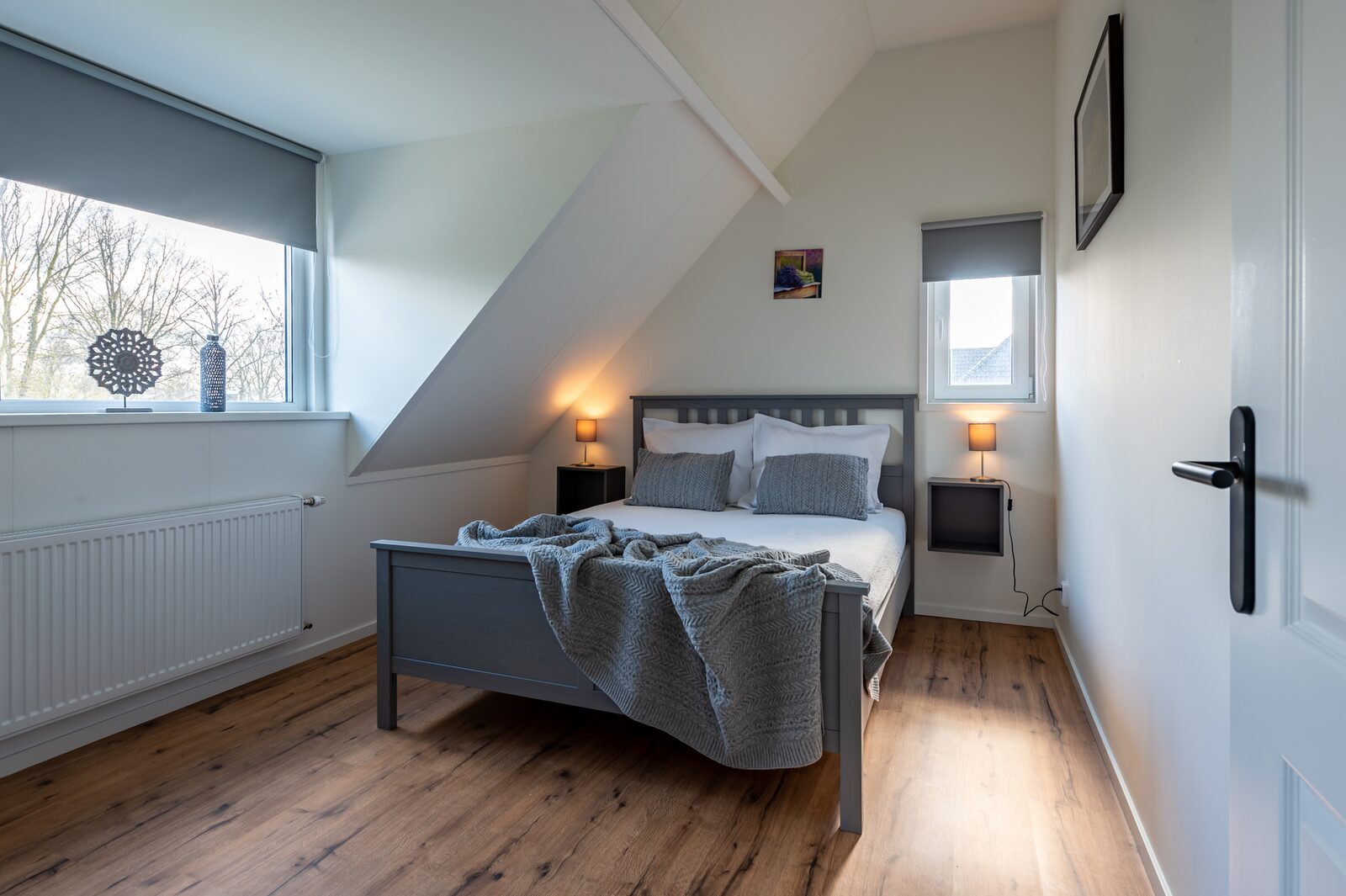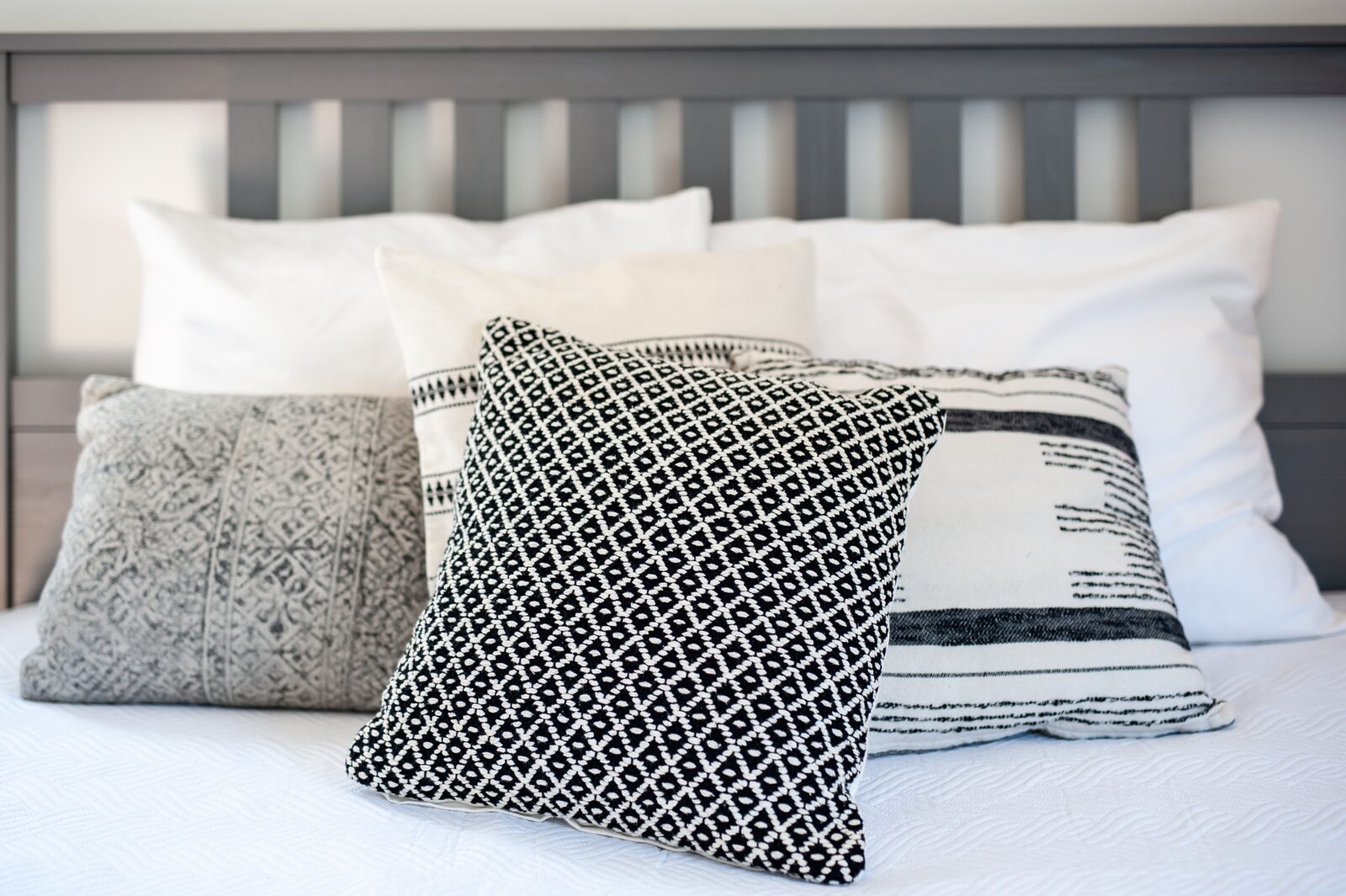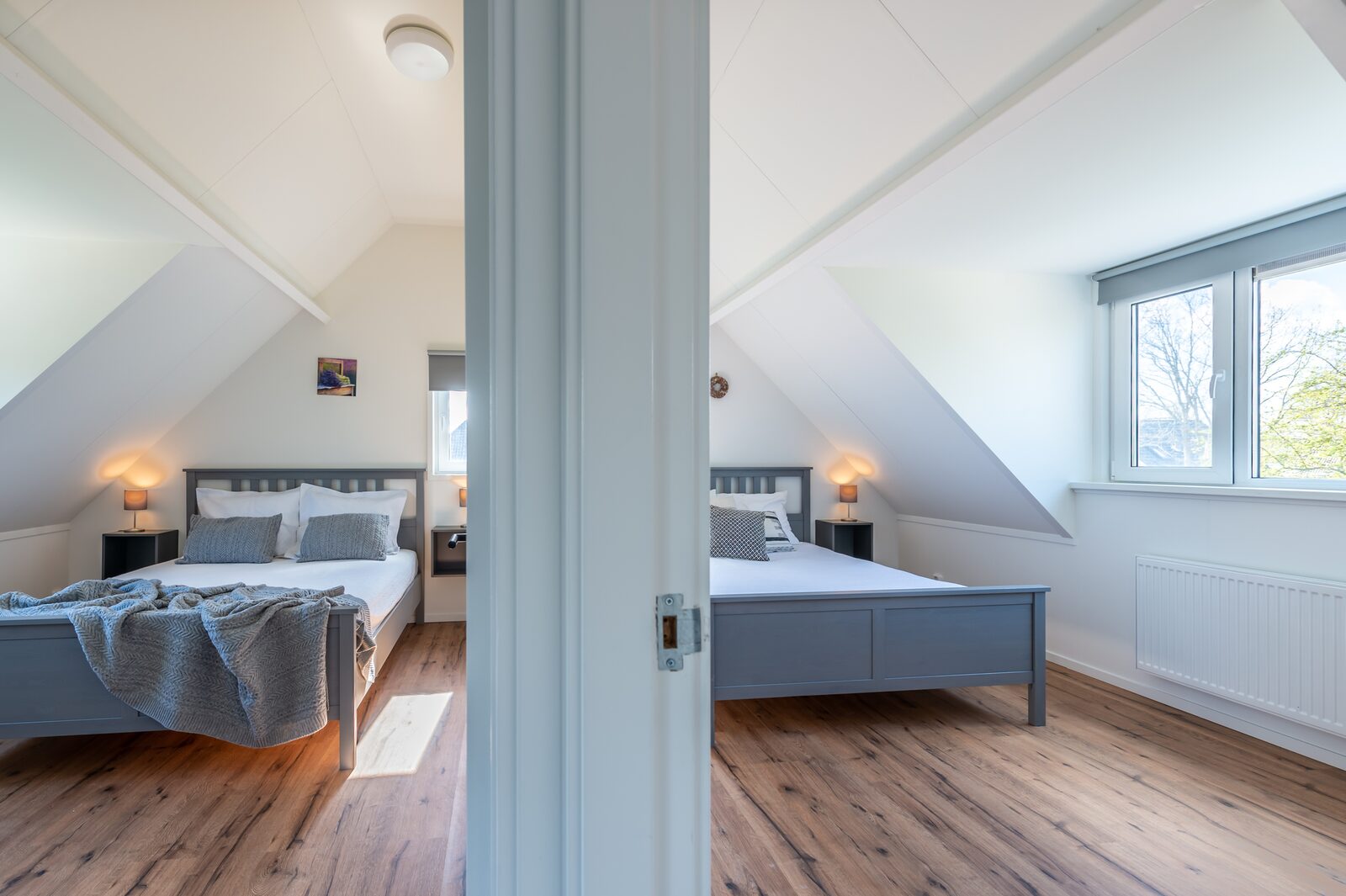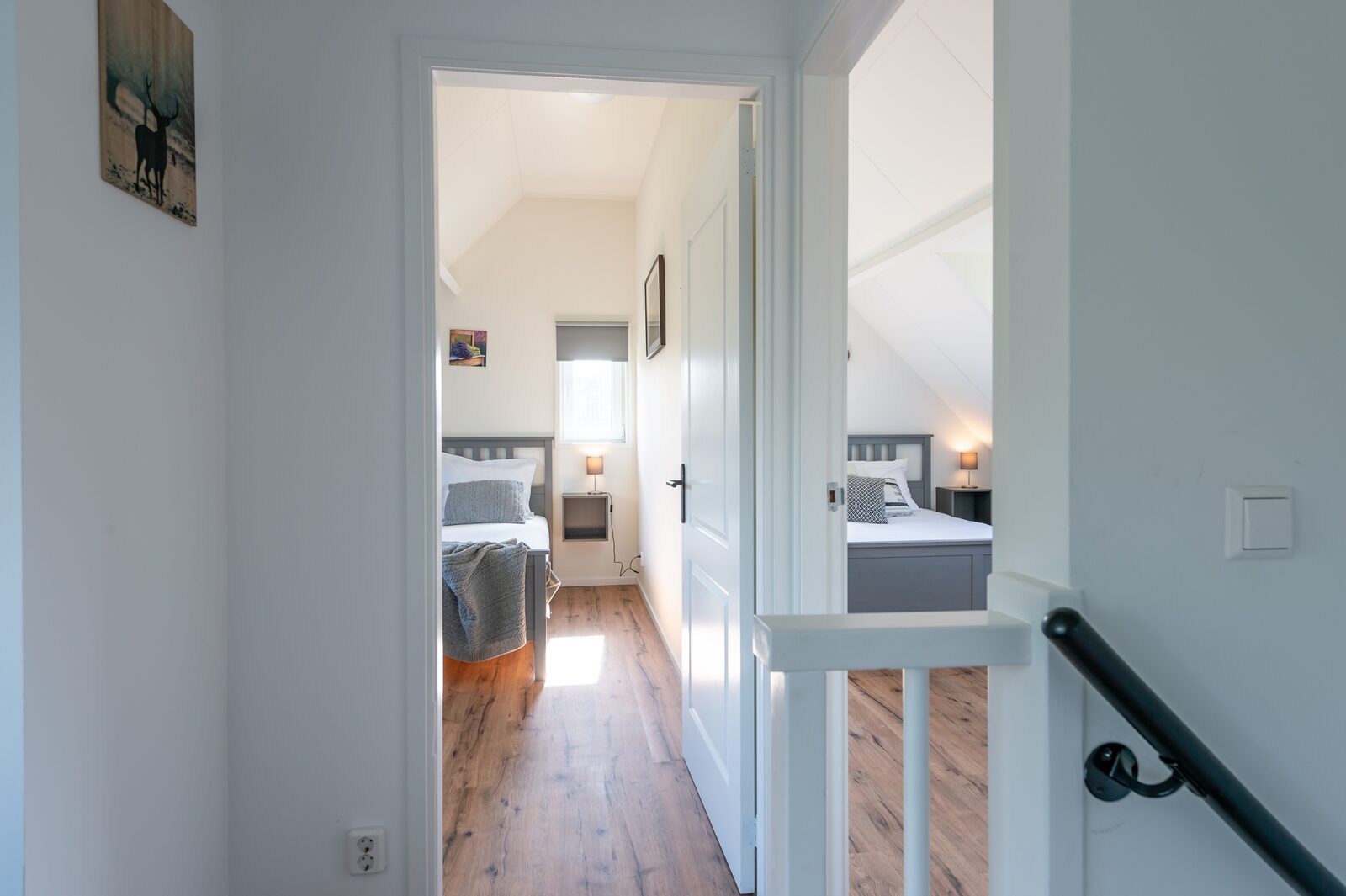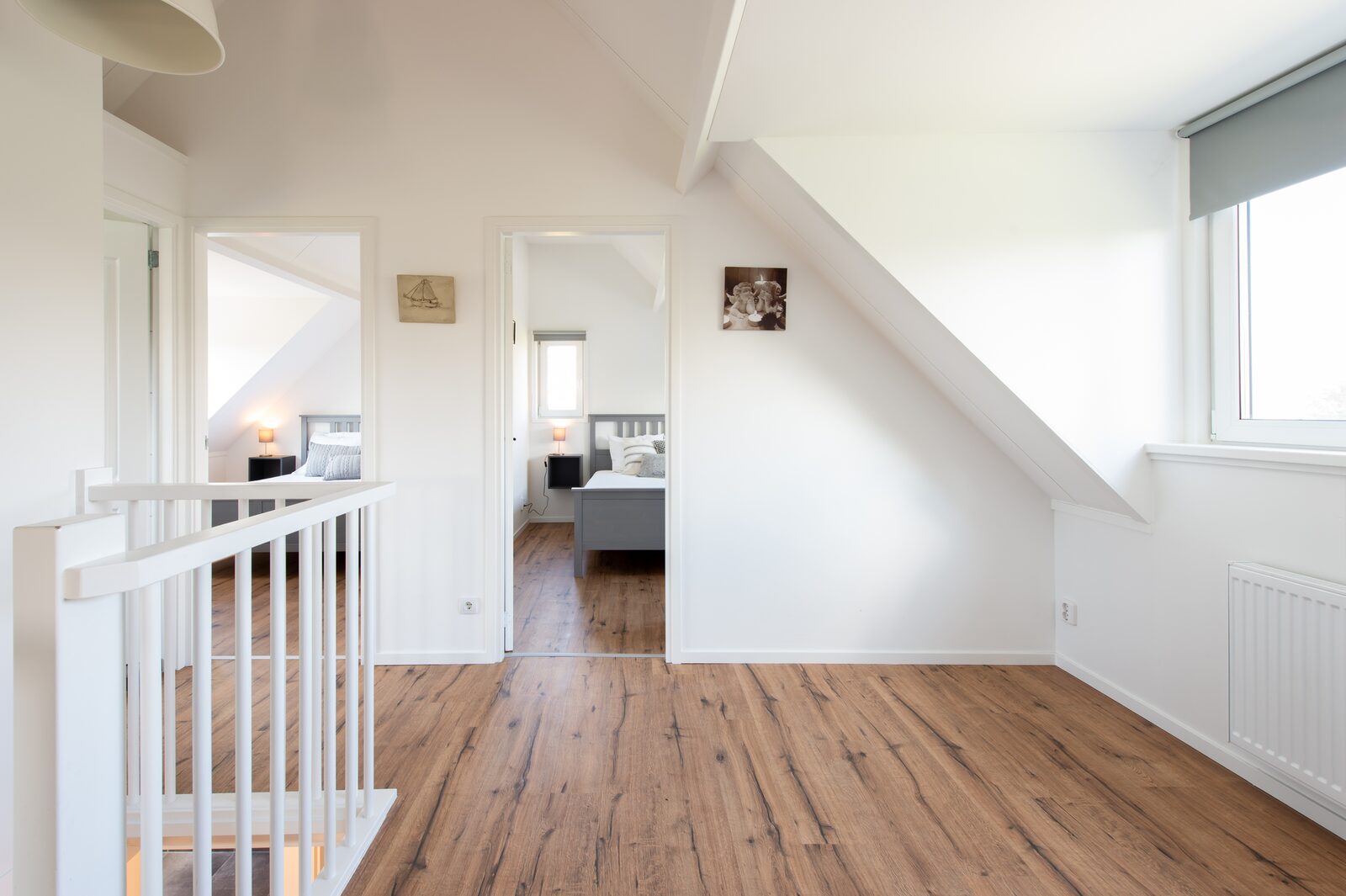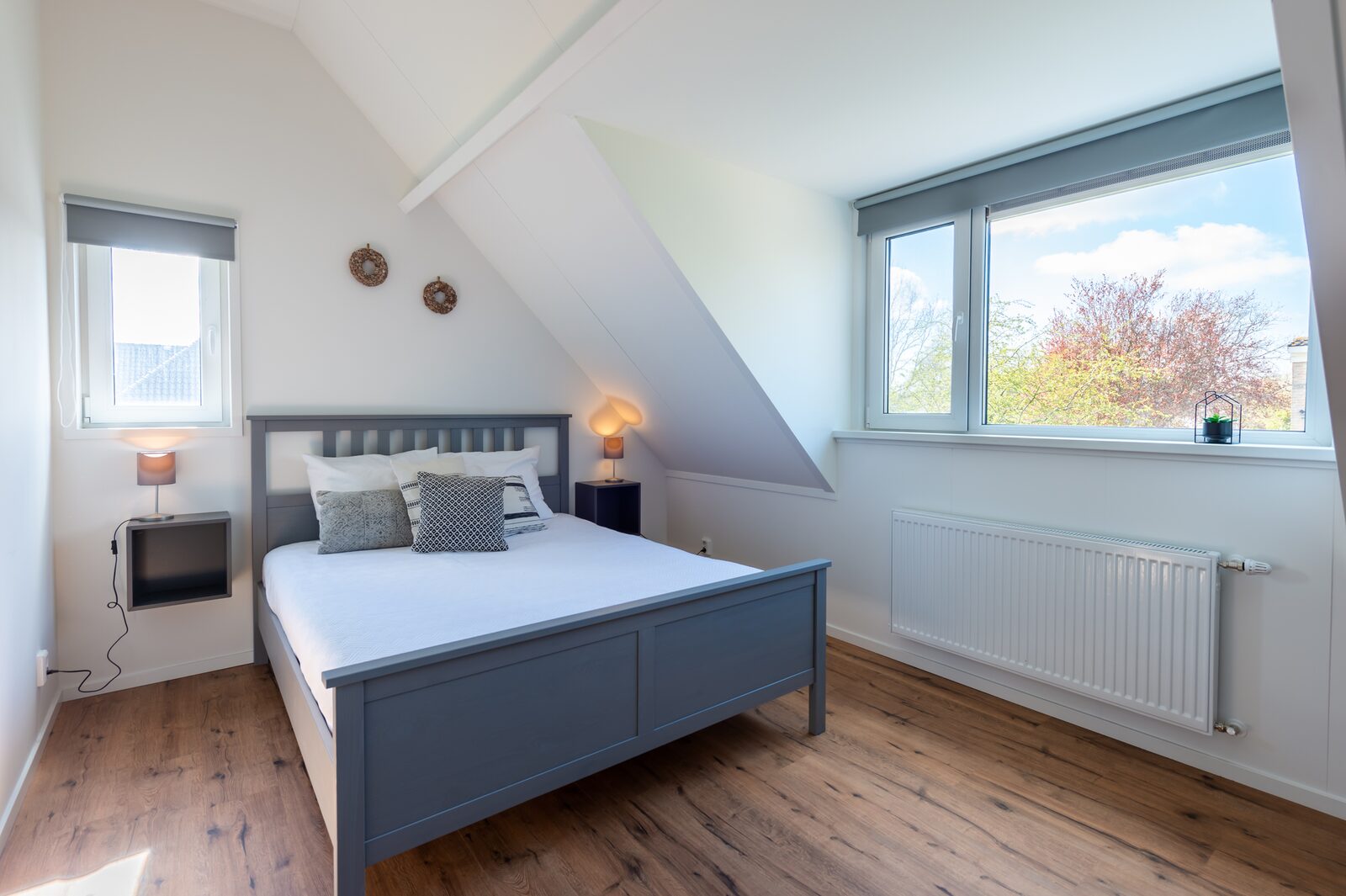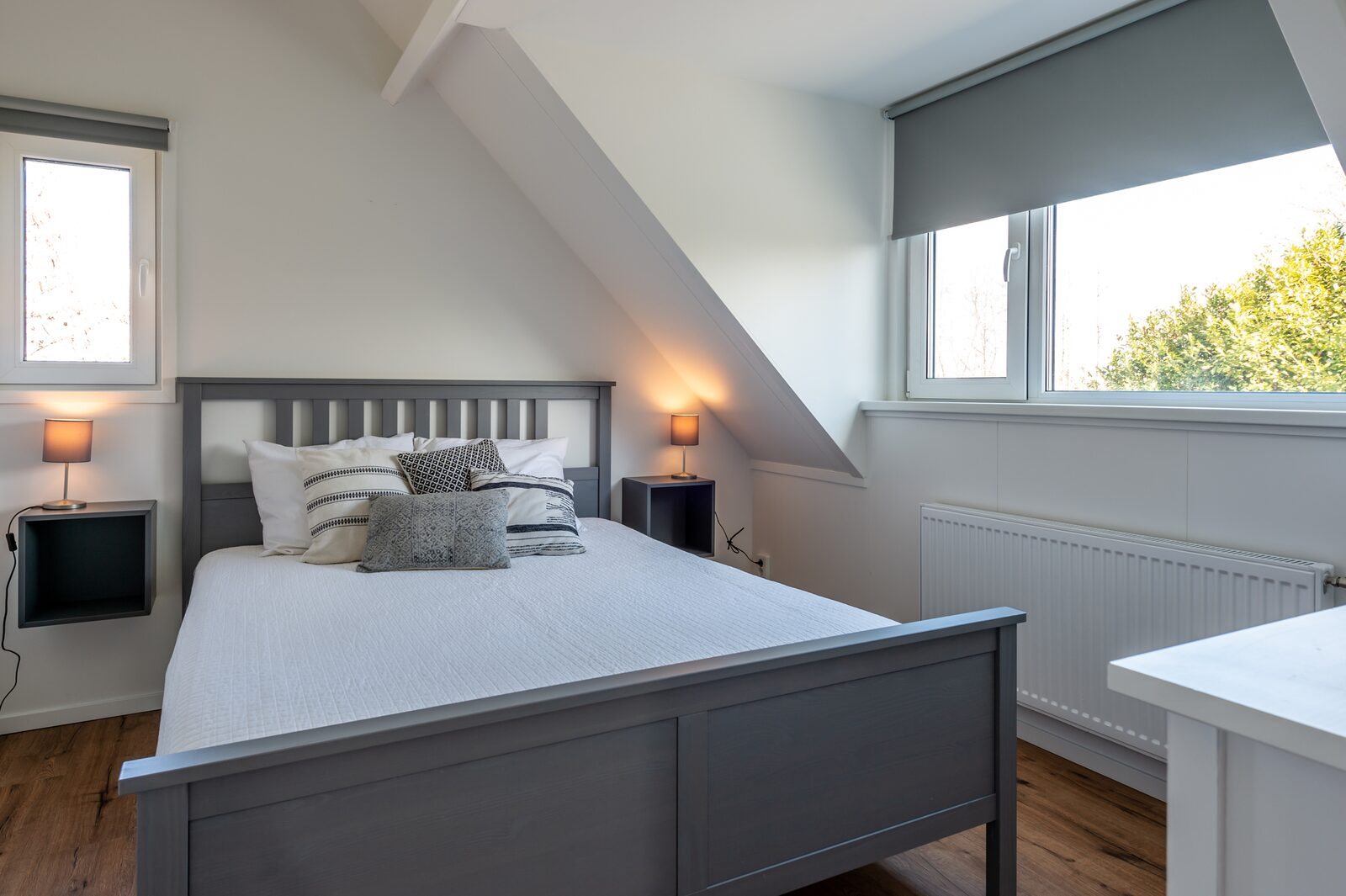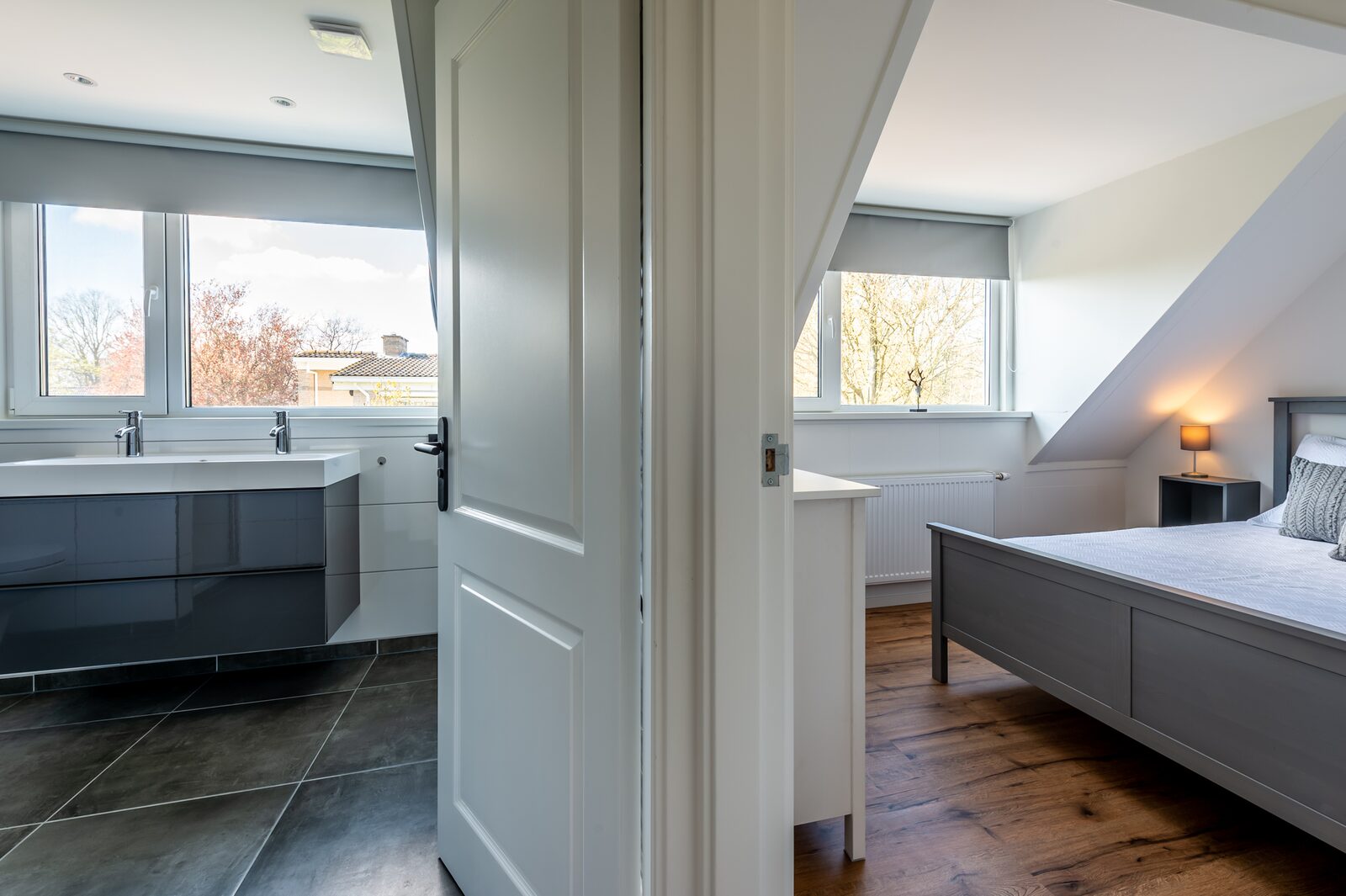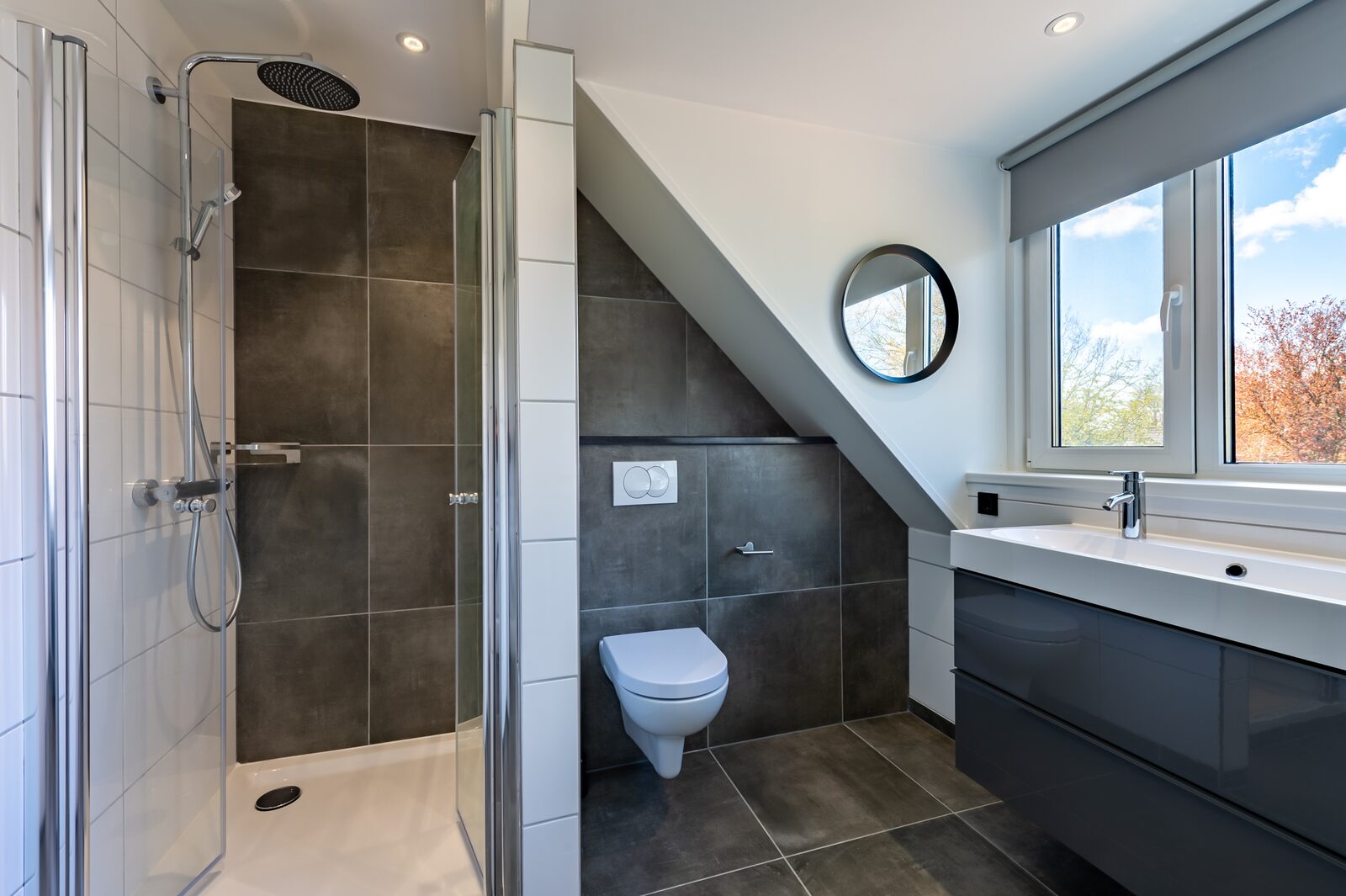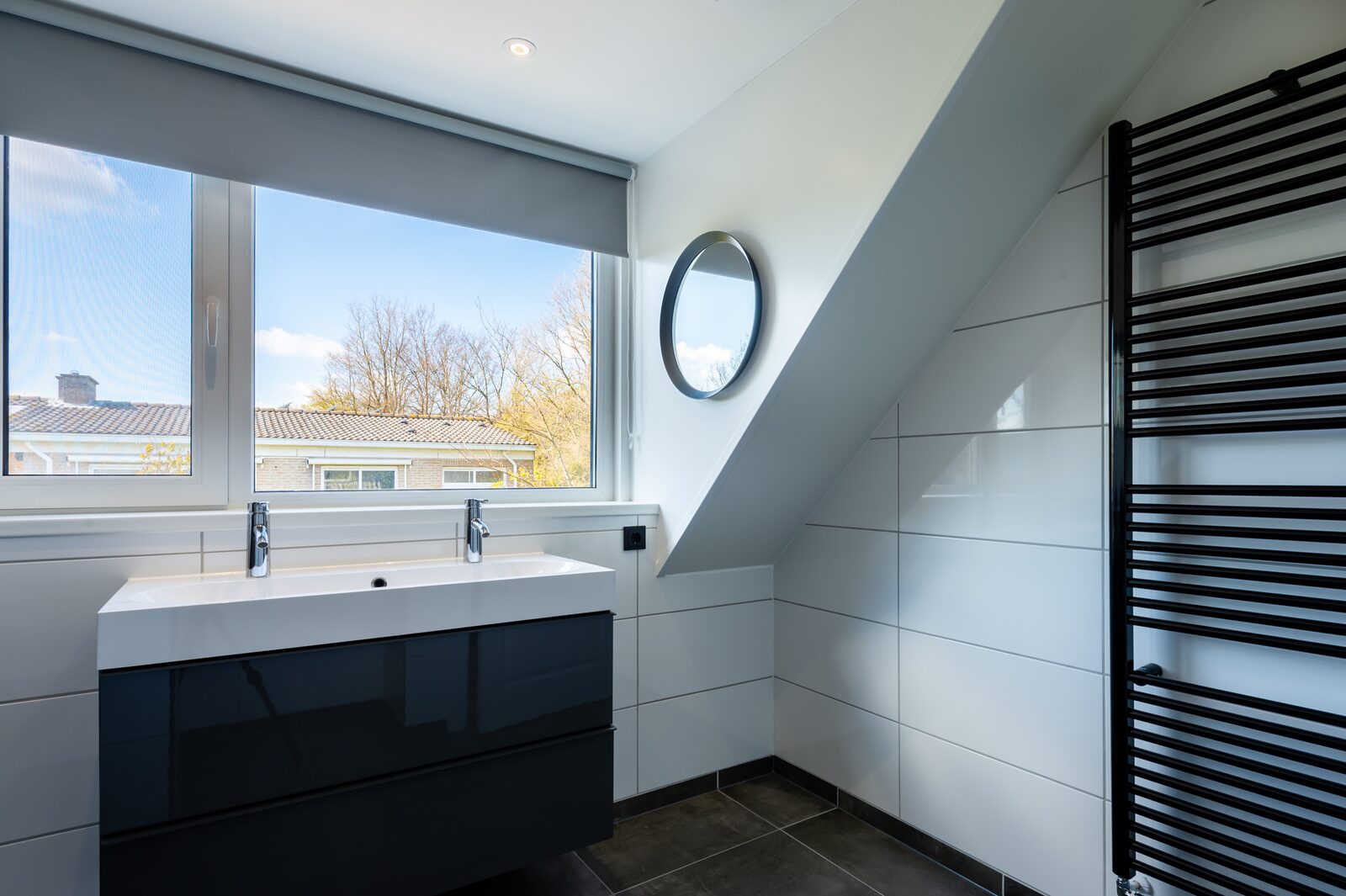 Zwanenlaan 26 | De Schotsman
Holiday home 10 people
On holiday with 10 people in a holiday home within walking distance of the Veerse Meer? Zwanenlaan 26 is a new villa located on park De Schotsman in the Netherlands. This villa offers all possibilities for an unforgettable holiday with your friends or family. A spacious living area for socialising and dining, and a garden with plenty of privacy. Your pet is also welcome.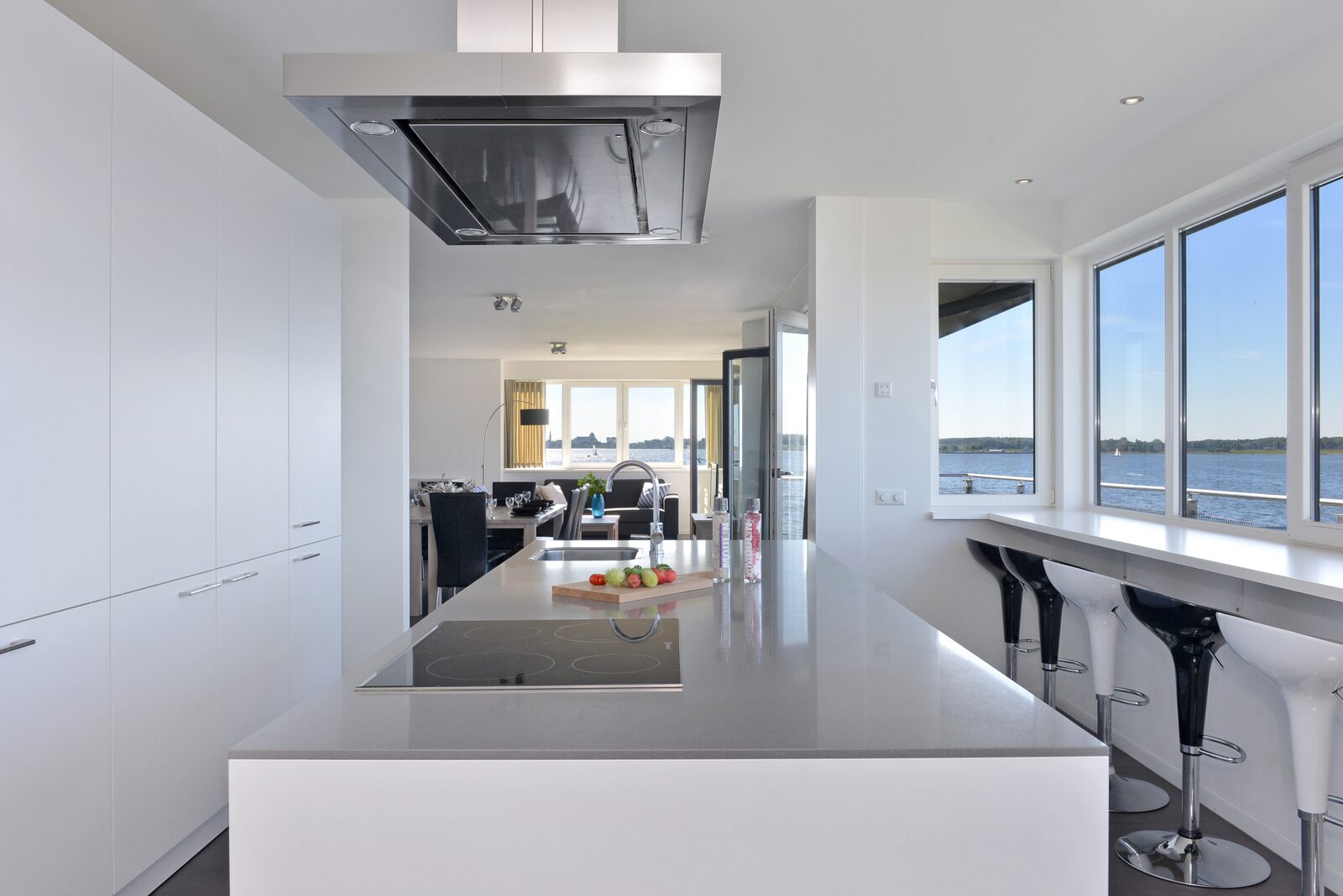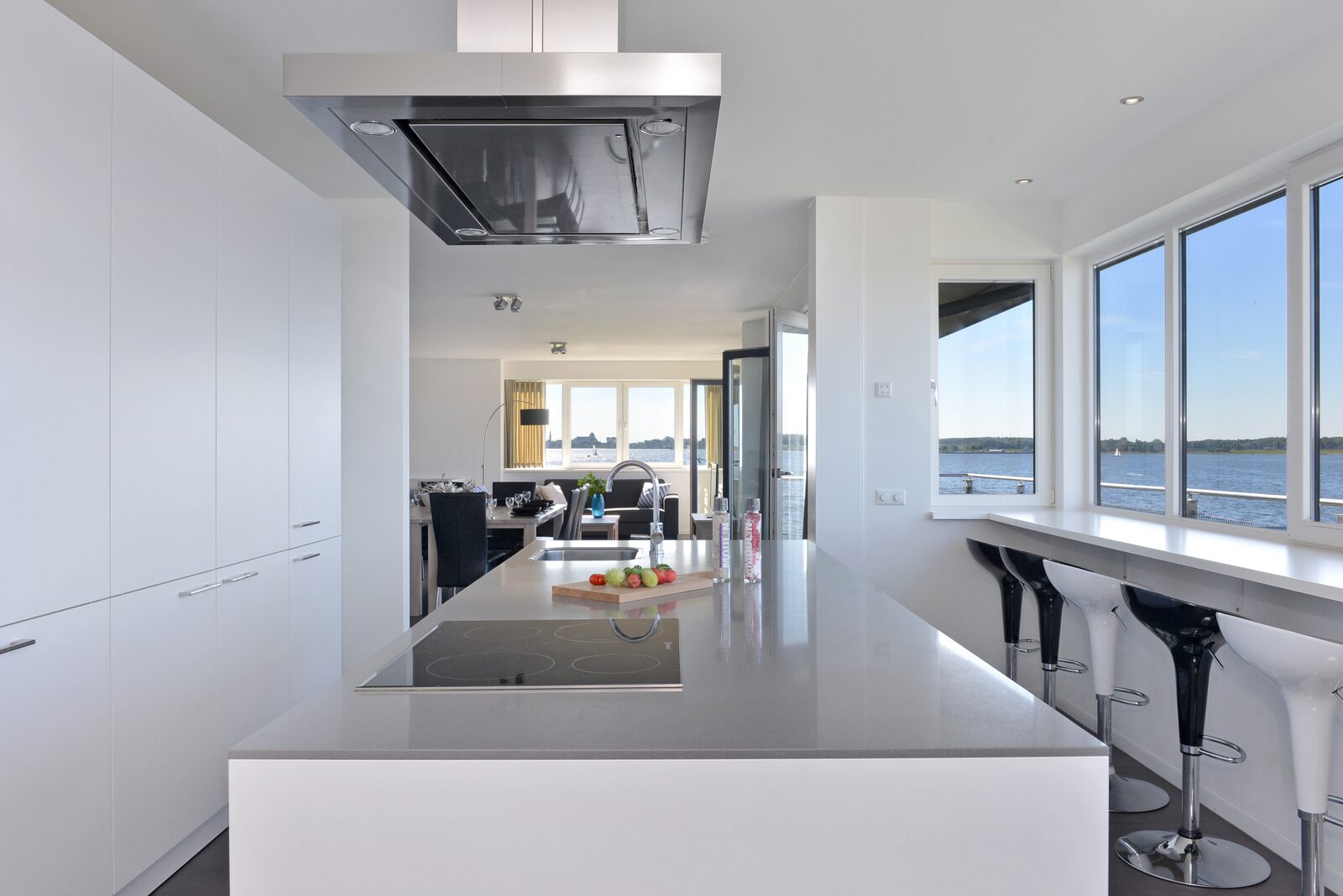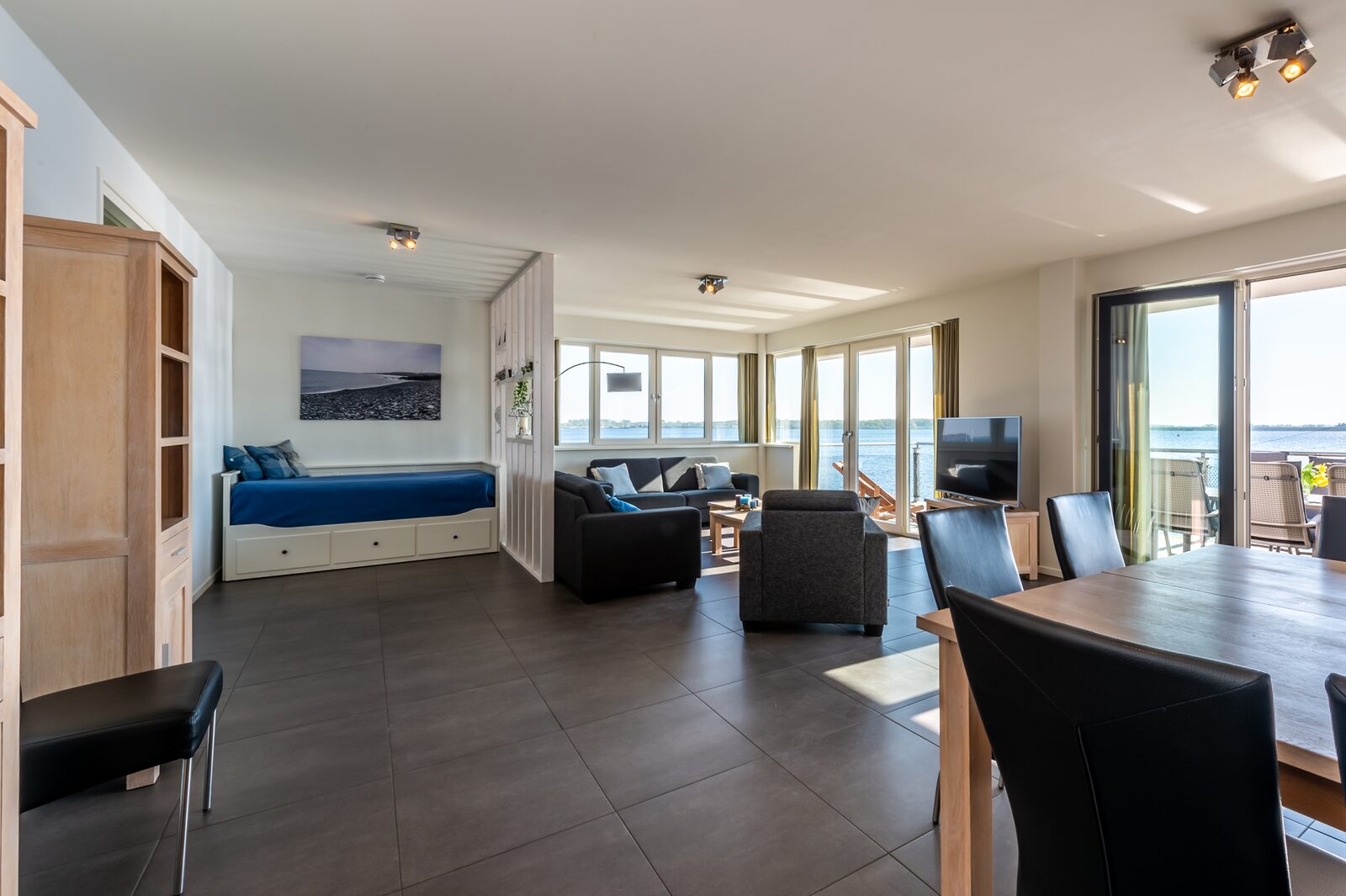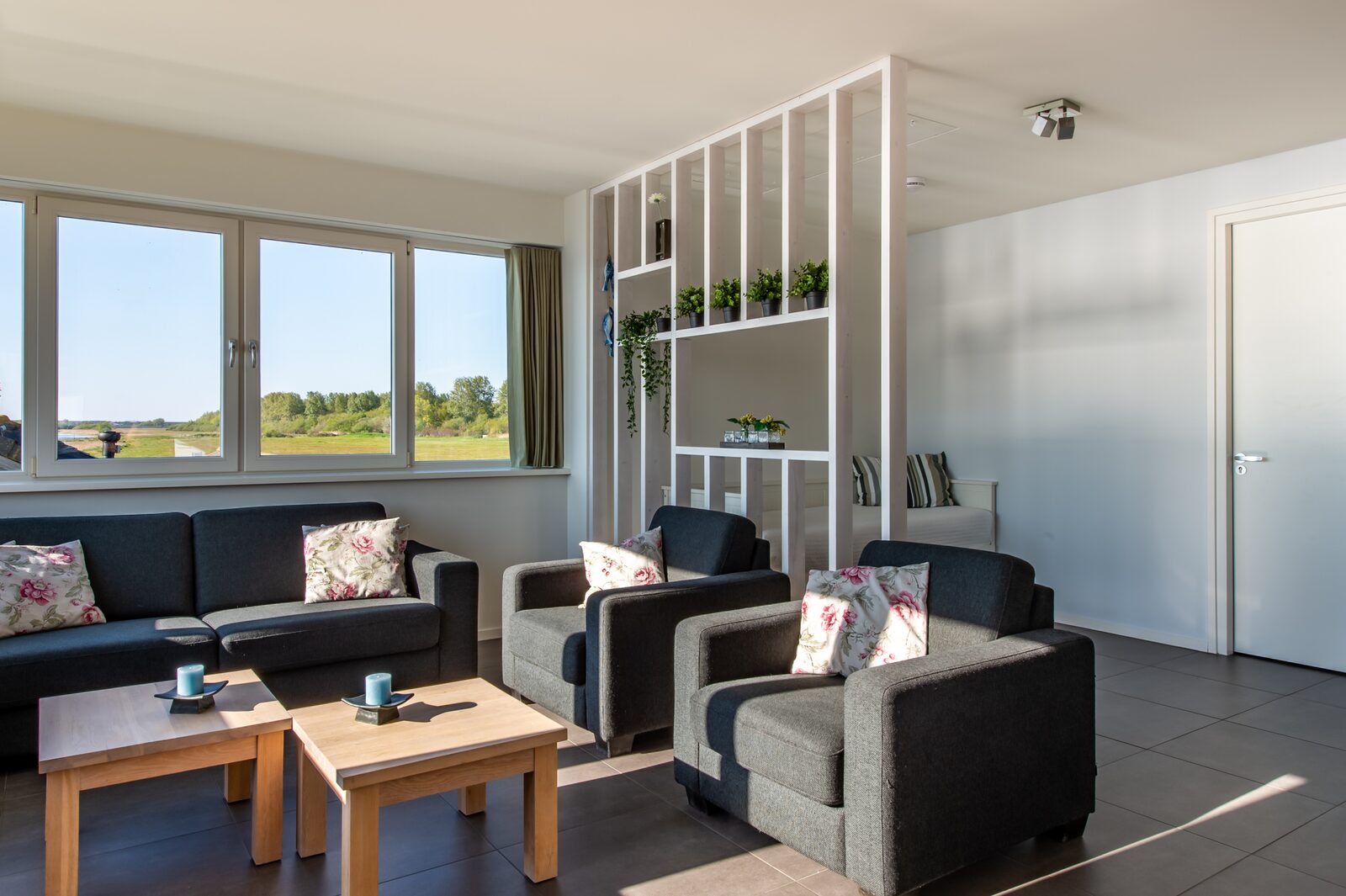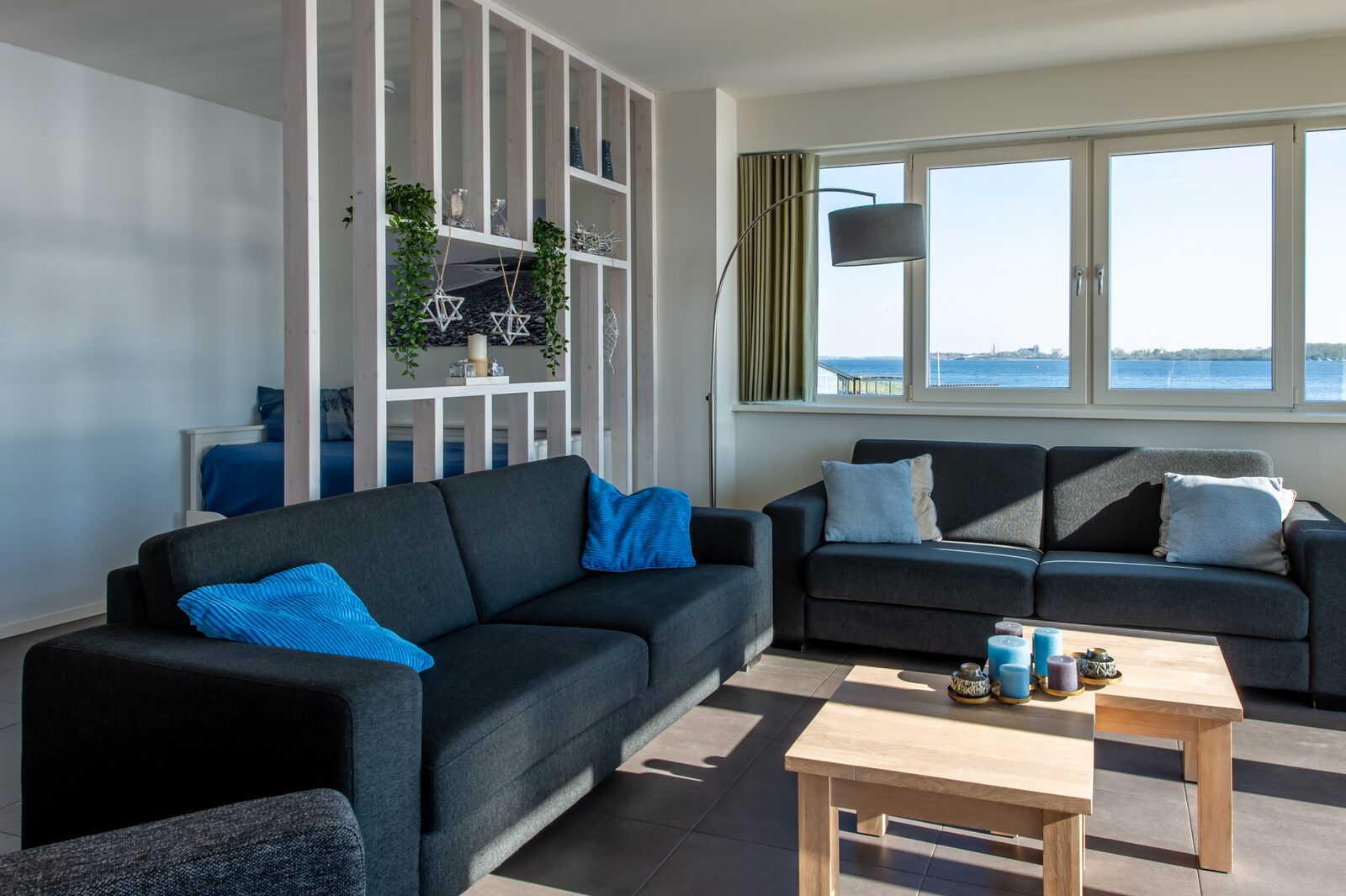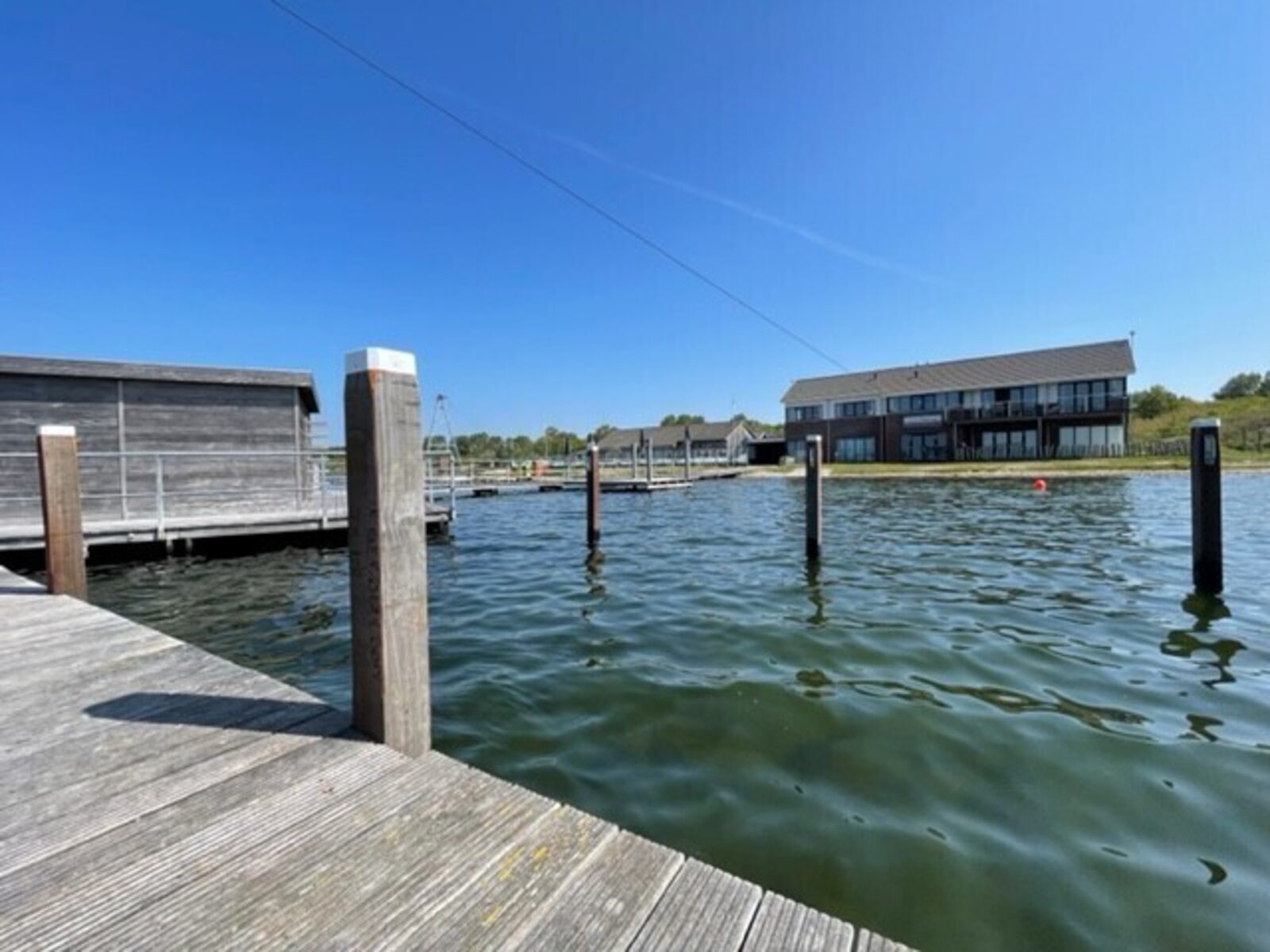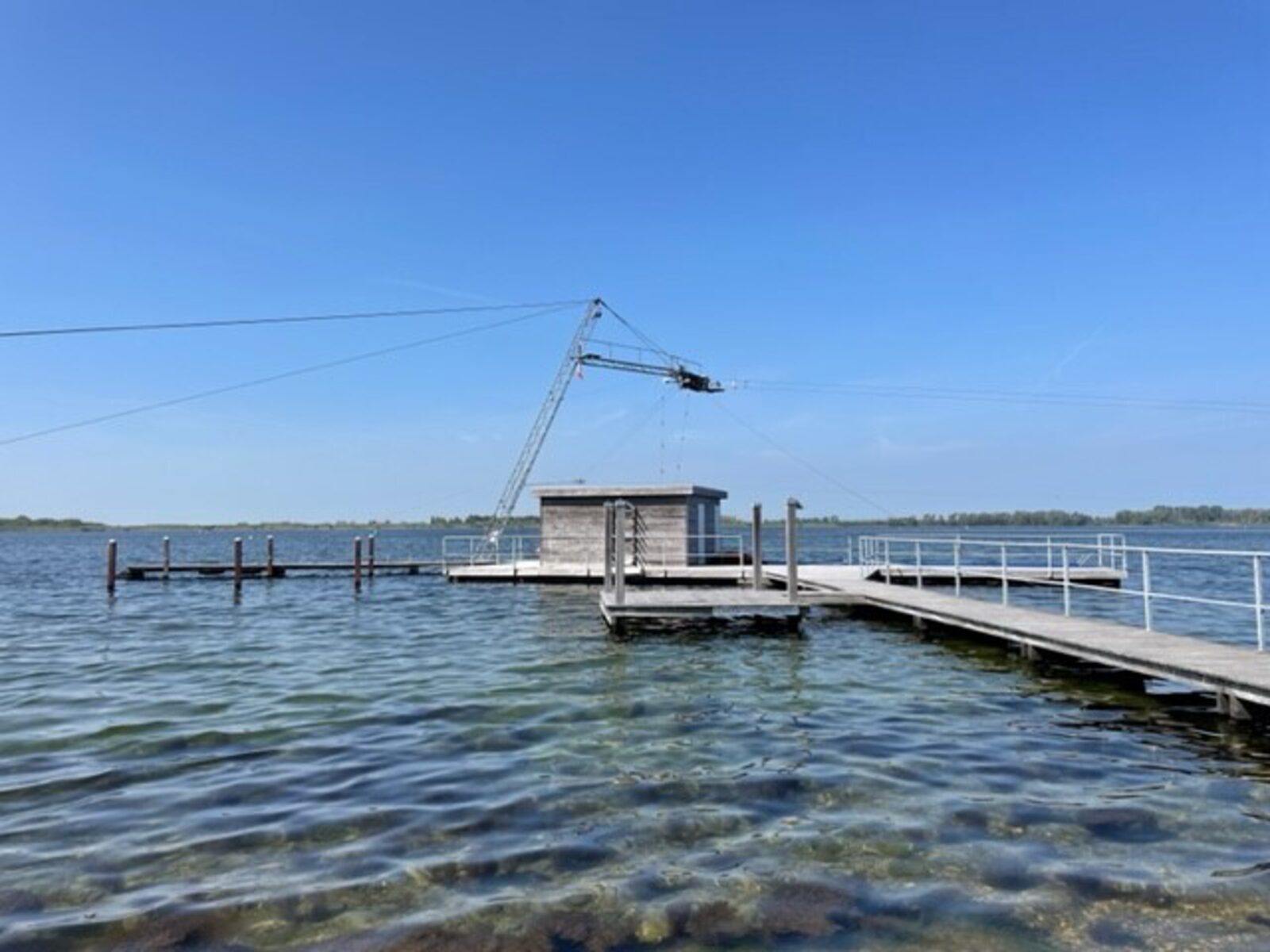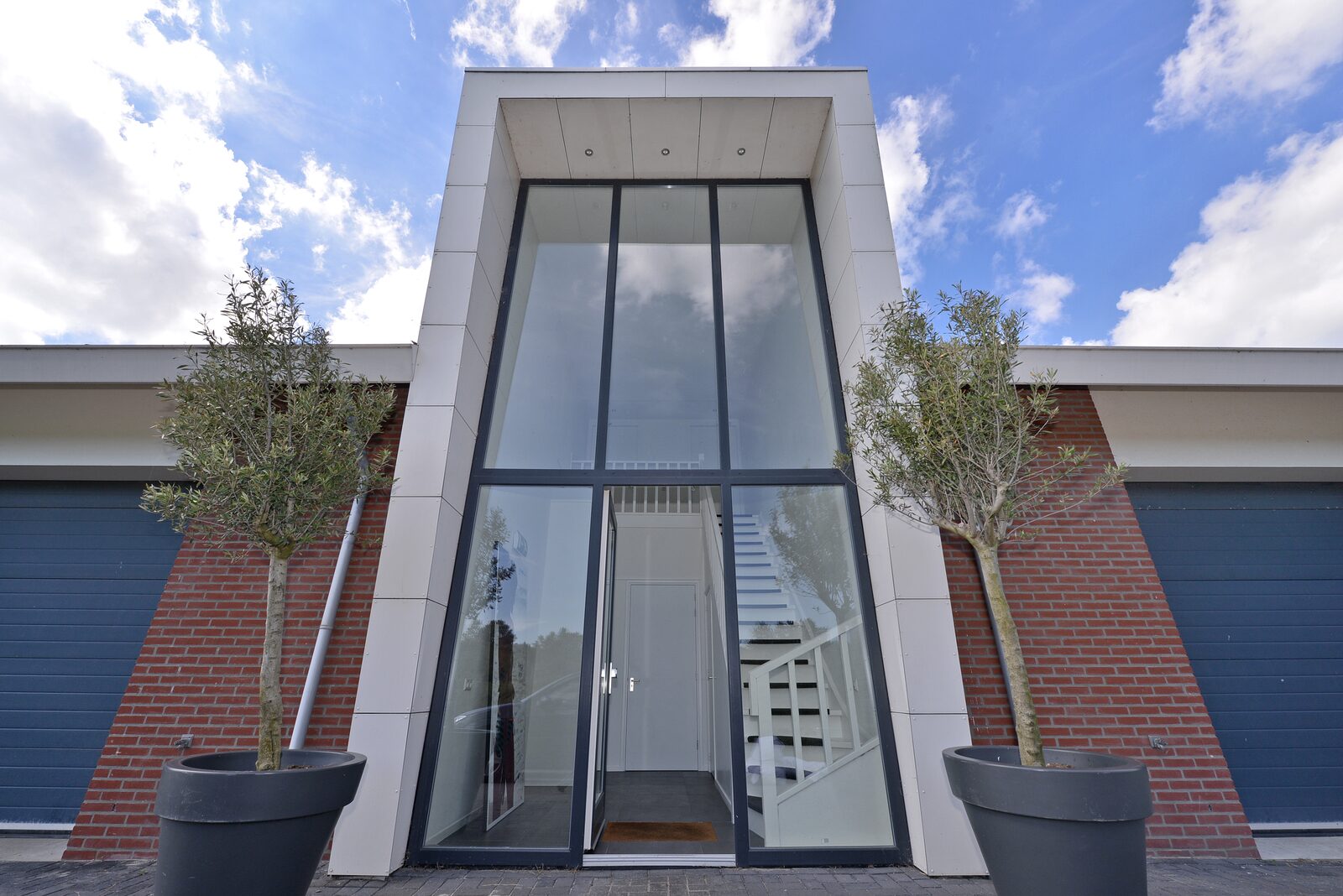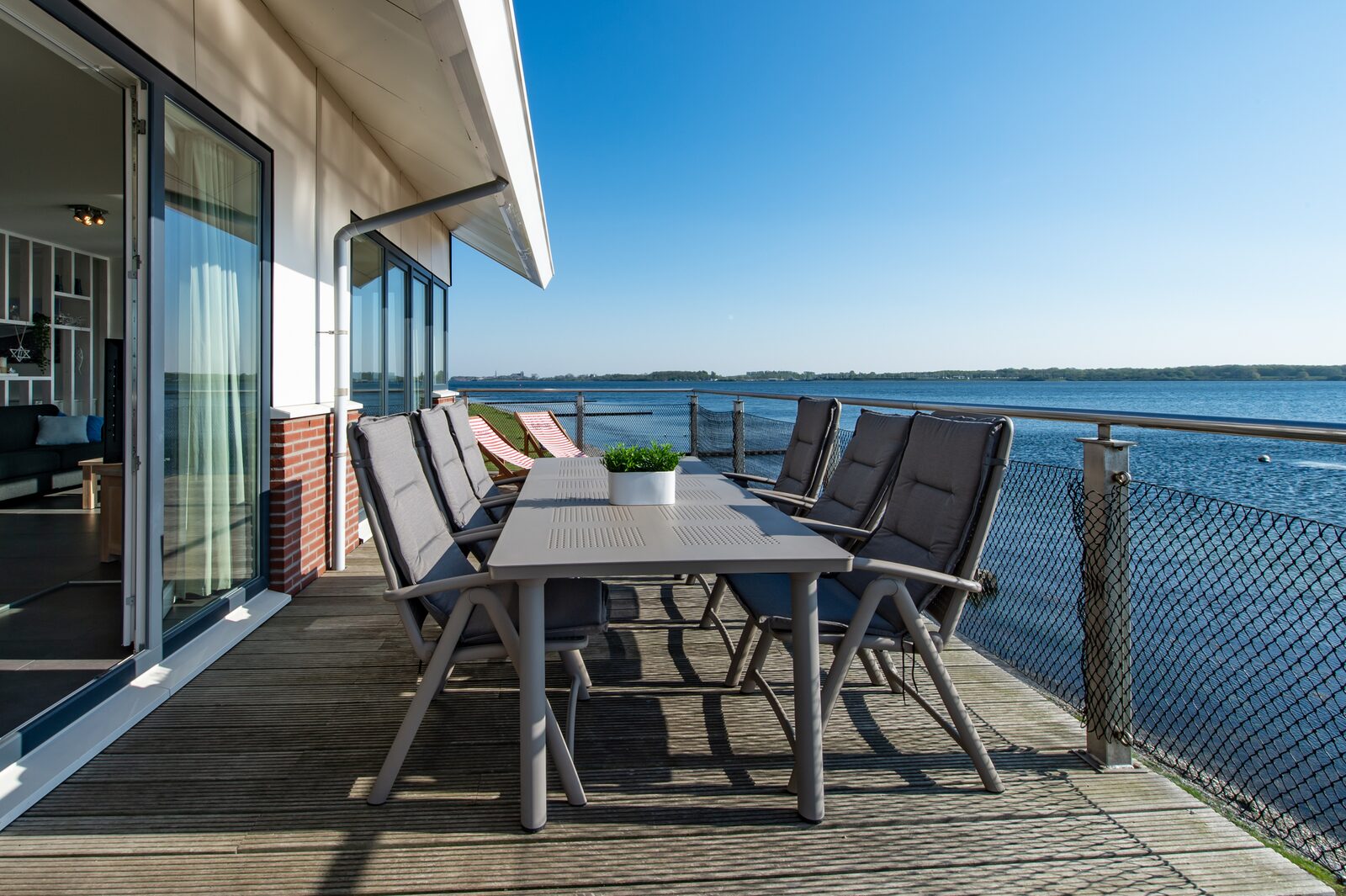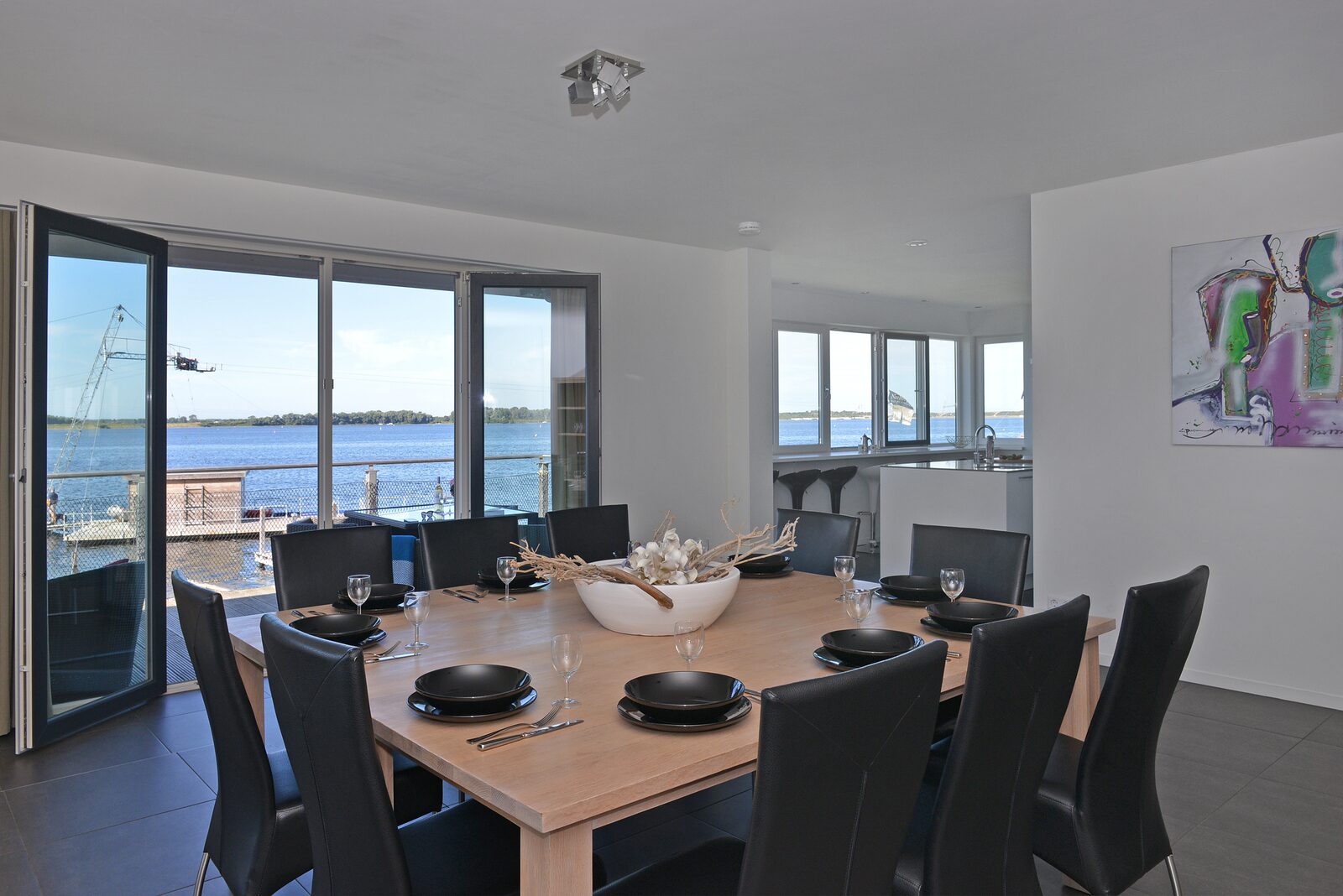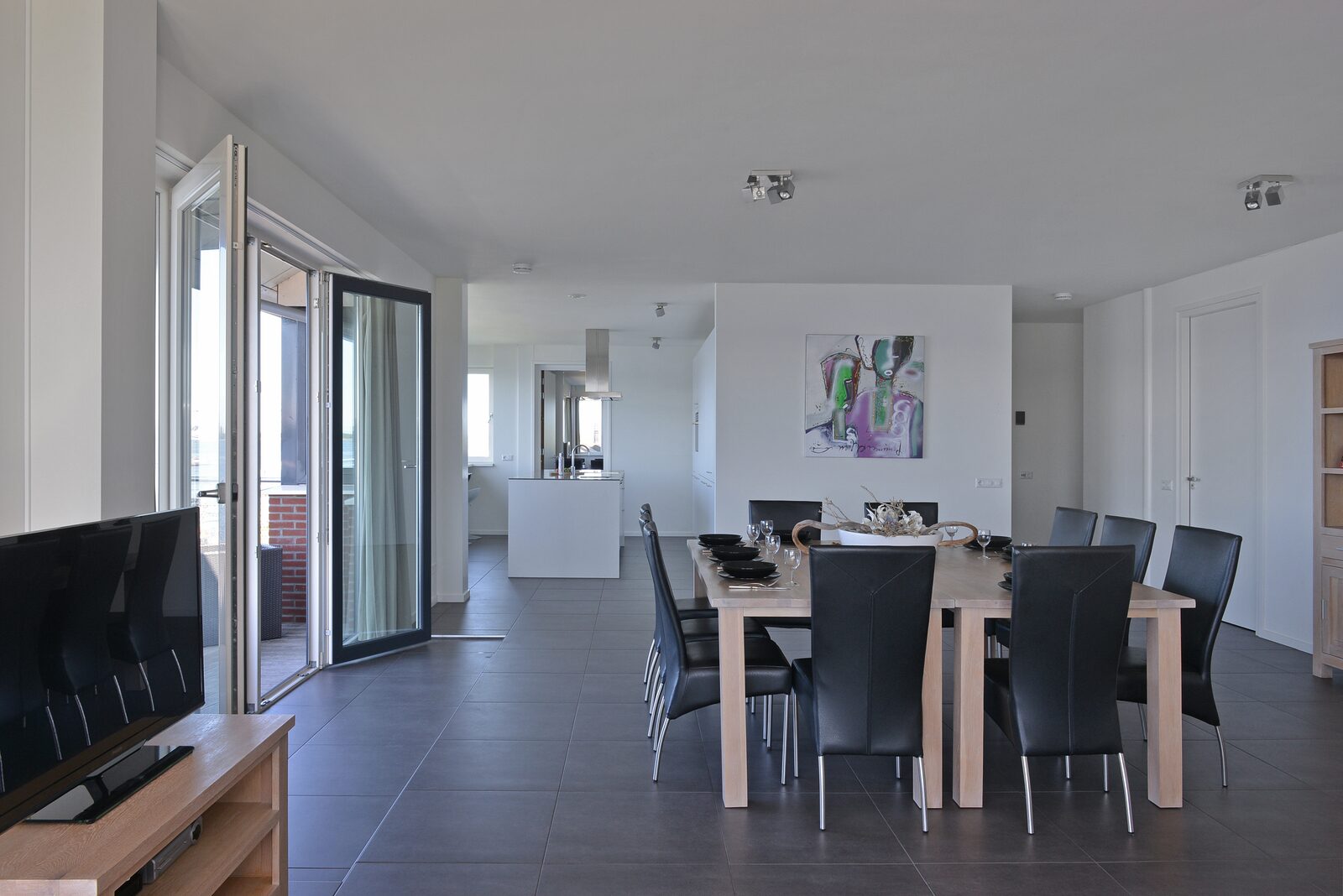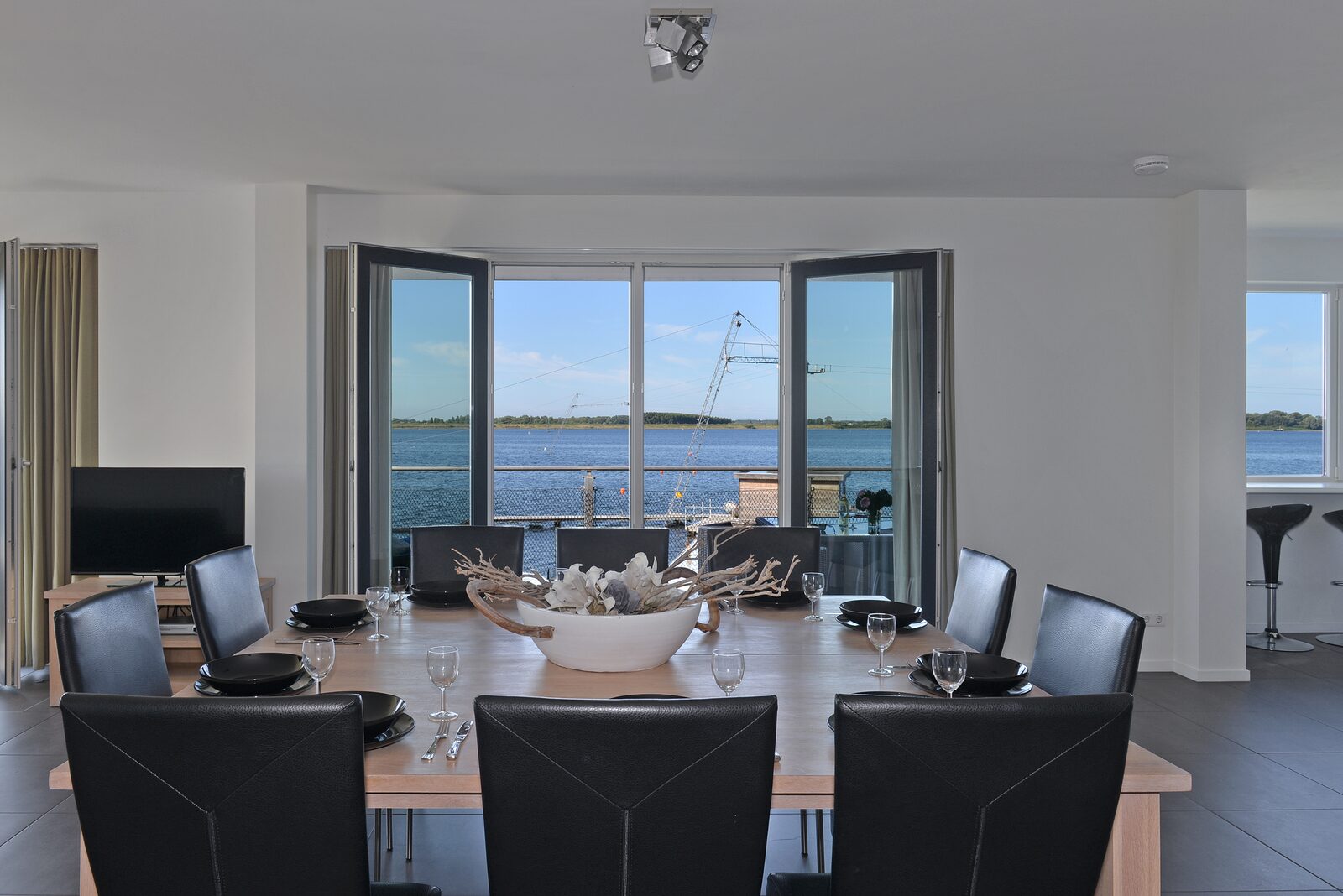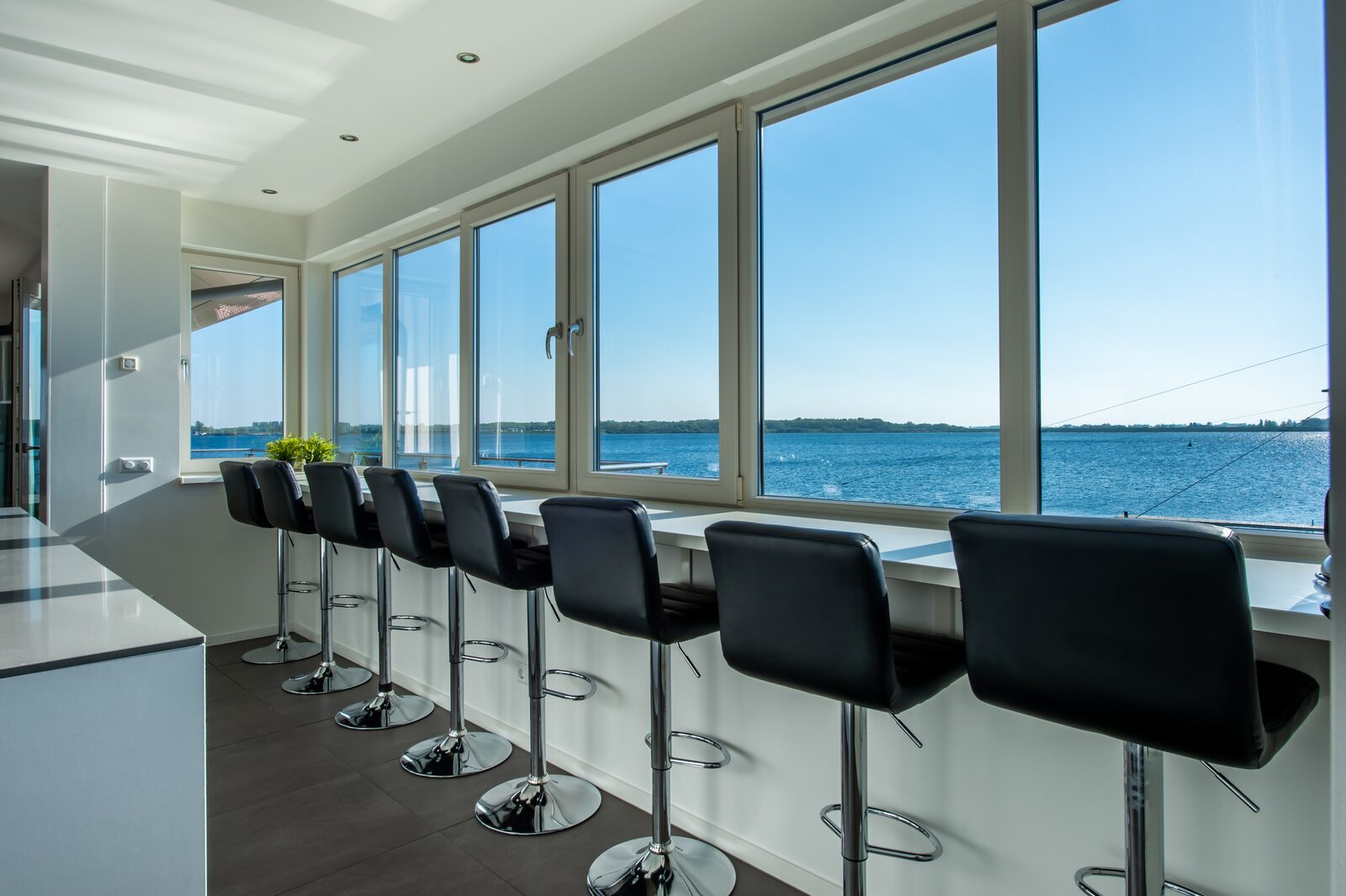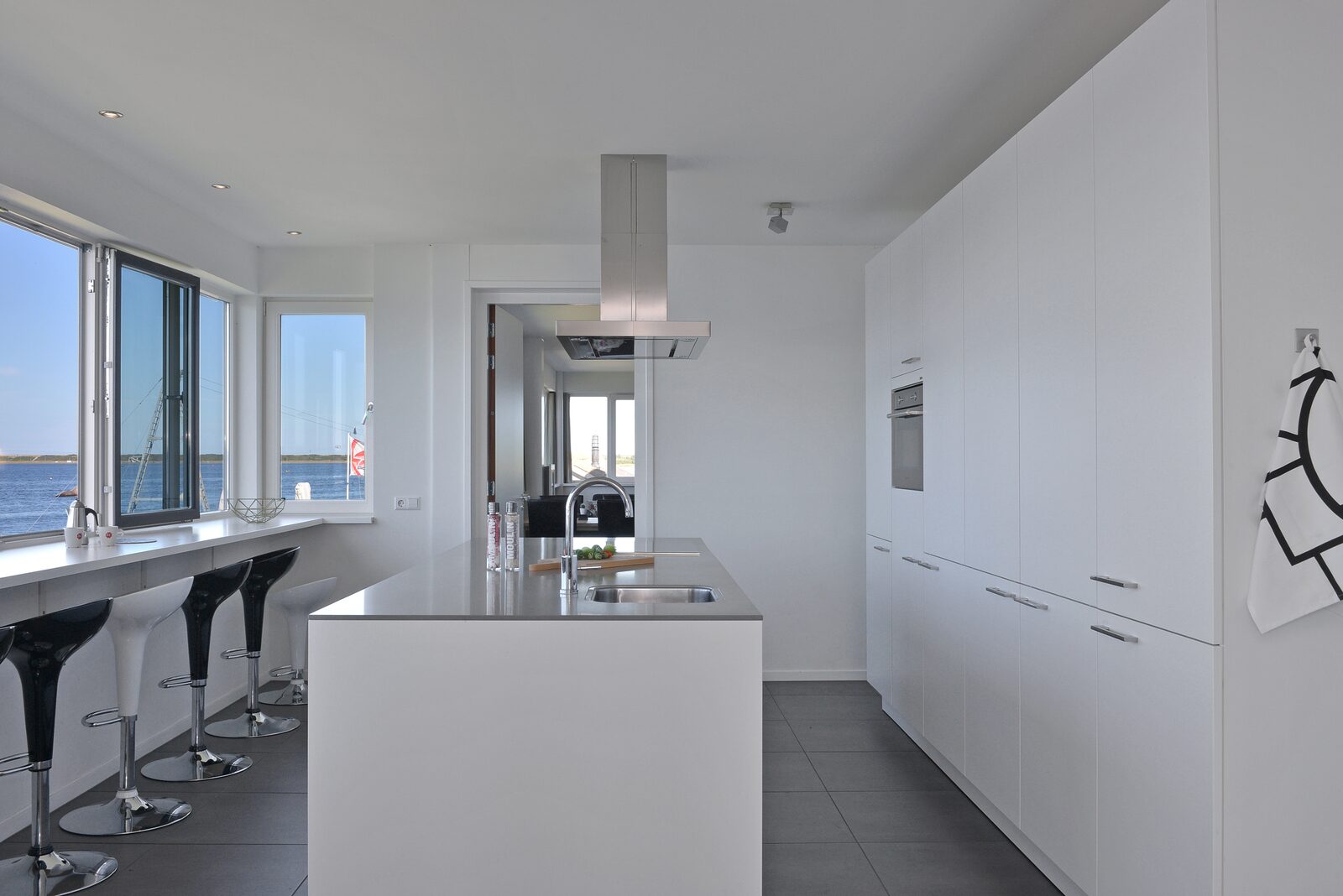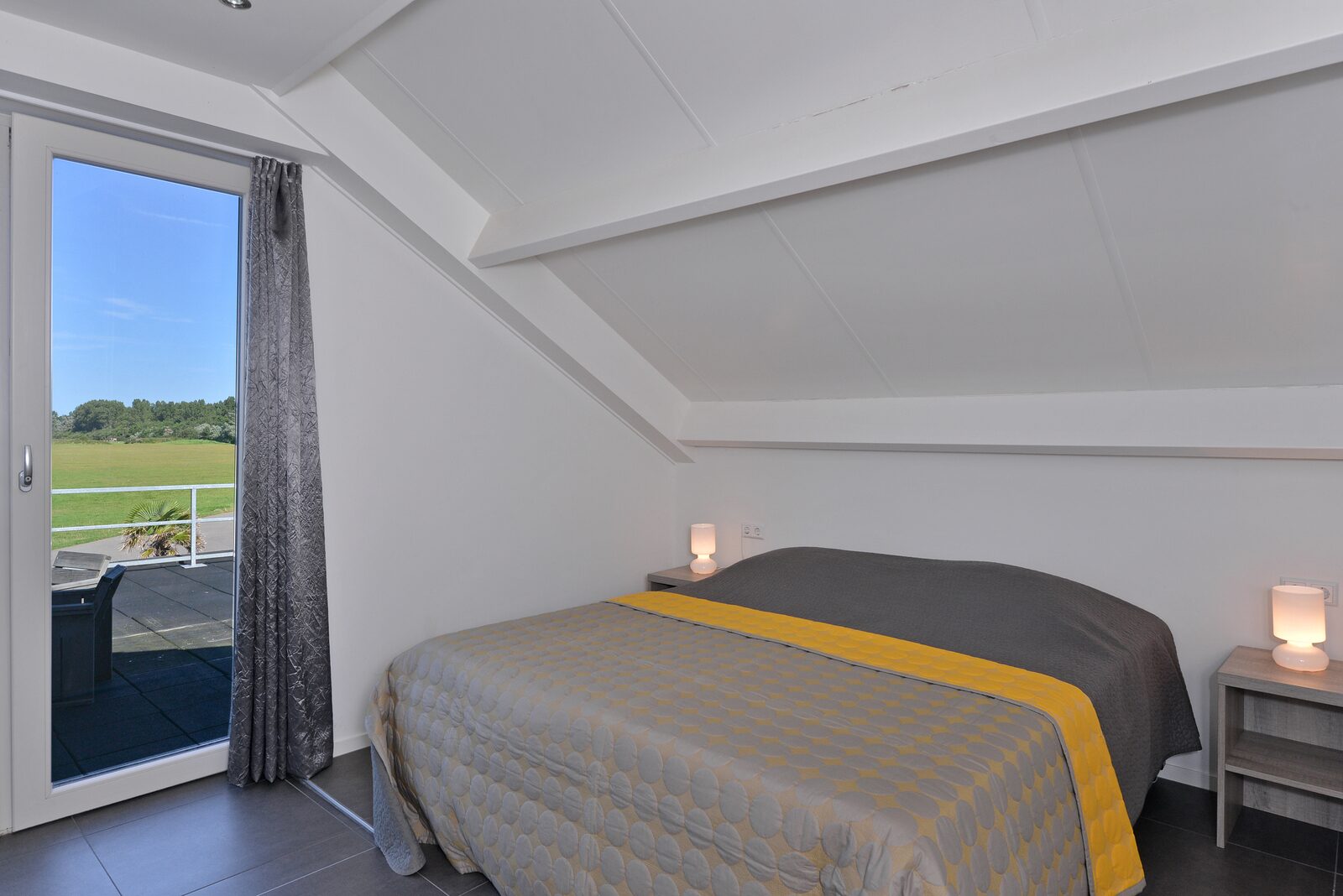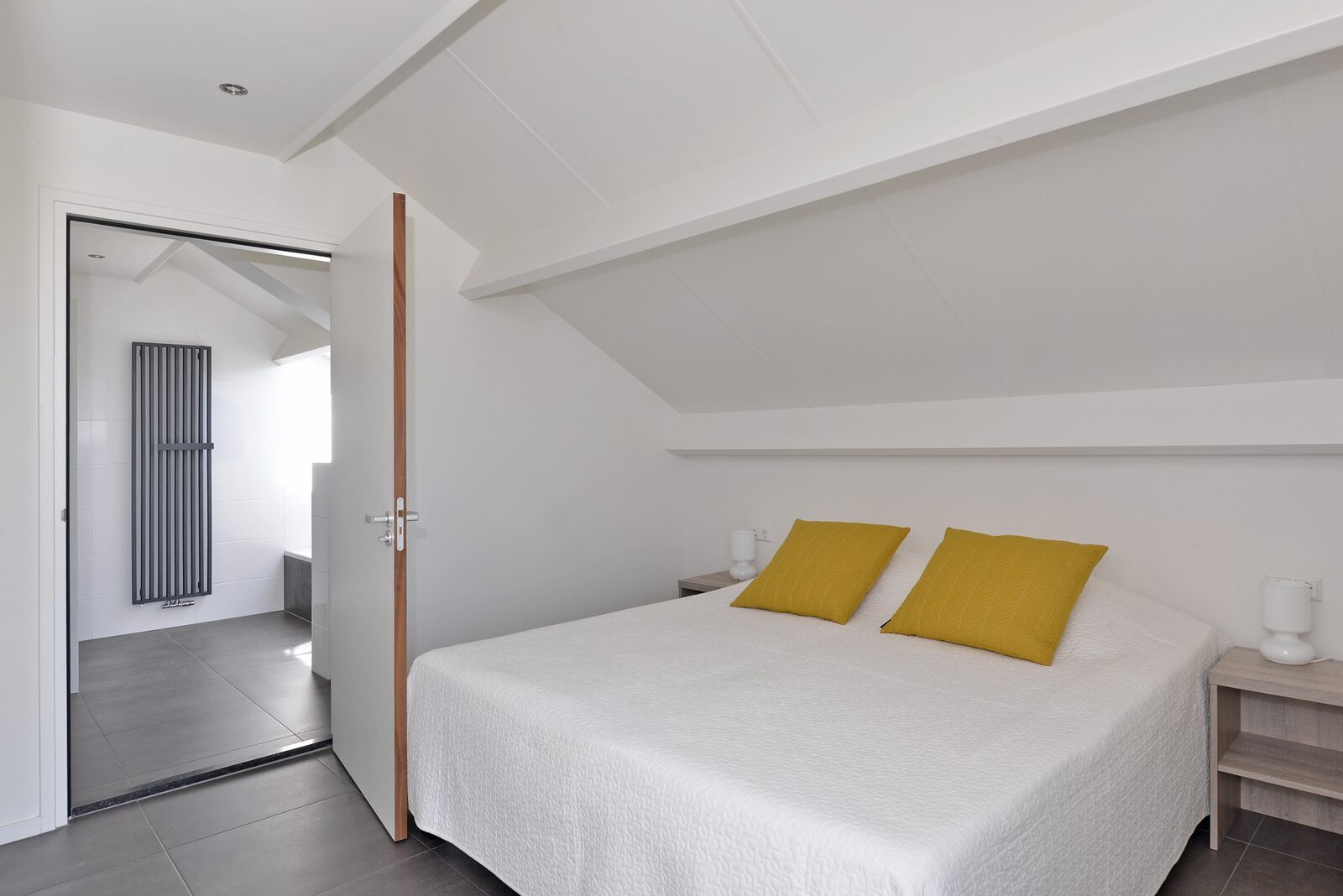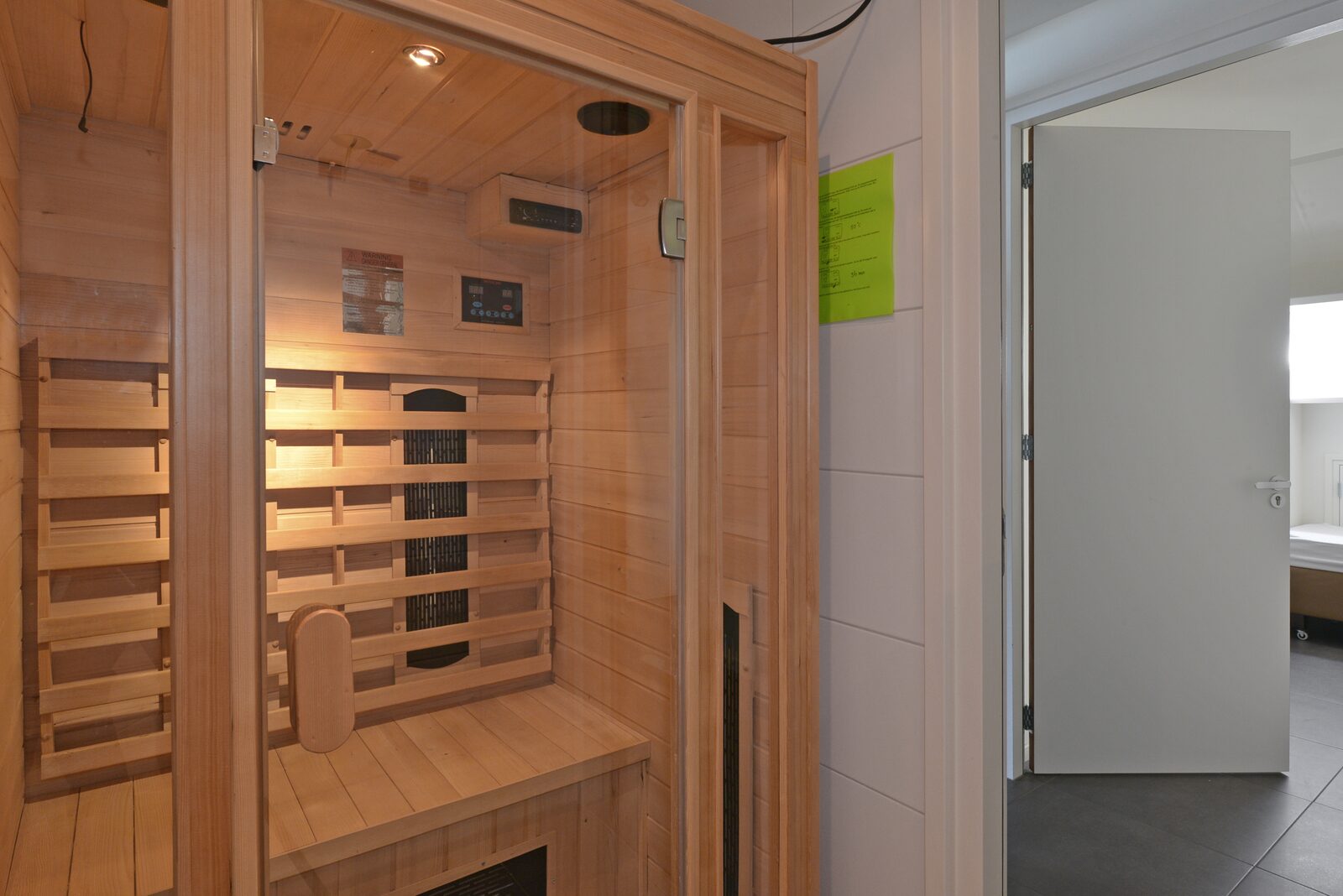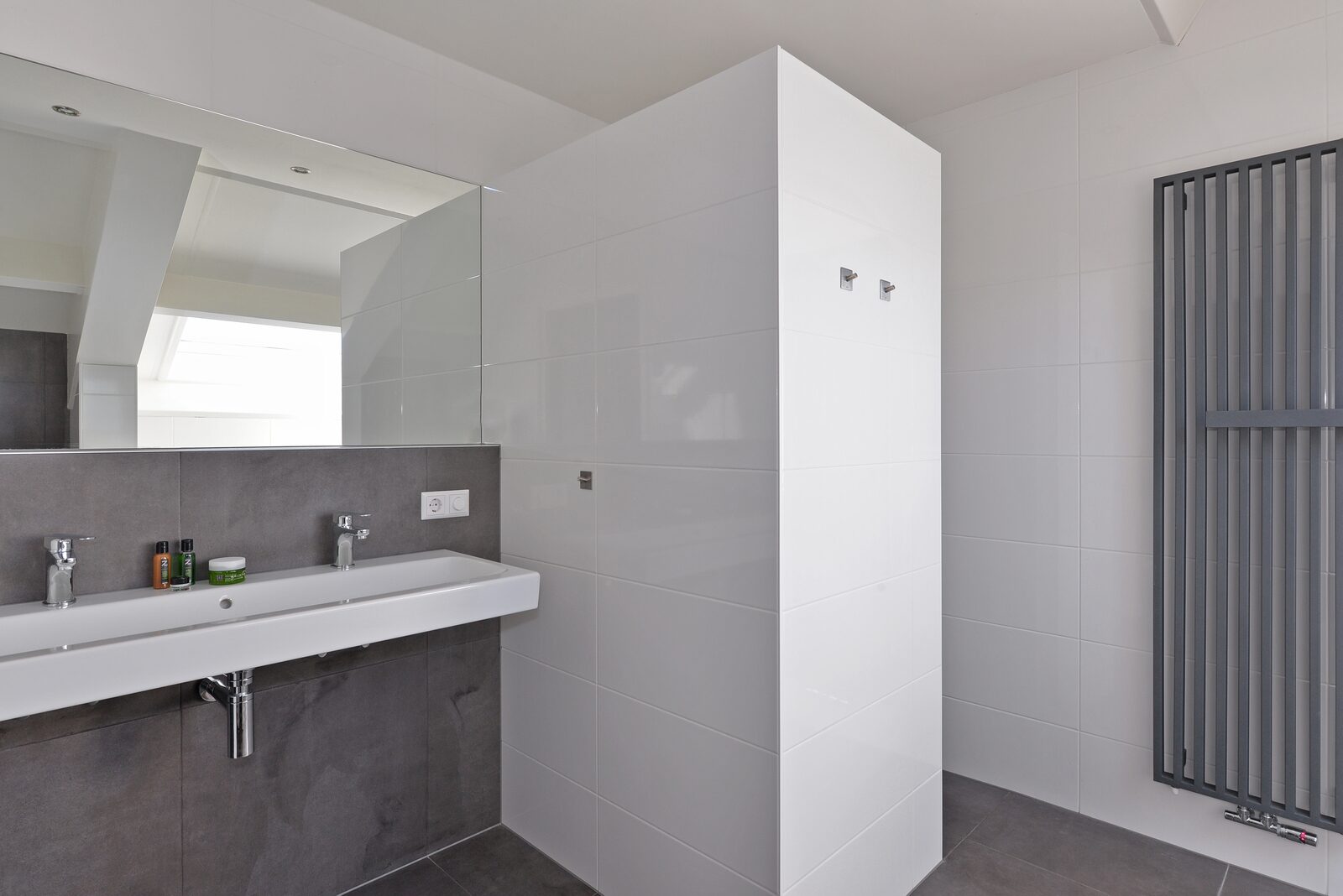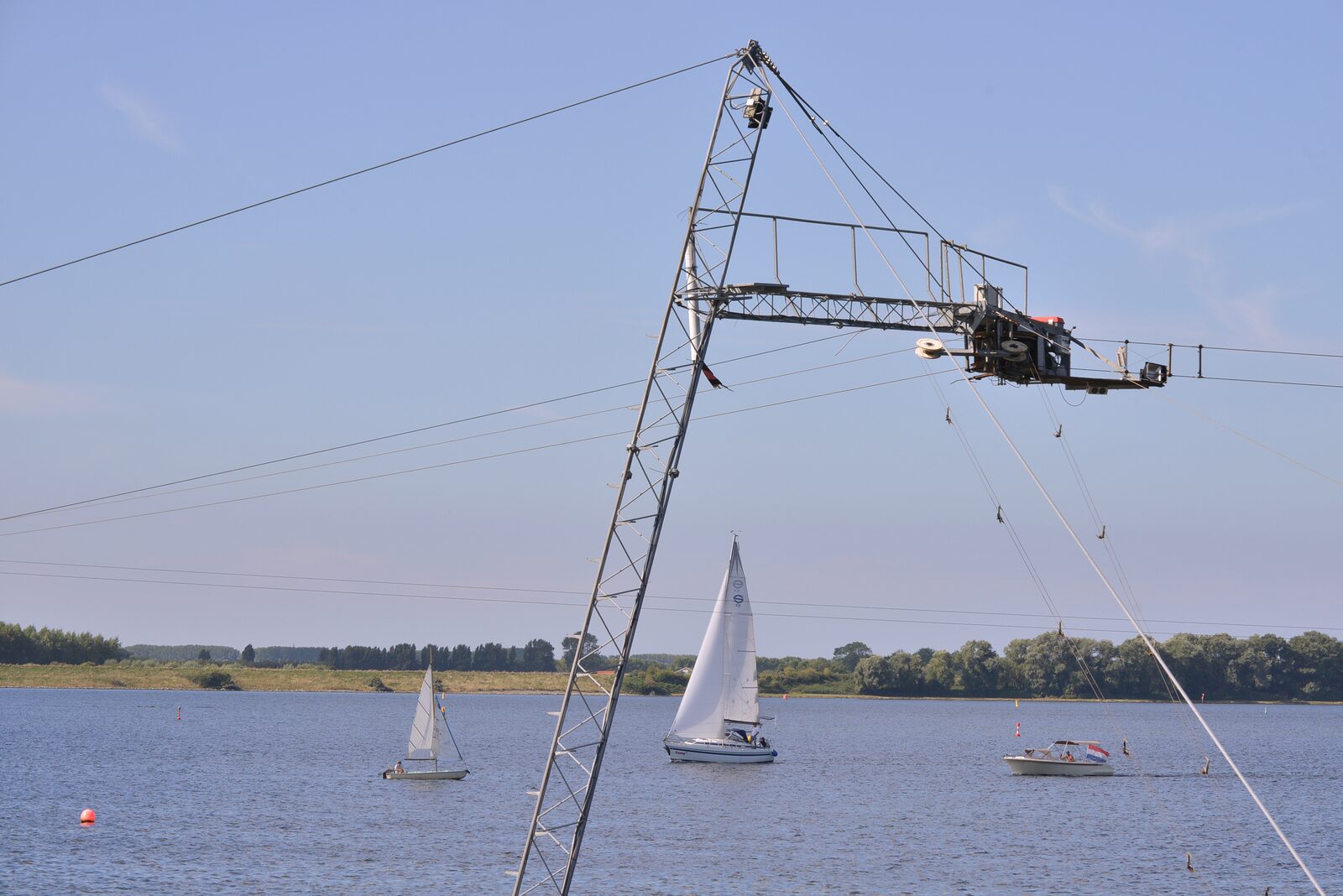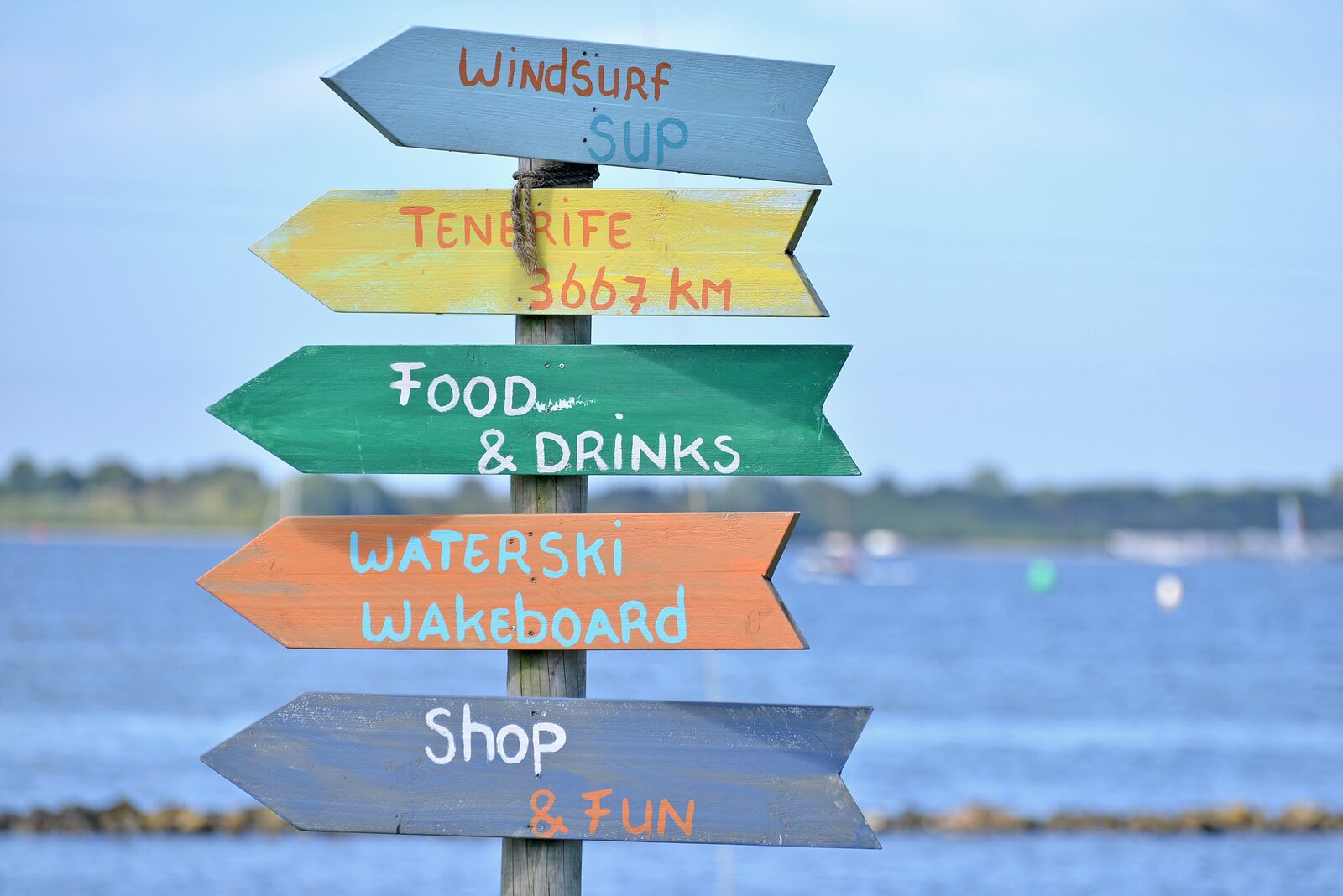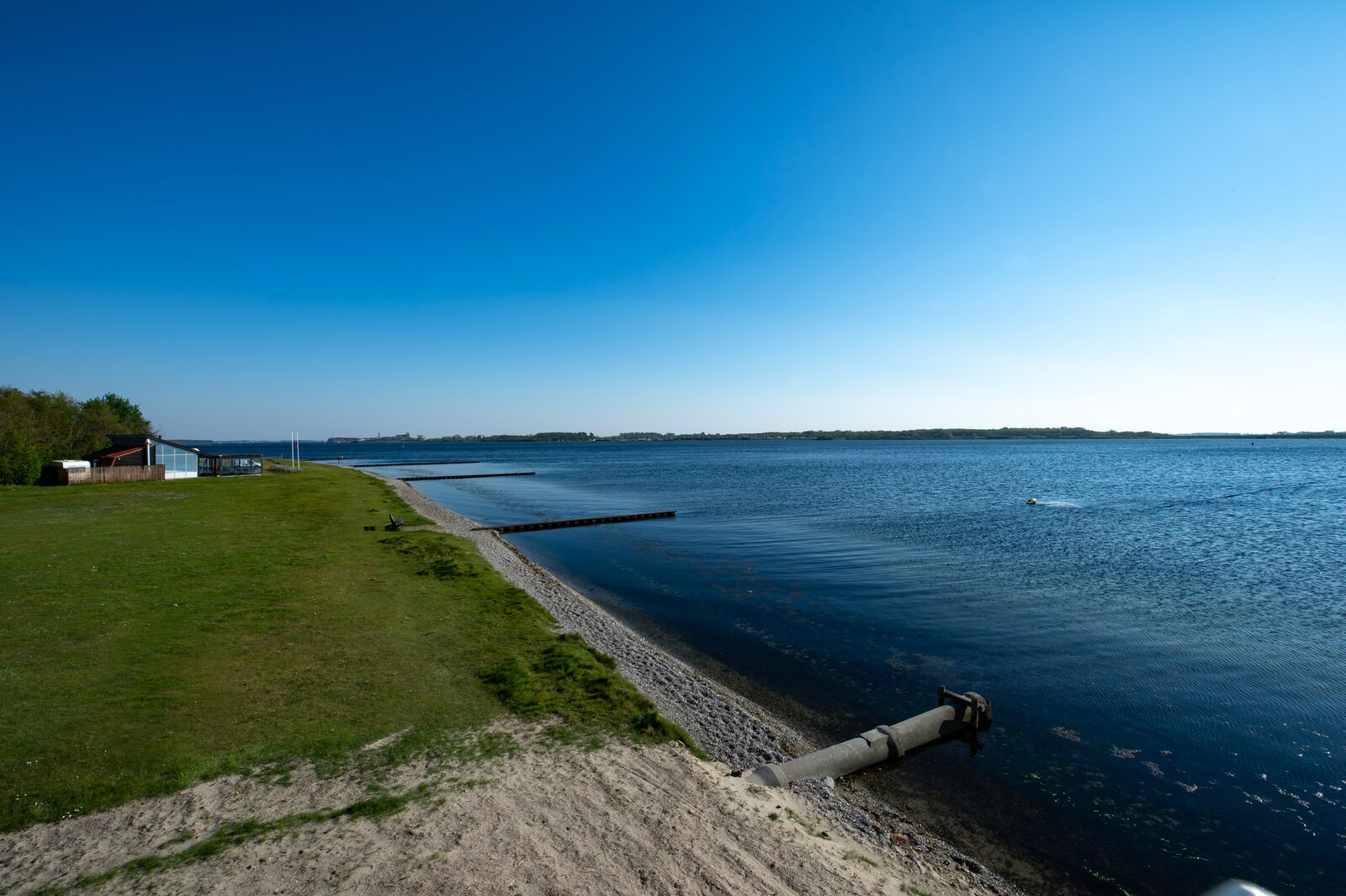 Penthouse XL | Schotsman Watersport
Holiday home 12 people
Ruiterplaat Vakanties has a suitable holiday home for groups of 12 people. Book the luxury Penthouse XL for 12 people right on the Veerse Meer, with a panoramic view of the lake. In the summer months, the Veerse Meer is bustling with water sports activities. In the winter months, the dynamics give way to a calming tranquillity with an incredible view. This exclusive penthouse has 4 bedrooms, 4 bathrooms, sauna and a private pier.
Holiday home 18 people
Do you have a large family or are you going on holiday with a group of friends this year? Then the three holiday appartments on holiday park Schotsman Watersport are perfect. There are three appartments in this building, each for 6 people, one on the ground floor and two on the first floor. Are you taking a dog with you on holiday? One dog is allowed in the ground-floor flat. This group accommodation for 18 persons is very suitable for water sports enthusiasts. Its location directly on the Veerse Meer water ski slope and the pier in front of the house invite you to enjoy various water sports during your holiday.
Group accommodations in the Netherlands
A stay at one of the group accommodations in Zeeland in the Netherlands at Ruiterplaat Vakanties means a wonderful holiday for young and old. There is plenty to do in the area. You can take wonderful bike rides or long walks through the dunes and polders, and visit surrounding cities such as Goes, Middelburg and Veere. And did you know that you can spot seals in the Oosterschelde? If you prefer an active day out, then book at Movement Sports in Kamperland. They organize fun, active and hilarious activities on the beach and in the water. Or you can book a group outing at Schotsman Watersport or Kanoa Outdoor & Events, guaranteed to be a success for the whole family!
Spacious luxury holiday homes at De Groote Duynen
The unique park De Groote Duynen is within walking distance of Banjaardstrand, bordering on De Schotsman nature reserve. Luxury, tranquility and space are of paramount importance here. The luxury holiday homes, located on the water, are the perfect base for a holiday with your family or group of friends. We offer impressive group accommodations in Zeeland on the Waterlijn, Zandbank and Duinvallei. Are you coming with more than 8 people? Feel free to book several adjacent villas. You have the choice of 4, 6 and 8-person villas. This way you can all spend your holidays with a little extra privacy. All villas are equipped with luxury and comfort. When the weather is nice, you can enjoy the sun on the spacious terrace, when the weather is bad, you can warm up by the gas fire or relax in the sauna.
Holiday Netherlands on the Veerse Meer