Group accommodations in Zeeland | Holiday homes for up to 12 people
Are you looking for a group accommodation in Zeeland for your group? Ruiterplaat Vakanties has a wide range of holiday homes suitable for larger groups of up to 12 people. On this page you will find our complete range. View and book directly and enjoy a holiday in Zeeland with your group of friends or whole family!
Search & Book
8 guests
+ 0 babies
+ 0 pets
Select a stay period
Refine your search:
Ferienunterkünfte Gruppen ab 8 Personen
Ein Aufenthalt im Ruiterplaat bedeutet einen wunderschönen Urlaub für Jung und Alt. Es gibt viel zu tun in der Umgebung. Sie können herrliche Radtouren oder lange Spaziergänge durch die Dünen und Polders machen, im Garten herumtollen und die umliegenden Städte wie Goes, Middelburg und Veere besuchen. Und wussten Sie, dass Sie in der Oosterschelde Robben sehen können? Wenn Sie eine aktive Reise bevorzugen, können Sie bei Movement Sports in Kamperland reservieren. Sie organisieren lustige, aktive und lustige Aktivitäten am Strand und im Wasser. Sie können auch einen Gruppenausflug bei Schotsman Watersport oder Kanoa Outdoor & Events buchen, der garantiert für die ganze Familie ein Erfolg wird!
Luxusferienhaus für 12 Personen 
Ruiterplaat Vakanties bietet auch ein geeignetes Ferienhaus für Gruppen von 12 Personen. Buchen Sie das luxuriöse Penthouse für 12 Personen direkt am Veerse Meer mit Panoramablick auf den See. In den Sommermonaten grenzt es an den See der Wassersportaktivitäten. In den Wintermonaten weicht die Dynamik einer beruhigenden Ruhe mit einer bisher nicht gekannten Aussicht. Dieses exklusive Penthouse verfügt über 4 Schlafzimmer, 4 Bäder, eine Sauna und einen privaten Bootsanleger.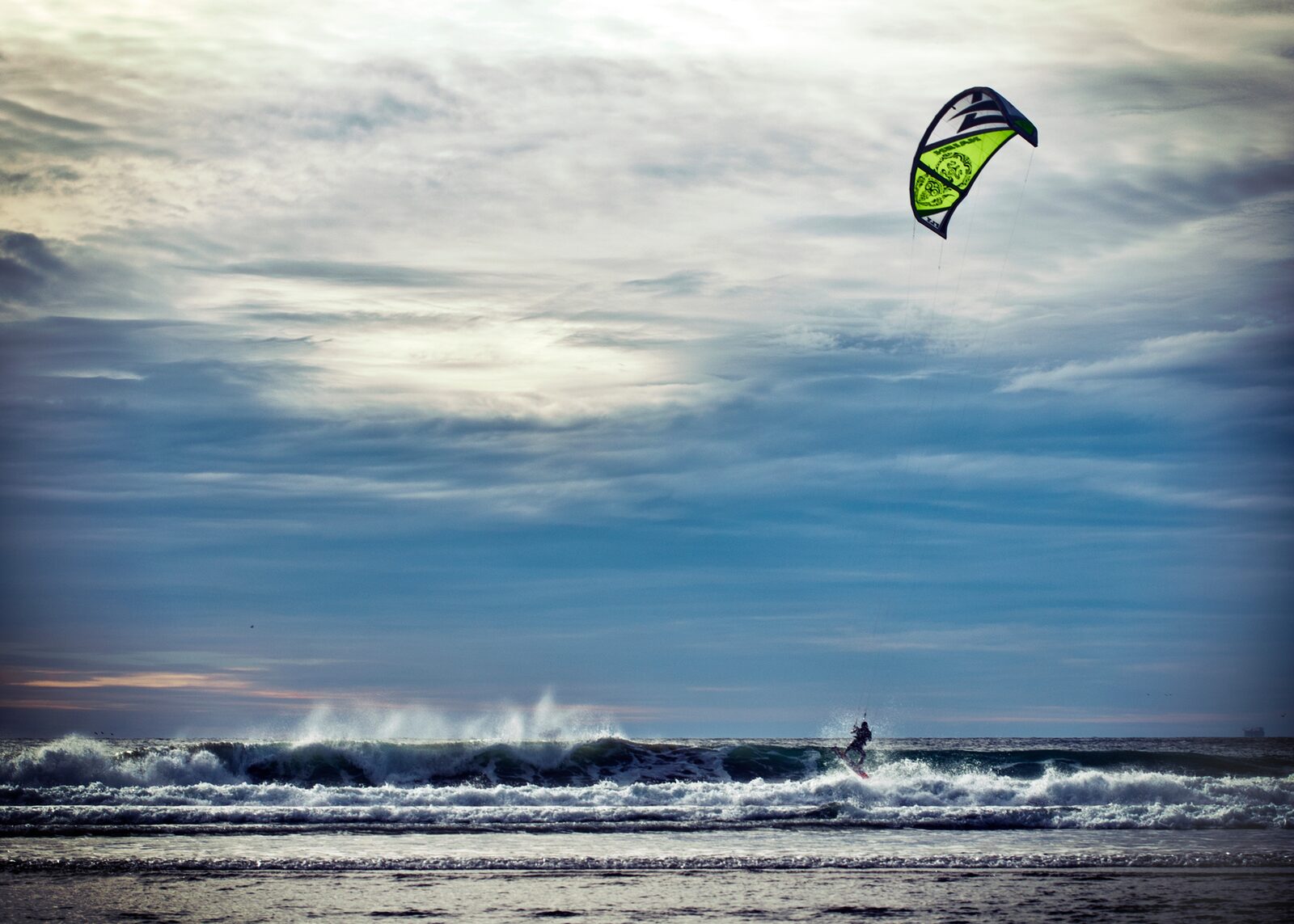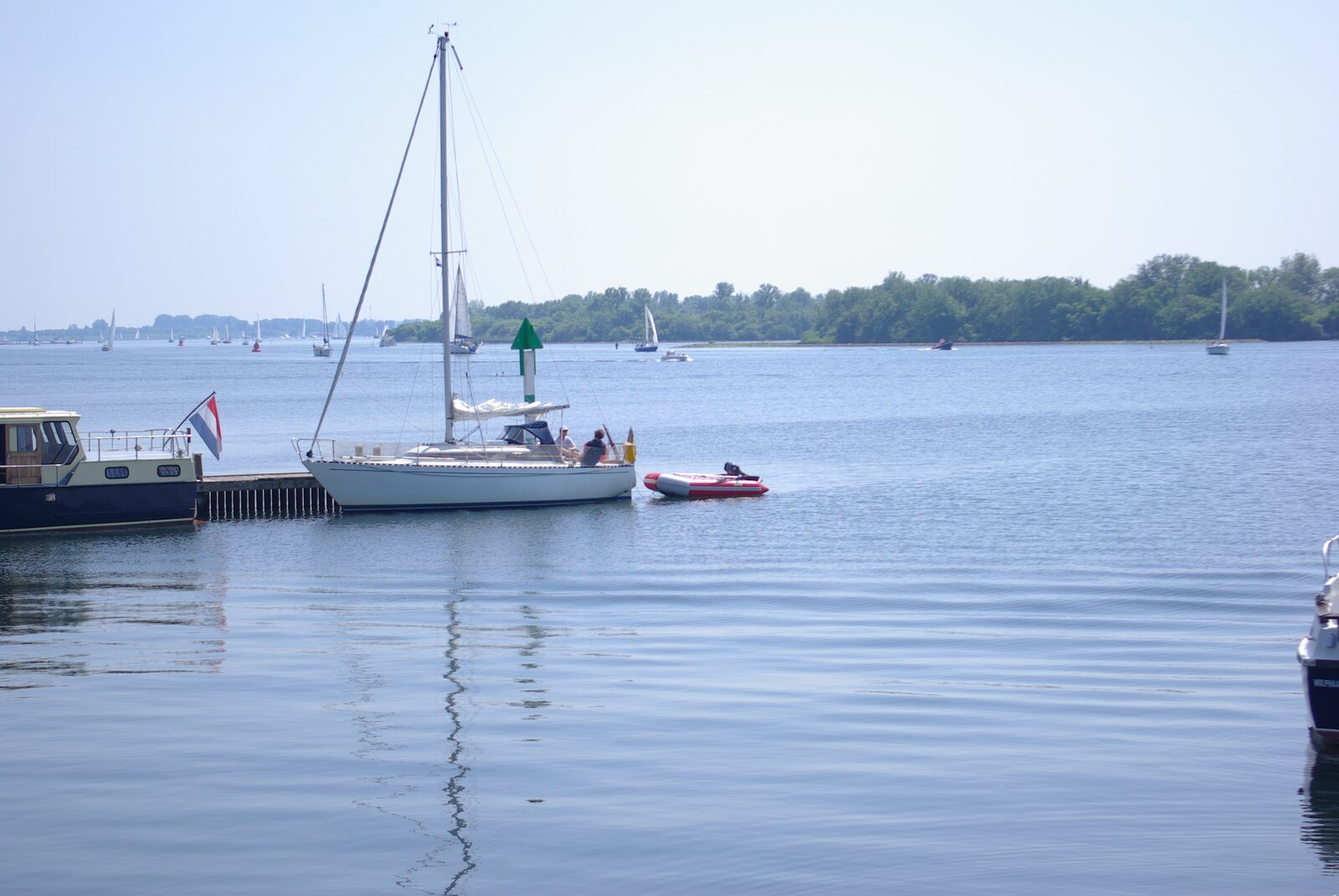 Versatile group accommodations in Zeeland
Is a family weekend planned again this year and are you still looking for a suitable location? Then you are at the right place at Ruiterplaat Holidays. We have an extensive range of group accommodation by the sea, suitable for groups of up to 12 people. The holiday homes often have a modern fitted kitchen, several bathrooms and a wonderfully spacious garden or terrace where you can fully enjoy the great outdoors. Will you choose a holiday home in holiday park De Banjaard, Ruiterplaat or perhaps a luxury villa in De Groote Duynen this year?
A stay at one of the group accommodations in Zeeland at Ruiterplaat Vakanties means a wonderful holiday for young and old. There is plenty to do in the area. You can take wonderful bike rides or long walks through the dunes and polders, romp in the garden and visit surrounding cities such as Goes, Middelburg and Veere. And did you know that you can spot seals in the Oosterschelde? If you prefer an active day out, then book at Movement Sports in Kamperland. They organize fun, active and hilarious activities on the beach and in the water. Or you can book a group outing at Schotsman Watersport or Kanoa Outdoor & Events, guaranteed to be a success for the whole family!
Luxury holiday home for 12 people at the Veerse Meer
Ruiterplaat Vakanties also has a suitable holiday home for groups of 12 people. Book the luxury penthouse for 12 people directly on the Veerse Meer, with a panoramic view of the lake. In the summer months the lake is full of water sport activities. In the winter months the dynamics give way to a soothing rest with an unprecedented view. This exclusive penthouse has 4 bedrooms, 4 bathrooms, sauna and a private jetty.
Spacious luxury holiday homes at De Groote Duynen
The unique De Groote Duynen park is within walking distance of Banjaardstrand, bordering on De Schotsman nature reserve. Luxury, tranquility and space are of paramount importance here. The luxury holiday homes, located on the water, are the perfect base for a holiday with your family or group of friends. We offer impressive group accommodations in Zeeland on the Waterlijn, Zandbank and Duinvallei. Are you coming with more than 8 people? Feel free to book several adjacent villas. You have the choice of 4, 6 and 8-person villas. This way you can all spend your holidays with a little extra privacy. All villas are equipped with luxury and comfort. When the weather is nice, you can enjoy the sun on the spacious terrace, when the weather is bad, you can warm up by the gas fire or relax in the sauna.
Vakantie Zeeland aan het Veerse Meer