May Holidays in a luxury holiday home in Zeeland
Book a luxury holiday home during the May holiday and enjoy a holiday on the coast in Zeeland with the whole family. At Ruiterplaat Vakanties you will find the perfect holiday home for a wonderful May holiday. Both you and your children will not be bored here. Because while you enjoy a nice glass of wine, the children will enjoy themselves in the spacious garden of your holiday home. Or you can go out together, take a long beach walk on the Banjaard beach and settle down at one of the many beach restaurants. Sounds good, doesn't it?
Search & Book
2 guests
+ 0 babies
+ 0 pets
Select a stay period
Refine your search:
Geen resultaten gevonden voor deze periode
Bekijk hieronder een paar goede alternatieven.
Enjoy your May Holidays in Zeeland!
The May holidays is a wonderful time to take a break with the whole family. Nature is in full bloom, the temperatures are starting to rise and the seawater is already starting to warm up. Enjoying a well-earned holiday during the May holidays, both outside and inside your luxury holiday home. When the weather is nice, take a nice walk on the beach, after which you will settle down at one of the trendy beach clubs along the North Sea beach. Is the weather a little less? Then you retreat to your luxury holiday home and warm up with a cup of coffee by the fireplace. No one will not get bored here!
A wide range for the whole family
At Ruiterplaat Holidays you book your holiday home at one of the many holiday parks on the coast in Zeeland. We offer a wide range of holiday homes at Roompot Beach Resort, the most child-friendly park in Kamperland. Or did you expect a holiday home within walking distance of the water? Holiday park Ruiterplaat and De Schotsman offer numerous opportunities for water sports enthusiasts due to their favorable location on Lake Veerse. And maybe you go out by boat? Then the unique water homes with their own jetty in Kortgene are ideal for you.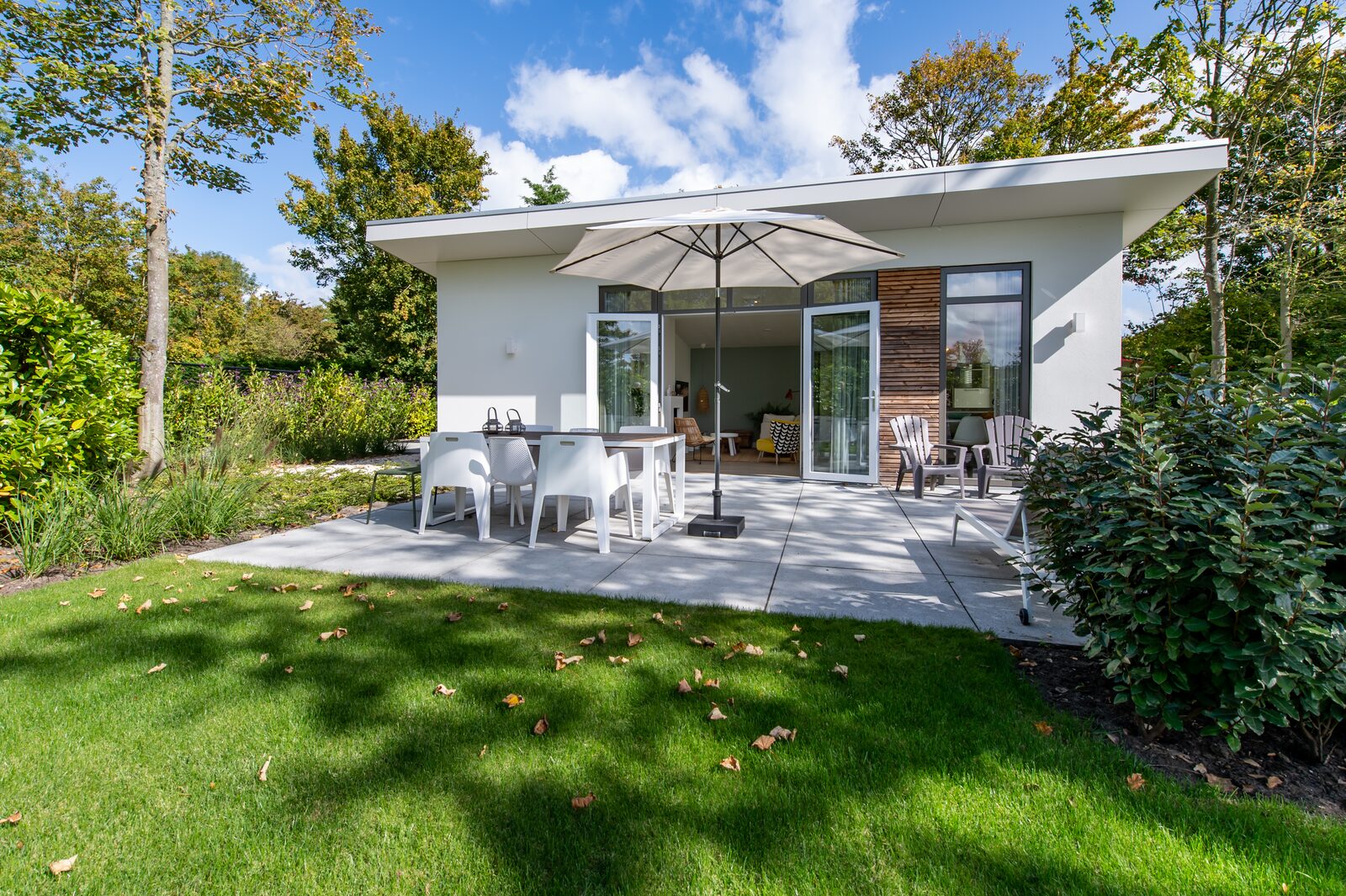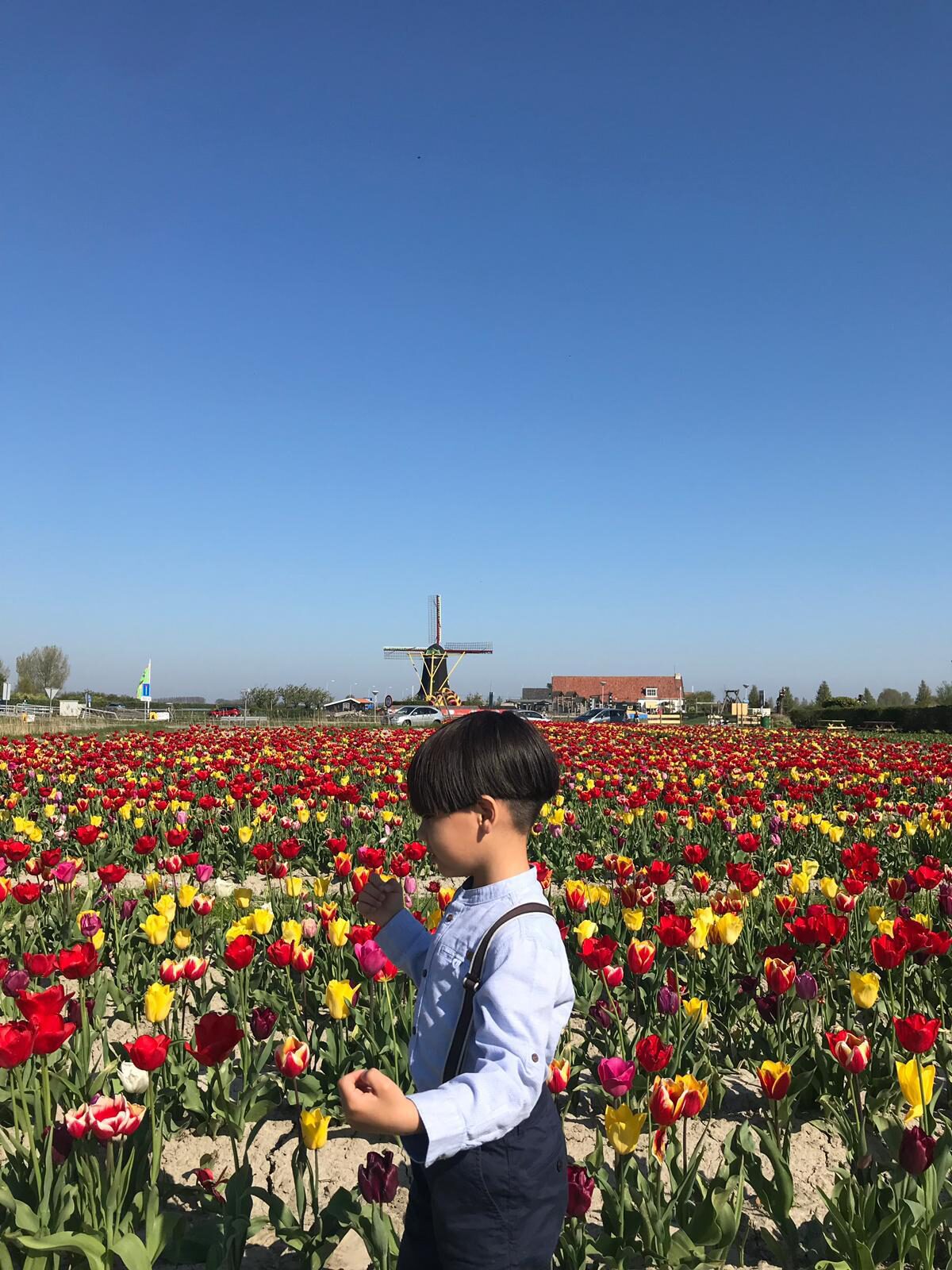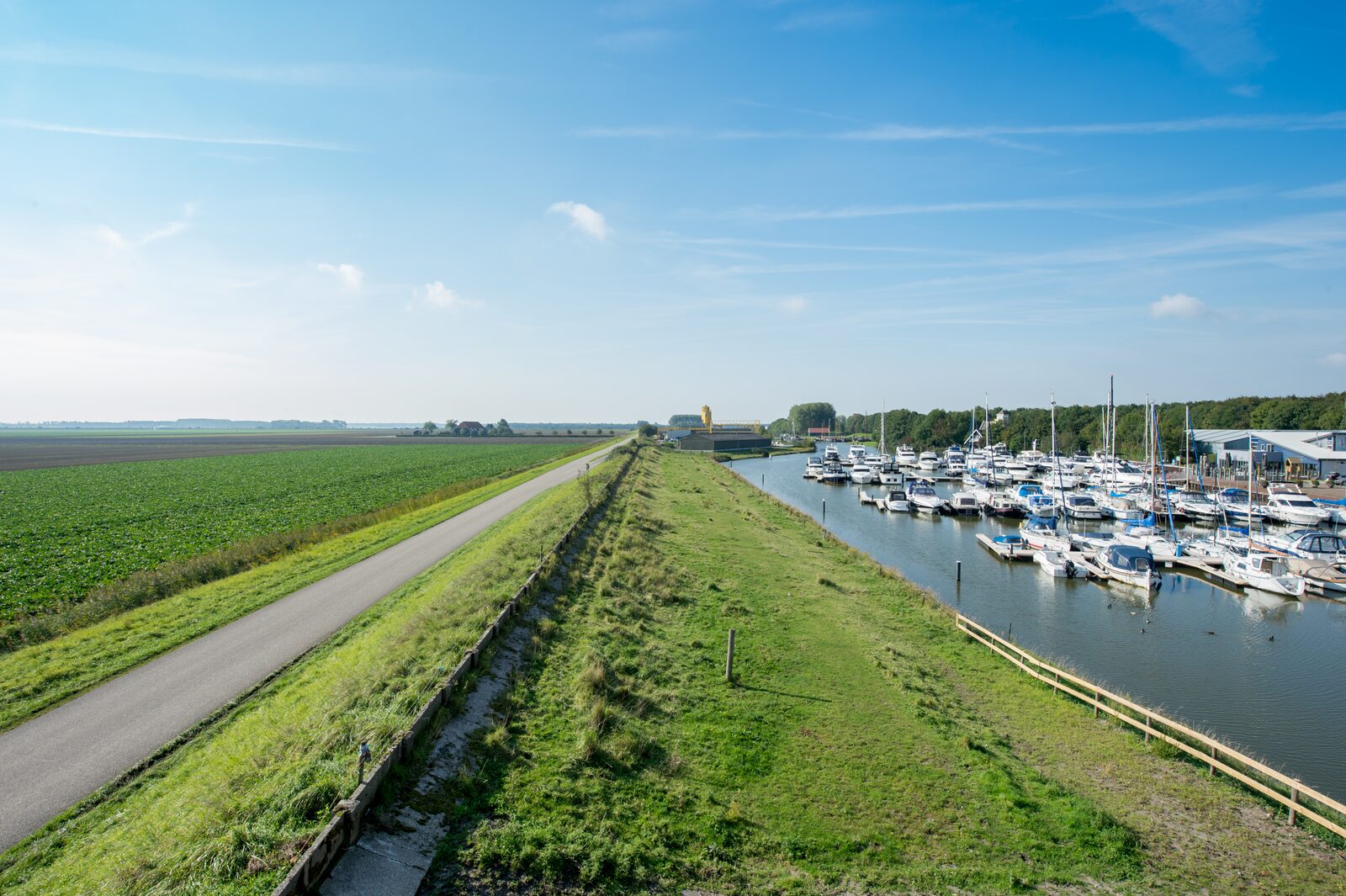 Boek uw meivakantie
Preisgünstiger Urlaub im April und Mai
Sie möchten natürlich am liebsten preisgünstige Frühlingsferien buchen. Bei uns finden Sie ein vielseitiges Angebot an Ferienhäusern. Möchten Sie gerne ein Ferienhaus in einem kinderfreundlichen Park? Oder lieber ein Ferienhaus in unmittelbarer Nähe zum Wasser? Möchten Sie mit einem Boot ausfahren? Dann sind unsere einzigartigen Wasserhäuser mit eigenem Bootssteg perfekt für Sie. 
Buchen Sie jetzt Ihre Frühlingsferien 2020
Buchen Sie jetzt Ihr luxuriöses Ferienhaus im April oder Mai und genießen Sie einen unbesorgten Urlaub in Zeeland mit der ganzen Familie. Von Ihrem Ferienhaus aus liegt Ihnen Zeeland zu Füßen. Möchten Sie mehr über unsere Ferienhäuser erfahren? Nehmen Sie Kontakt zu uns auf oder buchen Sie direkt.