Holiday homes directly below the dunes of the North Sea beach
The most beautiful and cleanest North Sea beach is without a doubt the Banjaard. On this beach you will find holiday park De Banjaard, also known as the 'old Banjaard'. Of course Ruiterplaat Vakanties has some cottages here, which we offer for rent on the website. One of the most special villas is Fazantenlaan 40, a detached bungalow located directly in the dunes.
Zeeland is the destination to recharge the battery. Enjoy a breath of fresh air along the beach, after which you can fully relax in your holiday home with sauna or fireplace. The healthy salty air and the special light make the Zeeland coast a special place.
Living to the rhythm of the tides
The North Sea. Endless walking along the tide line, building sand castles. Living to the rhythm of the tides. In a world of peace, space, light and air. Get out of your holiday home and walk straight onto the beach. Welcome to Zeeland! Ruiterplaat Vakanties has the best holiday homes on the North Sea.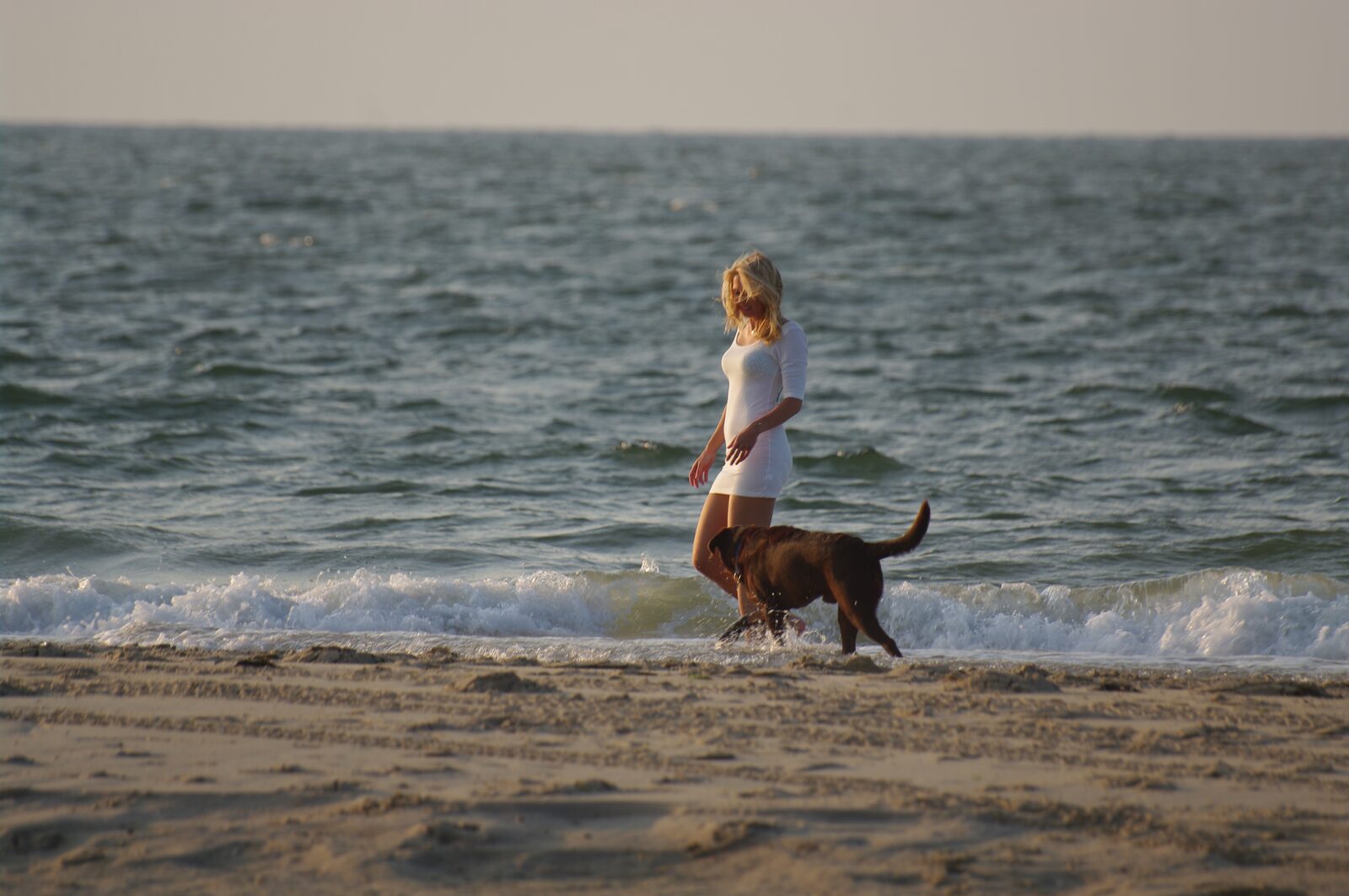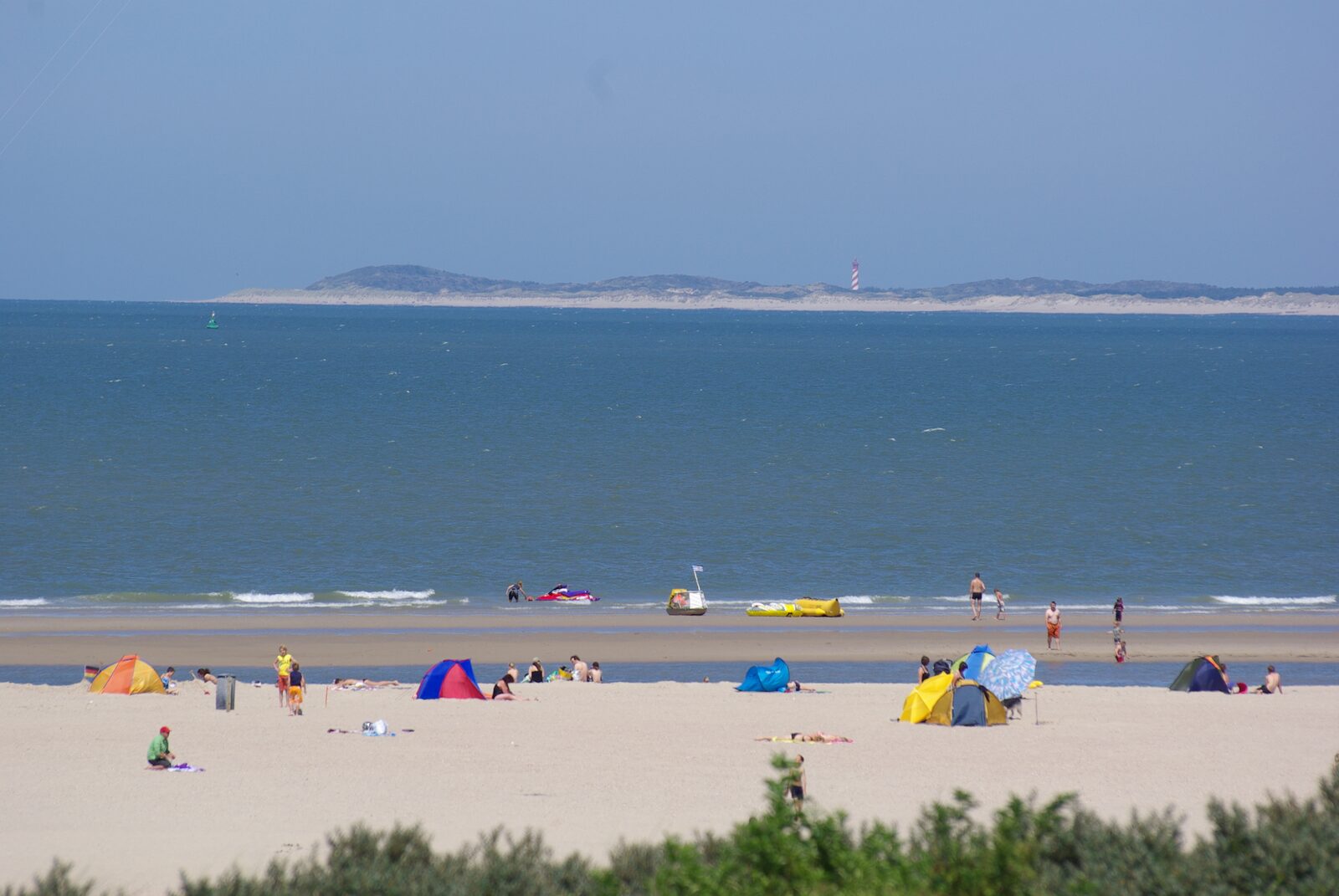 Ferienwohnung Nordsee Holland mit Hund
Sie können Ihren Hund gerne mit in den Urlaub nehmen. Denn was gibt es Schöneres, als mit der ganzen Familie und dem Hund in den Urlaub zu fahren? Bei uns finden Sie Ferienhäuser, in denen Ihr Hund willkommen ist. In der Nähe unserer Ferienparks gibt es mehrere hundefreundliche Strände. Ihr Hund kann am Strand an der Nordsee laufen und toben. Ein Urlaub in Zeeland ist ideal, wenn Sie Ihren vierbeinigen Freund mitnehmen wollen. 
Urlaub an der Nordsee mit Kindern
Es ist wunderbar, eine Pause mit der Familie zu machen. Aber dann muss es natürlich viel für die Kinder zu tun geben. Deshalb macht ein Urlaub an der Nordsee so viel Spaß, denn Kinder können sich stundenlang am Strand und im Wasser vergnügen. Ist es ein Tag weniger Wetter? Auch dann gibt es rund um die Nordsee viel zu tun. Besuchen Sie z.B. das Deltawerk. Dieses beeindruckende Bauwerk schützt die Niederlande vor Hochwasser aus dem Meer. Für einen kinderfreundlichen Nordsee Urlaub müssen Sie in Zeeland sein. 
Buchen Sie Ihr Ferienhaus an der Nordsee
Wir bieten Ferienhäuser an verschiedenen Orten,am Wasser; mit Blick über das Veerse Meer; nur wenige Gehminuten vom Banjaardstrand; oder direkt am Veerse Meer. Unsere Ferienhäuser bieten Platz für bis zu 8 Personen. Sie möchten mehr über unsere Ferienhäuser an der Nordsee erfahren? Wir helfen Ihnen gerne, das Ferienhaus zu finden, das perfekt zu Ihren Bedürfnissen passt. Kontaktieren Sie uns oder buchen Sie direkt.
Suchen und buchen