Culinary delights at Kamperland's marina
At the marina of Kamperland you will find Brasserie Blush. The restaurant is located in the same complex as the luxury loft appartments of Résidence Marina Kamperland. You never have to go far away to enjoy a delicious lunch, drink or dinner.
You can enjoy an á la carte lunch or dinner, but as a guest of Résidence Marina Kamperland, you can also enjoy a luxury appetiser board or a special 4-course Résidence menu. Romantic with just the two of you or enjoy it with the whole family. Would you like to enjoy a delicious luxury appetiser board or the Résidence menu? 
Add a culinary experience to your reservation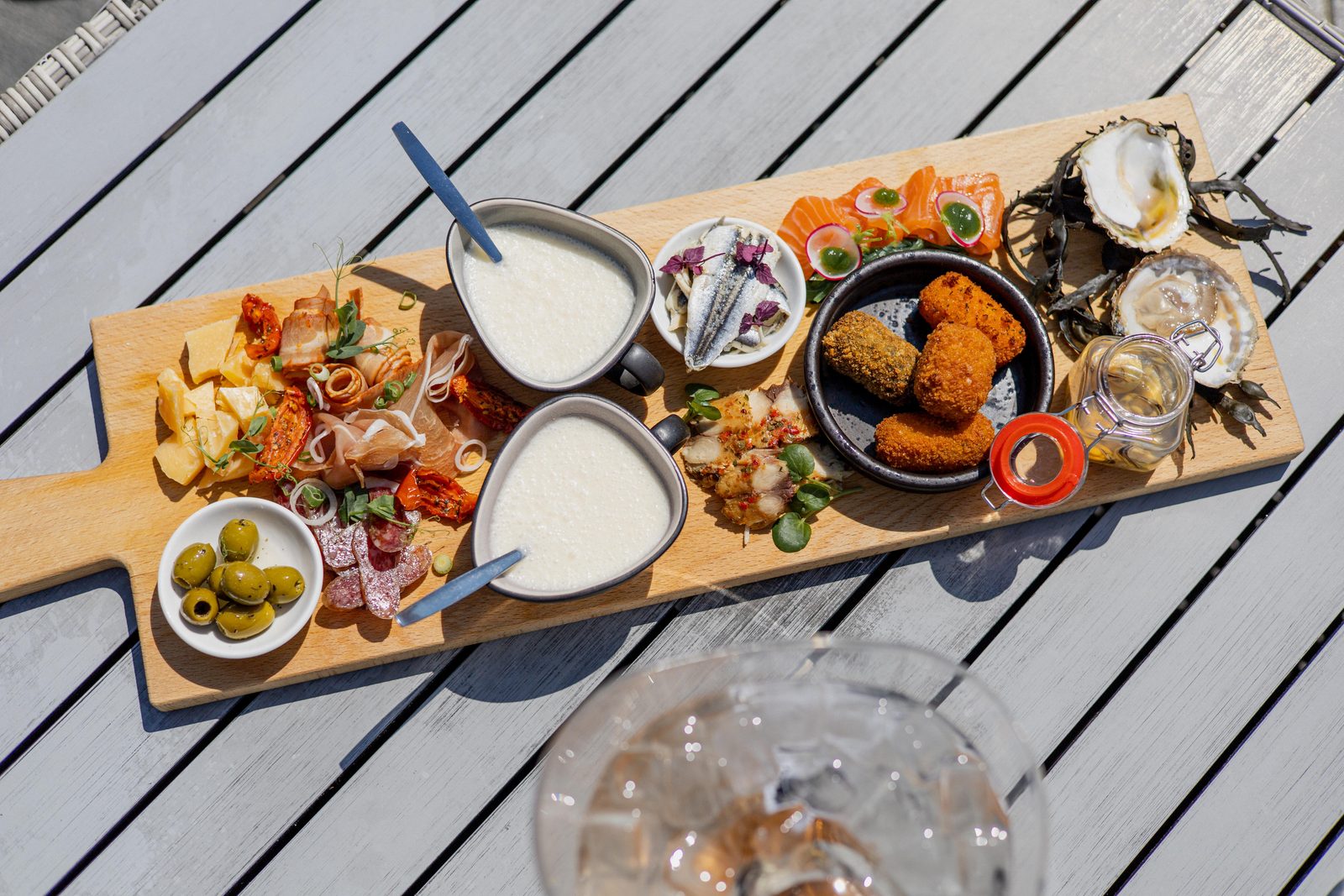 Luxury appetisers
Enjoy a luxury appetiser board with a selection of varying dishes. For example, Zeeland oysters, various types of fish and luxury meats. Add a nice drink and good company and you are guaranteed a pleasant afternoon. 
Résidence menu
Brasserie Blush has created a variable 4-course menu especially for guests of Résidence Marina Kamperland. Enjoy a culinary evening at a unique location on the harbour of Kamperland.