Ascension Day in Zeeland | Book a short break in Zeeland
The extra long weekend of Ascension Day is perfect for a short holiday with your family, relatives or friends. This is the perfect opportunity for a wonderful short holiday on the coast in Zeeland. In our holiday homes you can relax in, for example, your private sauna or by the fireplace. Or go out with the whole group to get a breath of fresh air on the North Sea beach.
Ascension day 2023: May 18
Ascension holiday 2023: May 17 to May 22 
Are you interested in making a reservation for Ascension 2023? Request your pre-booking here.
Search & Book
2 guests
+ 0 babies
+ 0 pets
Select a stay period
Refine your search:
No results found
Also no alternatives found in the period between 2023-05-03 and 2023-06-01. The prices for 2023 will be online in mid-October 2022. You can already request your favorite villa without obligation via the form on the homepage.
Holiday home Ascension Day in Zeeland
Ascension is a wonderful period in the year in which you can enjoy the first rays of sunshine and pleasant temperatures. The perfect moment for a short vacation, with two or the whole family. Reserve a holiday home with Ascension Day in Zeeland at Ruiterplaat Vakanties. All holiday homes from Ruiterplaat Holidays are surrounded by beautiful nature, within walking distance of the North Sea beach and the Veerse Meer.
The holiday homes of Ruiterplaat Vakanties are comfortable and modern with many facilities. In good weather you can enjoy the sun on the private terrace of your spacious, fenced garden. Is it a cooler day? Then after a nice beach walk you can warm up by the (gas) fireplace in your holiday home. Do you like luxury? Then book a holiday home with sauna at Ruiterplaat Holidays.
Reserveer nu
Hemelvaart weekend weg met kids
Het is echt een aanrader om met kinderen naar Zeeland op vakantie te komen. Ongetwijfeld zullen uw kids zich urenlang vermaken op het strand. Weer of geen weer. Er zijn speeltuinen in de buurt waar de kinderen zich uren kunnen vermaken. Kijk bijvoorbeeld eens bij de boeren speelschuur Klok'uus, pretpark Mini Mundi of deltapark Neeltje Jans. Hebben de kinderen zin in een sportieve activiteit? Maak een mooie fietstocht door (een gedeelte van) Zeeland. Zeeland staat garant voor uren speelplezier voor de kinderen.
Vakantiehuis Zeeland Hemelvaart weekend
Onze vakantiehuizen zijn comfortabel en modern ingericht. Geniet bij mooi weer van de zon op uw privéterras en van de ruime tuin. Is het wat frisser? Warm dan lekker op bij de (gas)haard in uw vakantiehuis. Tijdens het Hemelvaartweekend kan het zeker ook wat frisser zijn en wat is er dan lekkerder dan opwarmen bij de haard of genieten in uw vakantiehuis met sauna?  Onze vakantiehuizen in Zeeland liggen midden in de prachtige natuur, op loopafstand van het Noordzeestrand en het Veerse Meer. Reserveer een vakantiehuis in Zeeland voor een ontspannen Hemelvaart weekend weg.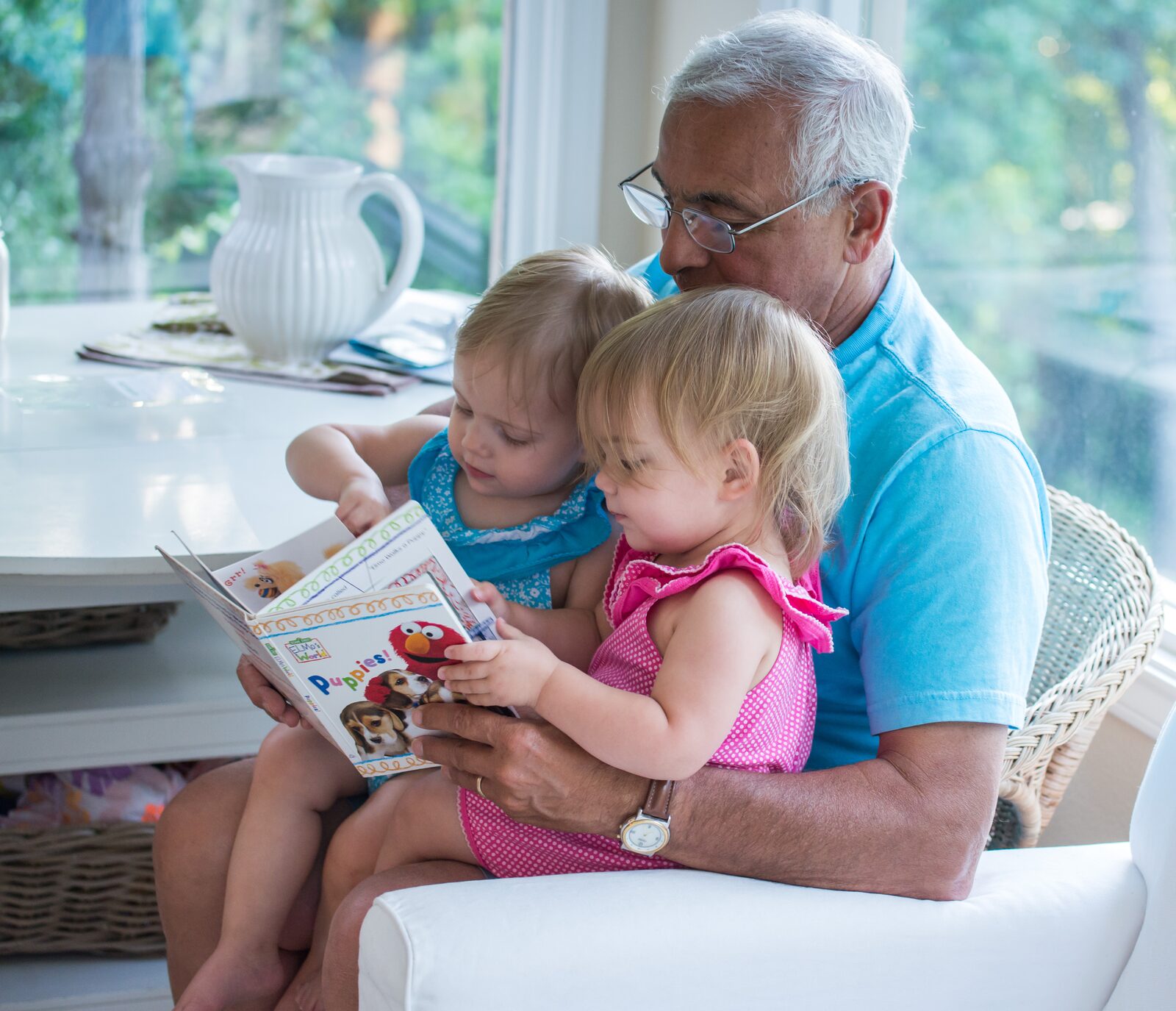 Last minute Hemelvaart weekend
Herkent u dat, dat u spontaan zin krijgt om op vakantie te gaan? Boek dan uw Hemelvaart weekend weg met extra last minute korting. Wacht natuurlijk niet te lang, want anders zijn anderen u voor. 
Boek nu uw Hemelvaart weekend weg
Voor een heerlijk Hemelvaart weekend weg moet u in Zeeland zijn. Het is hier heerlijk toeven, helemaal rond Hemelvaart als de natuur zich van haar mooiste kant laat zien. Kom volop genieten in Zeeland en boek uw vakantiehuis direct. Wilt u meer informatie over het huren van een vakantiehuis? Neem dan contact met ons op.